When it comes to flooring, nothing beats the beauty and durability of hardwood. And if you're looking for a hardwood floor that's both elegant and durable, the Villa Caprisi Milano might just be the perfect choice for you.

Aesthetic & Style
The European oak Milano is made from carefully selected character-grade European oak, known for its durability, stability, and beauty. Each 9 1/2″ plank is crafted to perfection, with attention to detail and quality craftsmanship. The character-grade oak used in this flooring adds natural variation, such as knots, splits, and mineral streaks, which give it a distinctive look that is difficult to replicate with any other flooring material.
One of the standout features of the Milano is its elegant white cerused finish, which enhances the natural beauty of the wood grain. The white cerusing highlights the natural texture of the wood, giving it a timeless and elegant look.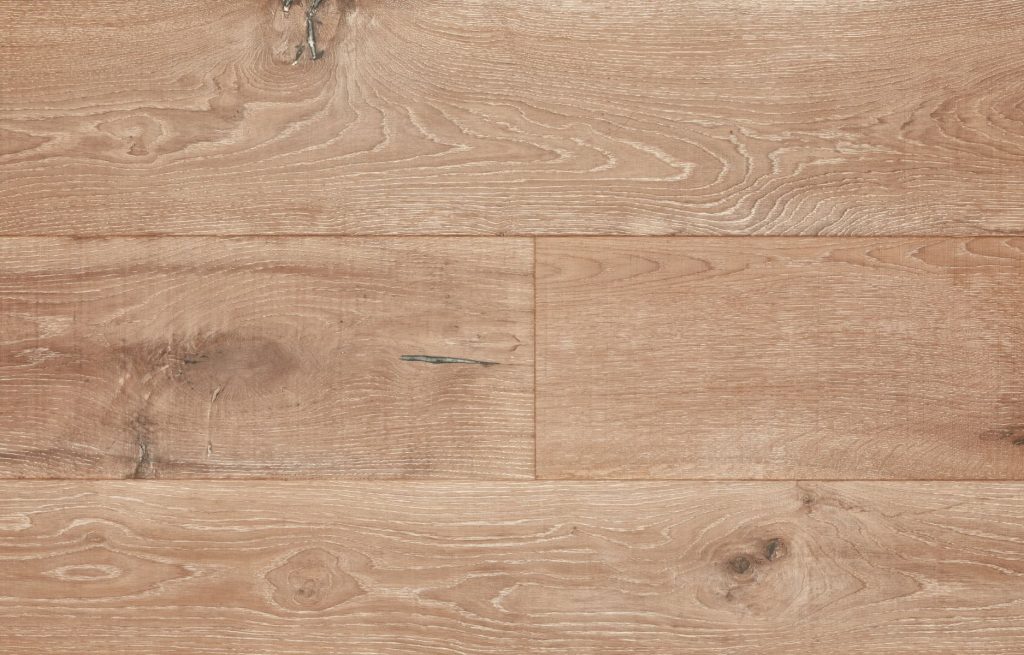 Strength & Durability
Another advantage of the European oak Milano is its strength and durability. This flooring can withstand heavy foot traffic, making it ideal for high-traffic areas such as living rooms, hallways, and even kitchens. Its durability is due to the high-quality materials used in its construction, as well as its precise engineering and installation.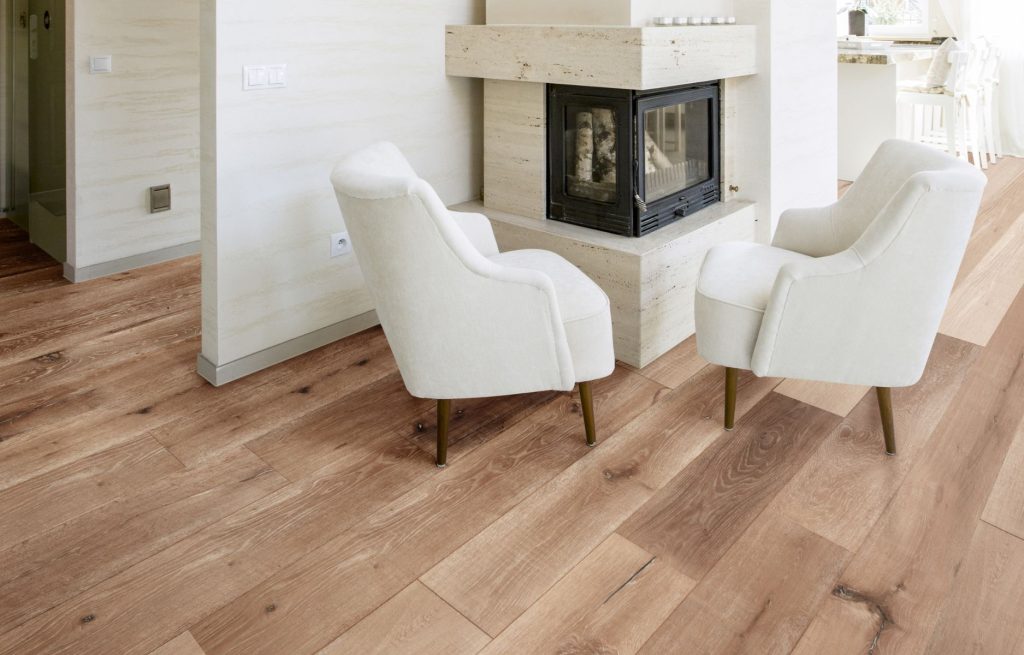 Safety Standards
At Urbanfloor, we prioritize your family's health by providing cleaner air for your home. As part of our commitment to our values, all of our flooring products are proudly FloorScore certified. FloorScore is an independent certification program that tests and certifies that the hard surface flooring and materials used to make them comply with strict indoor quality emission standards. By ensuring that our flooring meets these high standards, we are committed to creating both beautifully crafted and safe floors for your family.
You can read more about FloorScore certification here.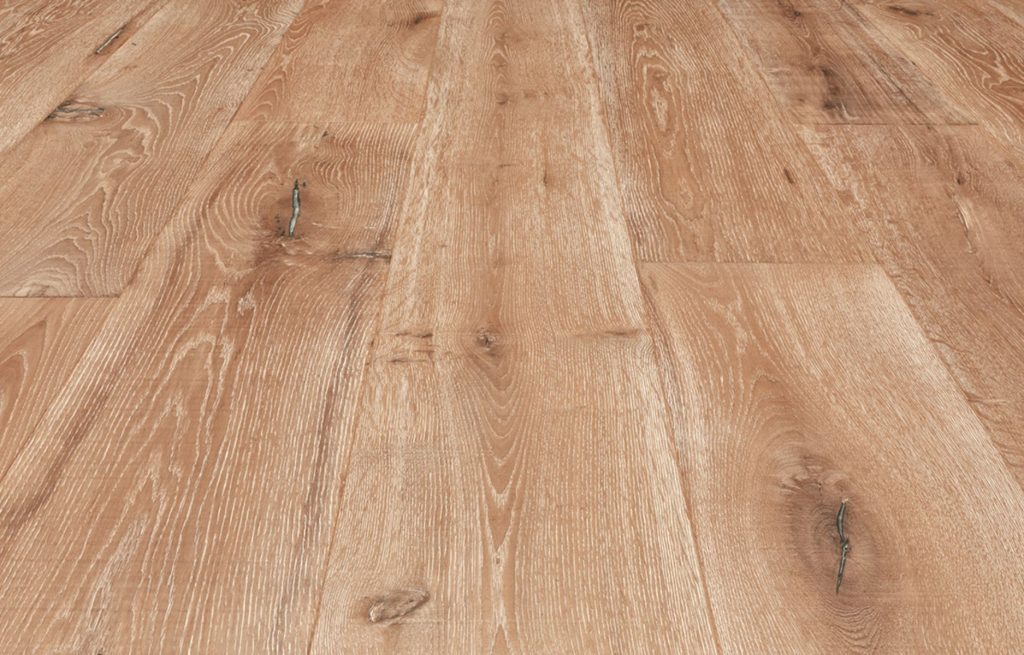 Care & Maintenance
In terms of maintenance, the European oak Milano is relatively easy to clean and maintain. Regular sweeping and mopping can keep it looking its best, and occasional refinishing can help restore its natural beauty. Additionally, the Milano's natural variation and texture means that scratches and dents resulting from standard wear and tear are less noticeable, making it a great choice for families with kids or pets.
For cleaning and care instructions specific to your hardwood floor, click here.
In summary, the European oak Milano is a beautiful and durable hardwood flooring option that is sure to impress. Its neutral color, unique character, and elegant white cerused finish make it a timeless and elegant choice that can complement any interior design style. Its strength and durability make it a practical choice for any home, while its easy maintenance and natural variation make it a great choice for families. If you are looking for a hardwood floor that is both beautiful and durable, the European oak Milano might just be the perfect choice for you!
---
Are you interested in the Milano? You can now request samples to see if it is the perfect fit for your space. Click here to order your sample and explore the beauty that genuine hardwood has to offer!