The Timbertop Mauritius is fast becoming a favorite in our premium lineup. After all, what's not to love?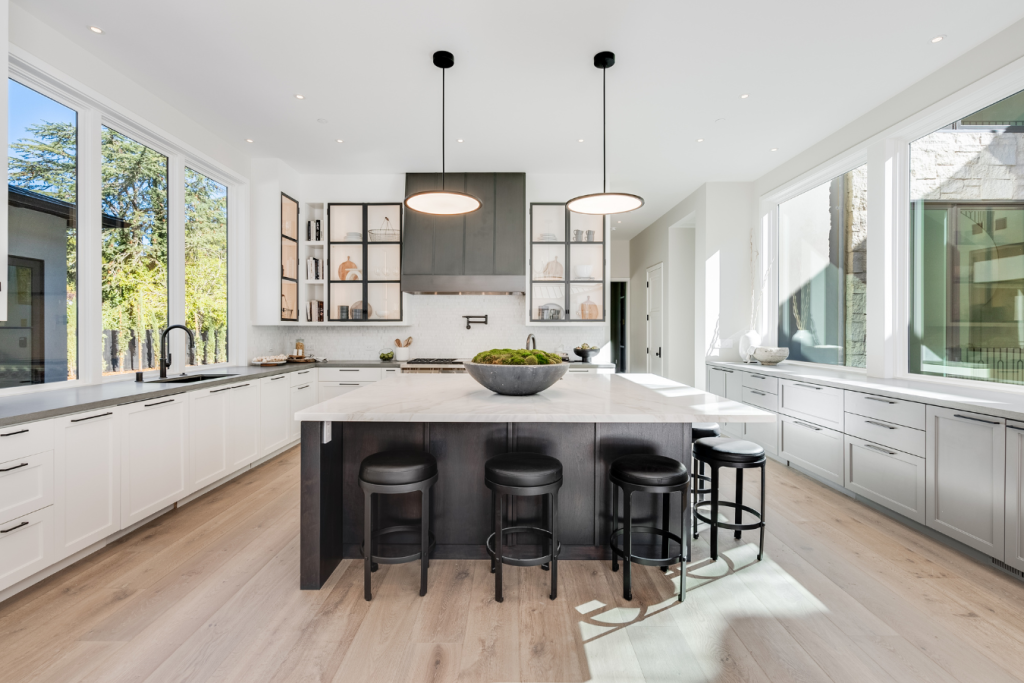 We're lining up our top five reasons that the European oak Mauritius may be the right floor for you. Without further ado, let's get into it!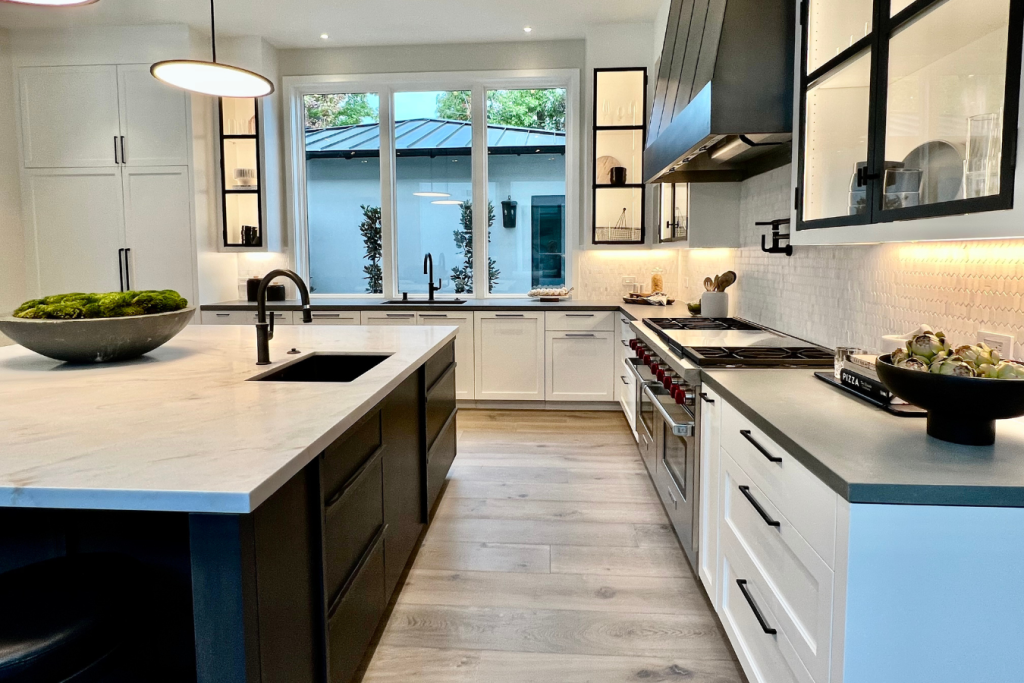 1. Impressive Plank Width
The impressive 9.5″ width of each plank of the Mauritius will steal your breath away. As a result of fewer seams in your floors, the space will appear larger. This impressive effect not only improves your property value, but wide-plank floors are a timeless choice that never goes out of style.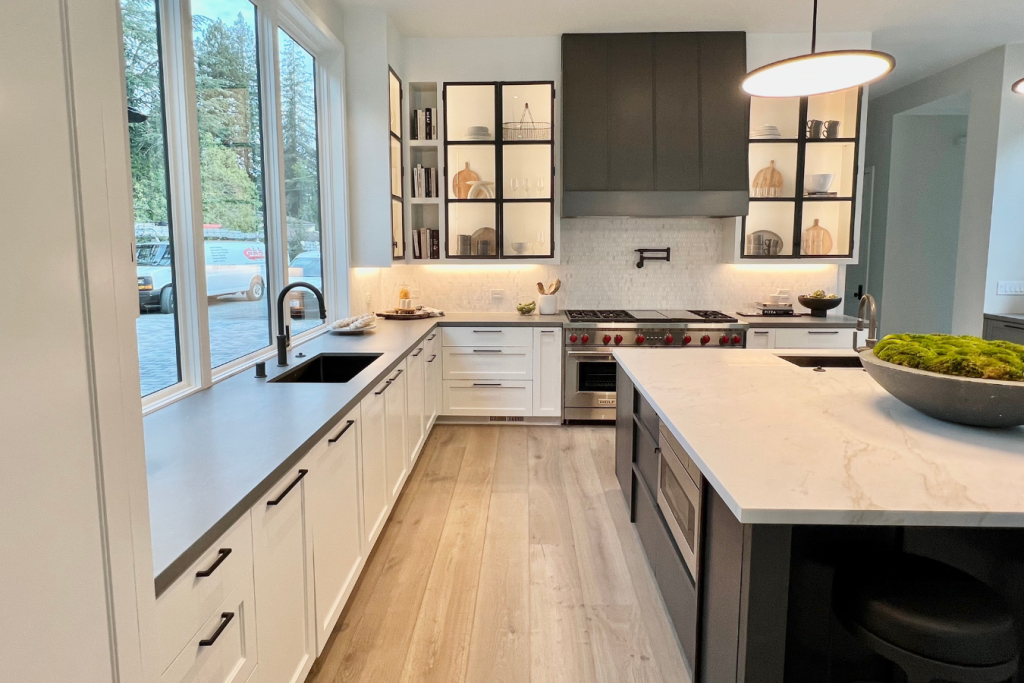 2. Multi-Dimensional Reactive Stain
The Mauritius is dual finished with an incredible reactive stain and then smoked (fumed) for extra richness in color. Reactive stains create color from inside the wood by interacting with the woods natural ingredients to create unique, 2-toned colors in wide variations that cannot be duplicated with traditional staining methods. Reactive stain's interaction with the natural tannins and sugars in the wood also creates an 'aged' look by replicating the oxidization and maturing process of naturally aged wood. The natural maturing process will normally take decades to achieve, but with the reactive staining process it can create the same look immediately without harming the quality of the wood itself.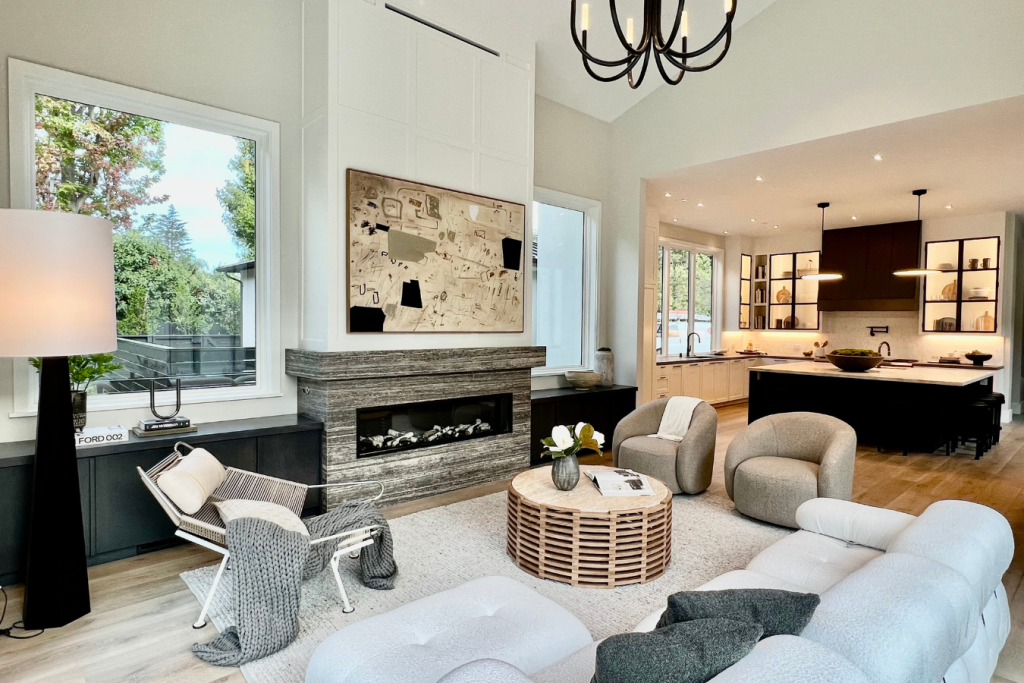 Fumed (AKA Smoked) wood has been exposed to ammonia which reacts with the natural tannins in the wood to bring out new colors and variations. Because the intensity of the reaction depends on the tannin content of the wood, each board reacts a little differently from the next, creating color variation that is more pronounced than untreated wood.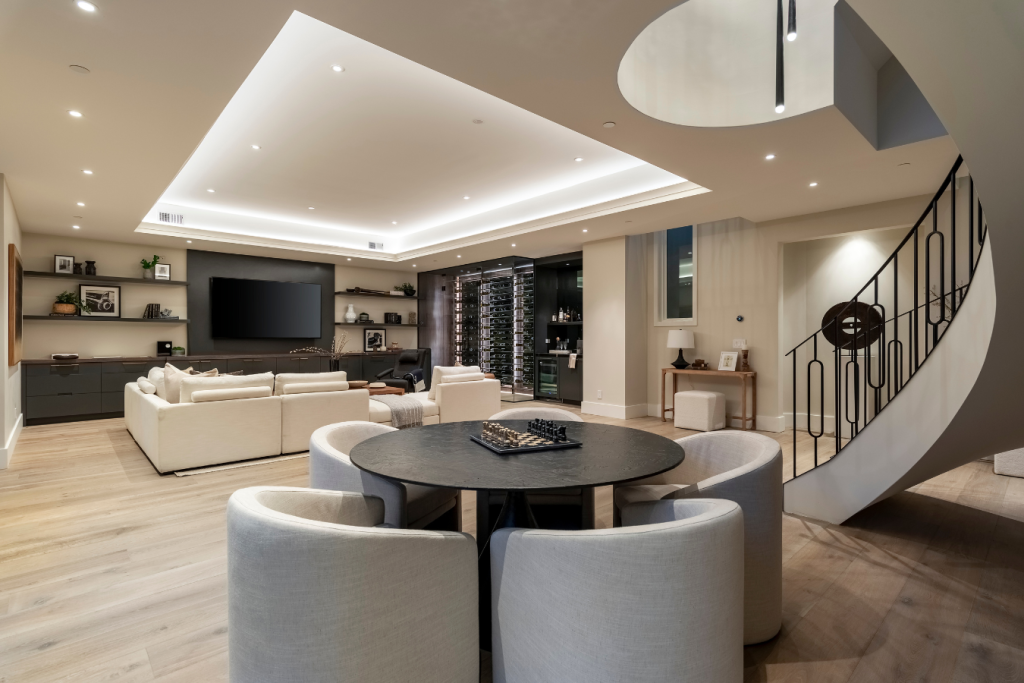 In utilizing these time-honored processes, the Timbertop Mauritius combines the best of modern innovation and old-world techniques to create one incredible floor.
Want to learn more about reactive stains? Click here!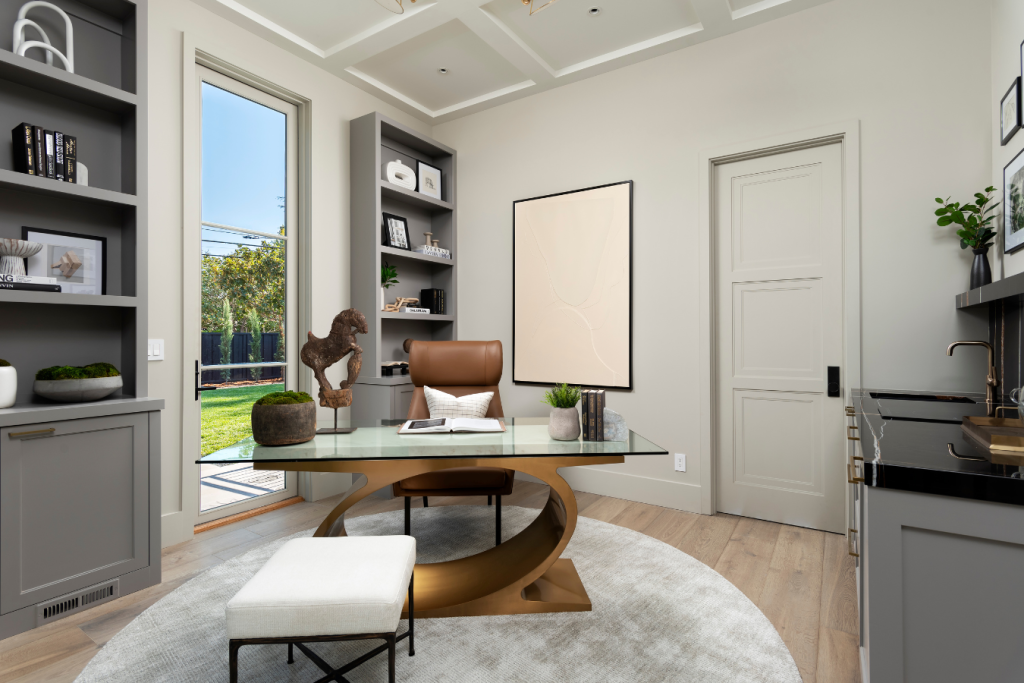 3. Enduring Premium Construction
The European oak Mauritius' 9 1/2″ wide planks are constructed with a luxe 6mm wear layer that is further bolstered with a hevea cross-finger engineered core. This engineered construction enables the floor to be structurally stable and minimizes the expected seasonal expansion and gapping in hardwood floors.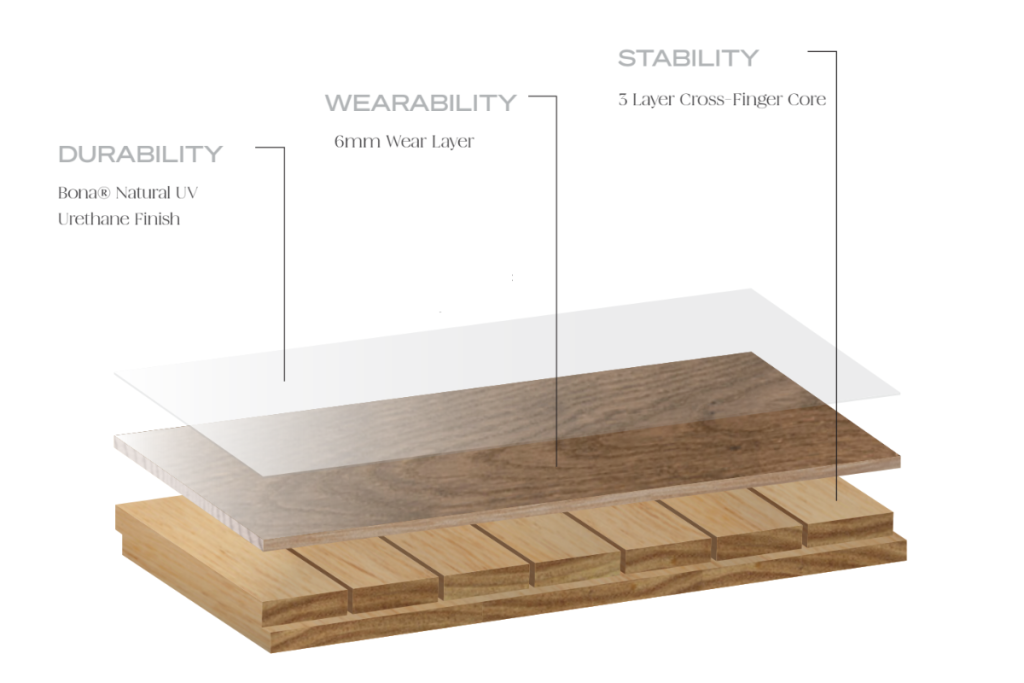 4. Coordinating Herringbone
The creative installation options are endless with the coordinating Mauritius Herringbone. From an eye-catching wall application, to a feature room like a dining room or kitchen, the wide-plank and herringbone Mauritius quite the power-duo!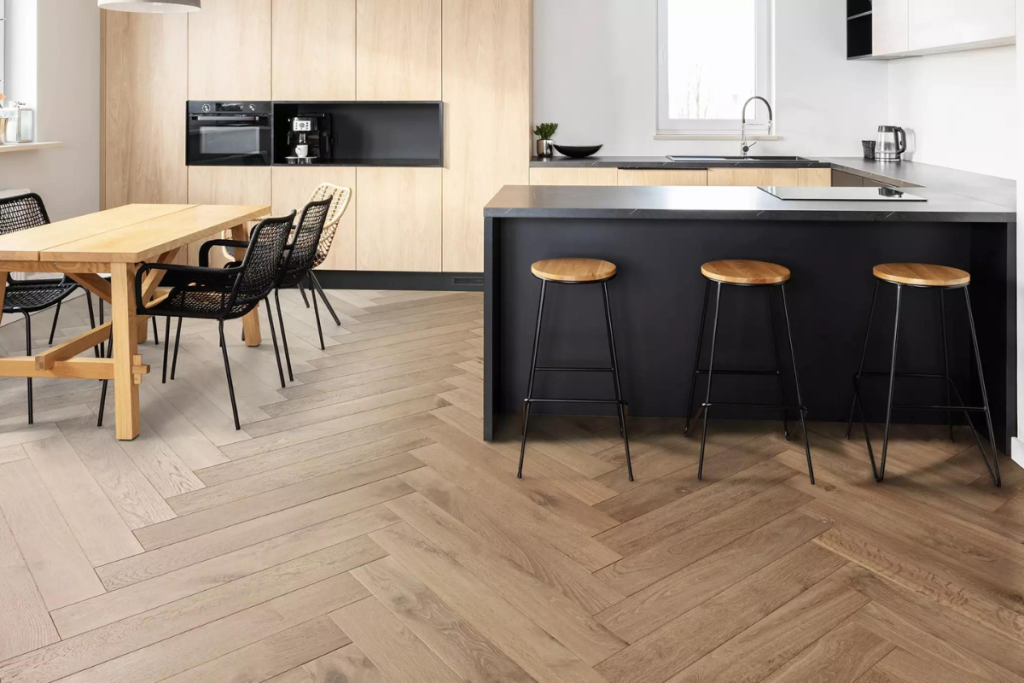 5. Premium Warranty
You can select the Mauritius with confidence knowing its beautiful aesthetic is backed by an impressive 35-year Finish and Lifetime Structure warranty so you can enjoy its beauty for years to come.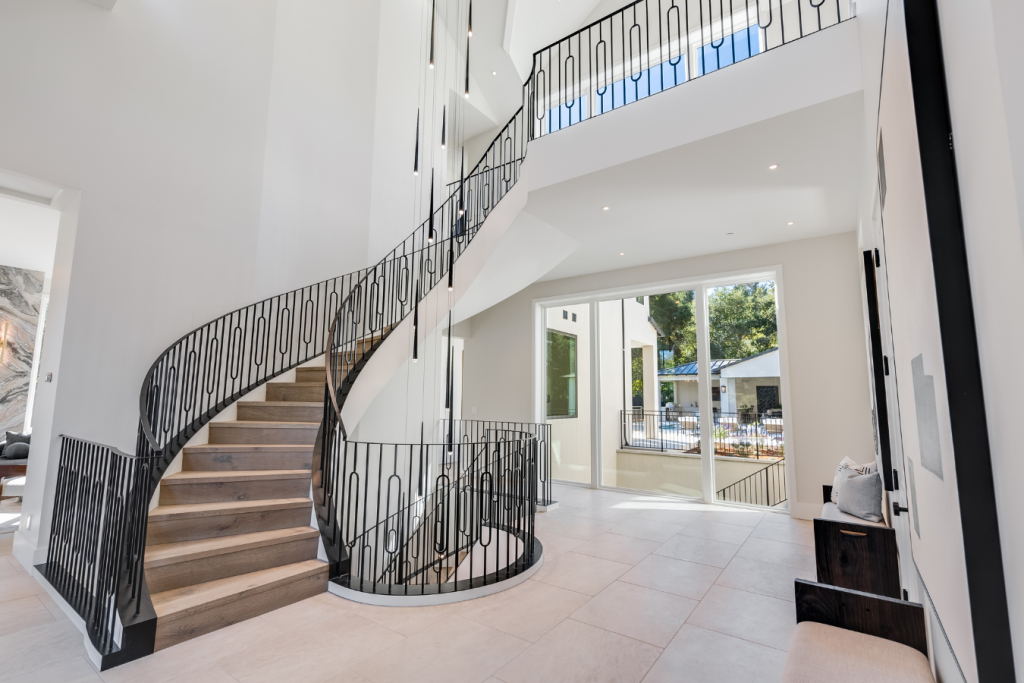 For more information on the Timbertop warranty, click here.
Love what you see? Head over to our website to browse our collections and find a retailer nearest you!