This Post May Contain Affiliate Links. Please Read Our Disclosure Policy here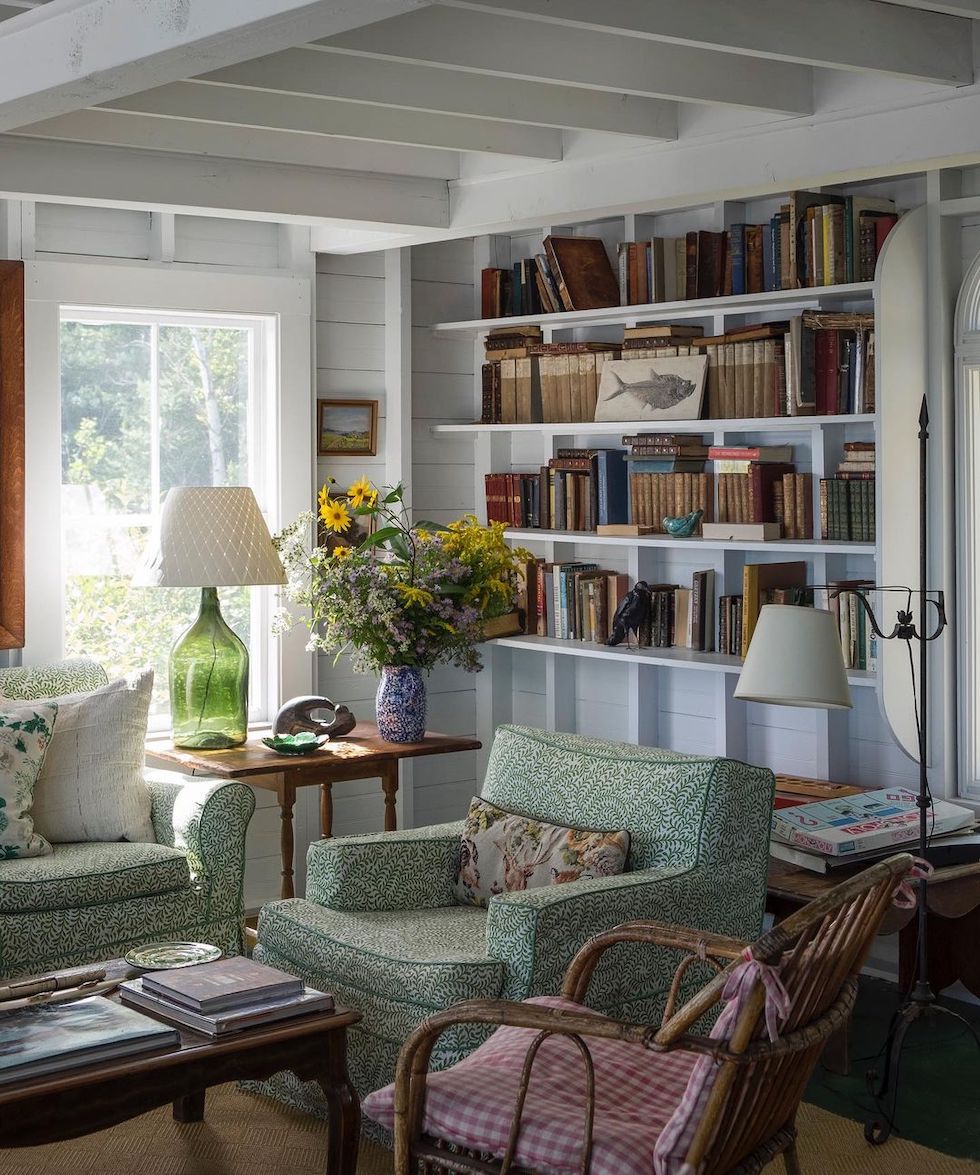 Do you decorate with green? I've always loved all shades of green. I'm inspired to decorate with green accents even more when we complete projects around our house. Even a small touch of green can be just enough to transform the mood of a room. While an entire green room could be stunning, there are so many ways to decorate with green in subtle ways.
Here are 10 ways to decorate with green accents:
Art
Plants
Books
Blankets
Pillows
Lamps
Vases
Painted doors or cabinets
Upholstered furniture or lampshades
Decorative objects / accessories
I hope you feel inspired by these lovely images and the touches of green accents they've added to their homes. Green is beautiful in all seasons, but I especially love it in SPRING!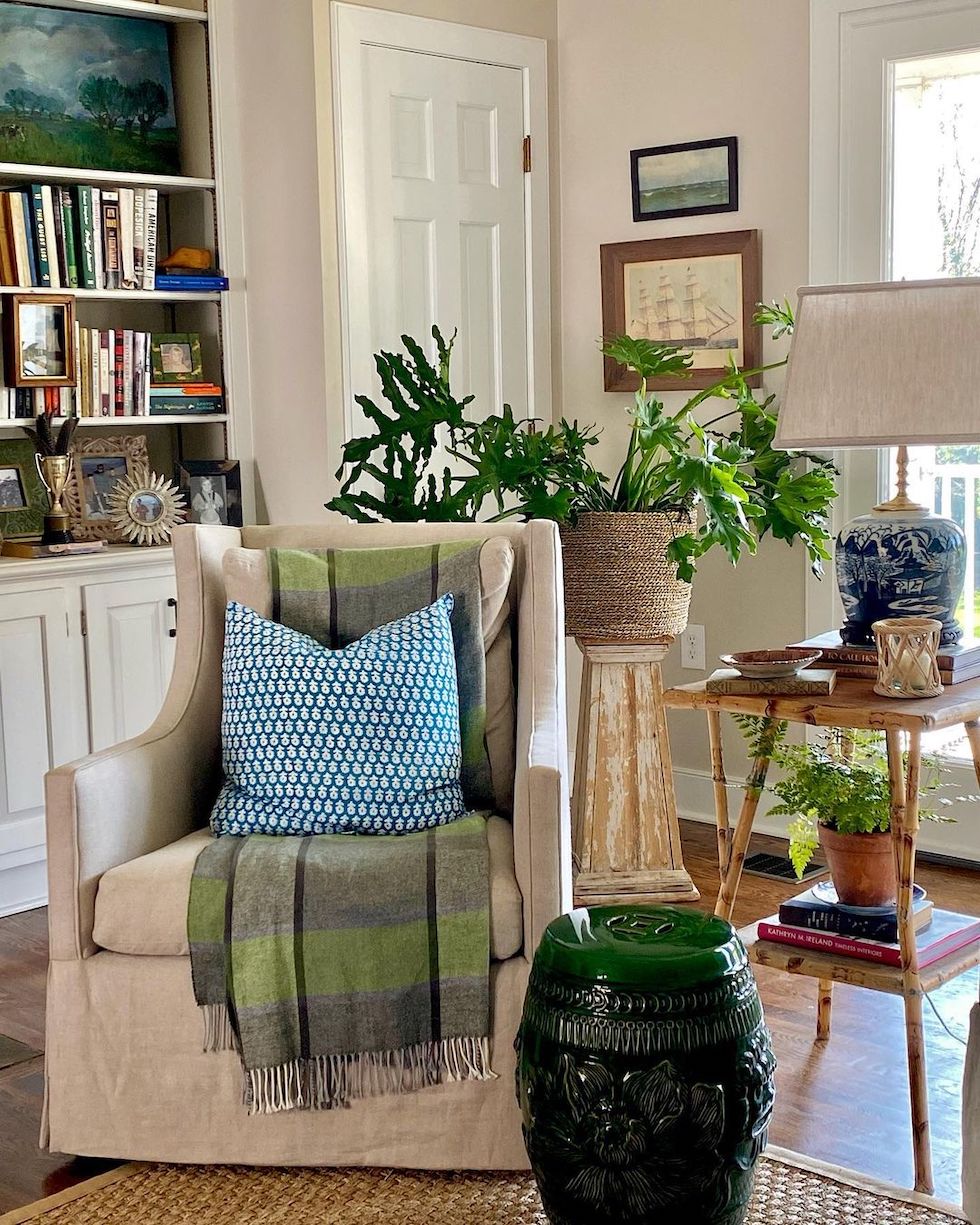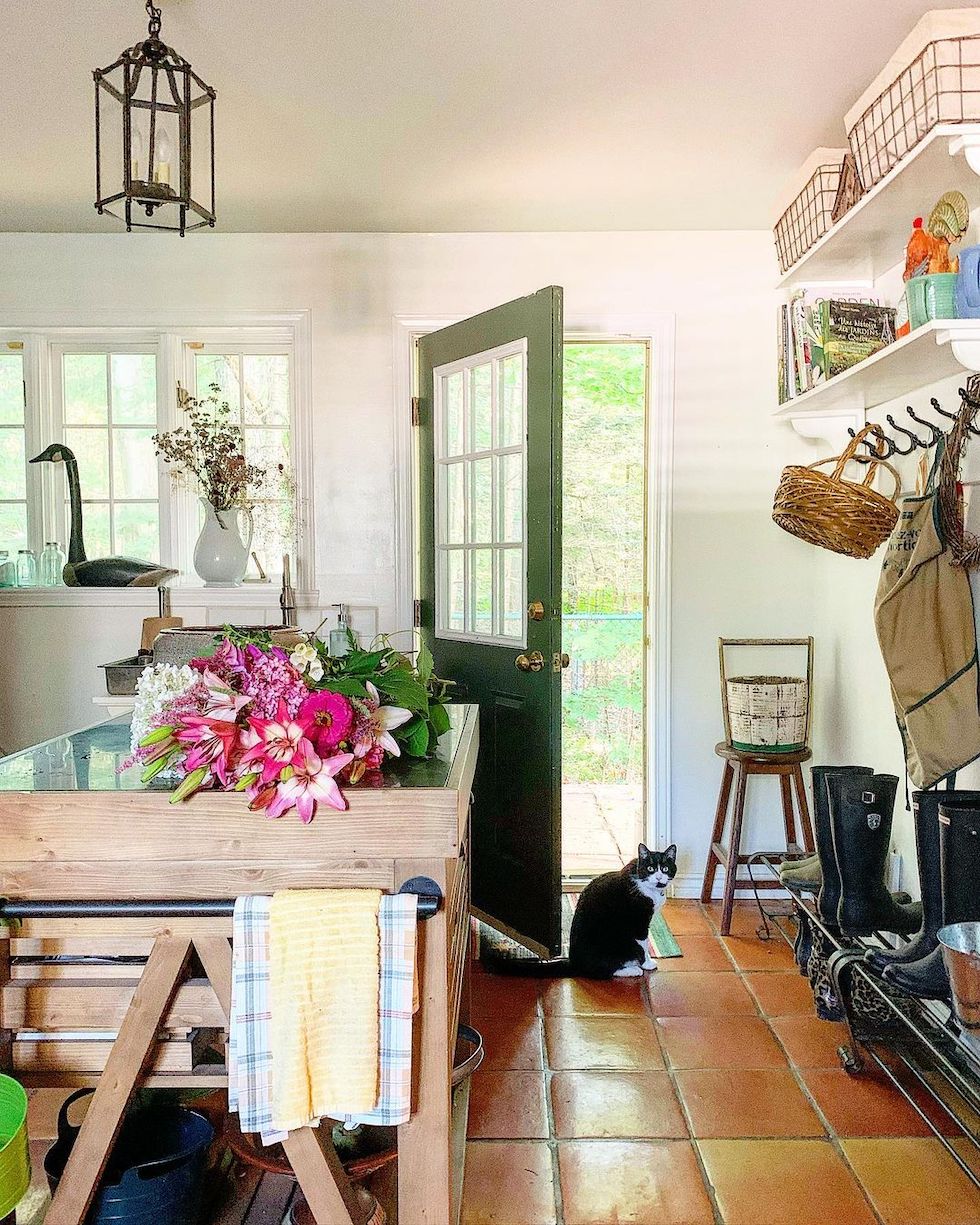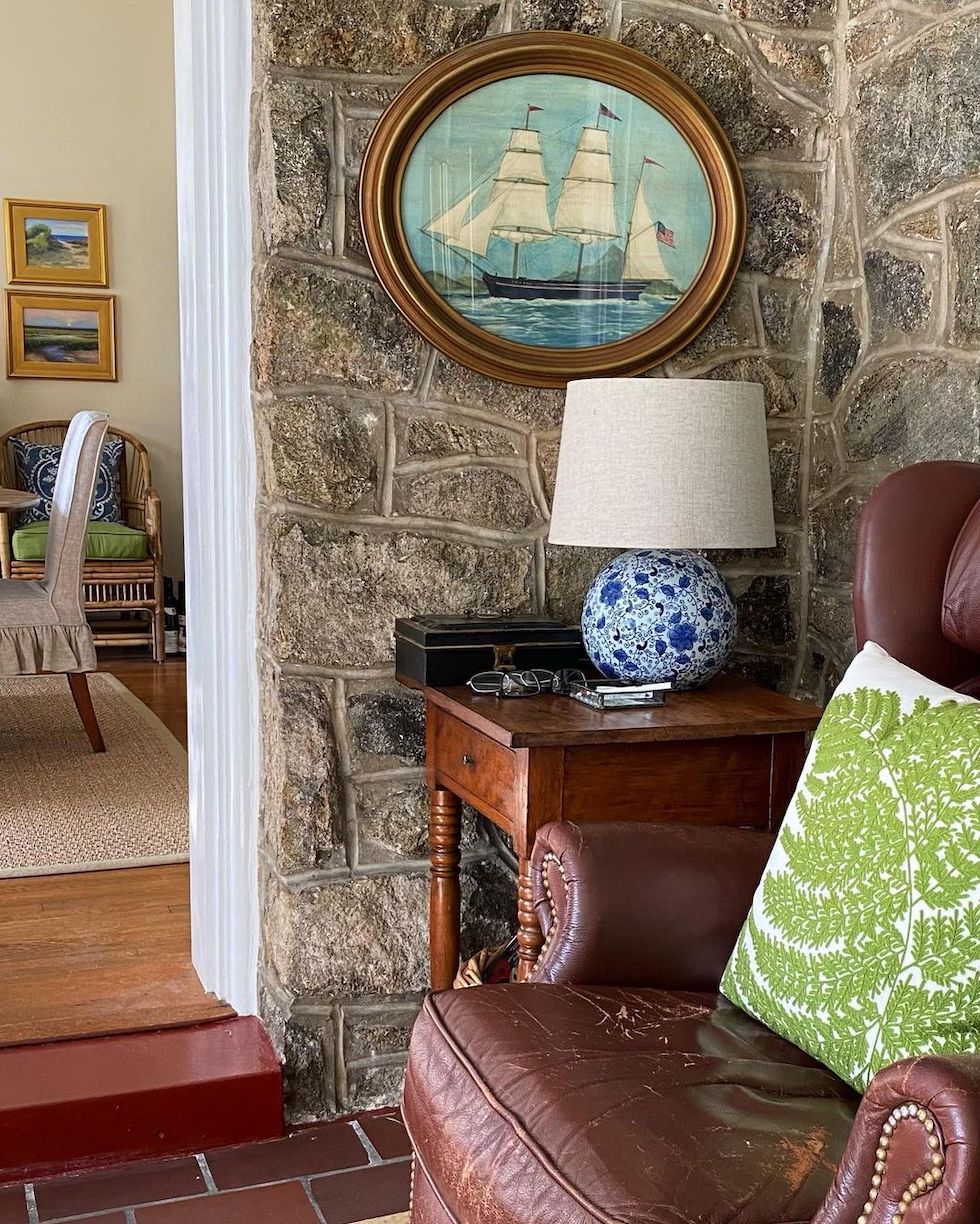 Sunday Strolls + Scrolls is a series inspired by the interiors and exterior spaces I fell in love with while scrolling the internet. I particularly enjoy finding spaces and ideas that reflect a sense of sanctuary! I hope this series will feel as relaxing and enjoyable to you as a leisurely walk down a charming street, a peaceful stroll through a garden or finally getting to peek inside a lovely neighborhood home during a Sunday open house.
See previous posts in this series here!
More inspiration:
Lively and Lived In Living Rooms
Happier Home: Adding Color to a Neutral Space
Cozy & Inviting Dining Room: Get the Look