This Post May Contain Affiliate Links. Please Read Our Disclosure Policy here
There is always so much noise online about "what is in and what is out" or "what is acceptable to do and not do" in home decor. It's my belief that decorating your home should be personal! You should decorate to bring happiness to your home. What makes you happy? That's what is in right now :)….your style is always in.
I love decorating with accessories that tell stories and reflect what I love, so you know I couldn't resist getting this little mouse rowing a leaf boat. Quirky little animals with personality — they have always made me happy. This little guy is on an adventure, I wonder where he's headed? I think he has some stories to tell!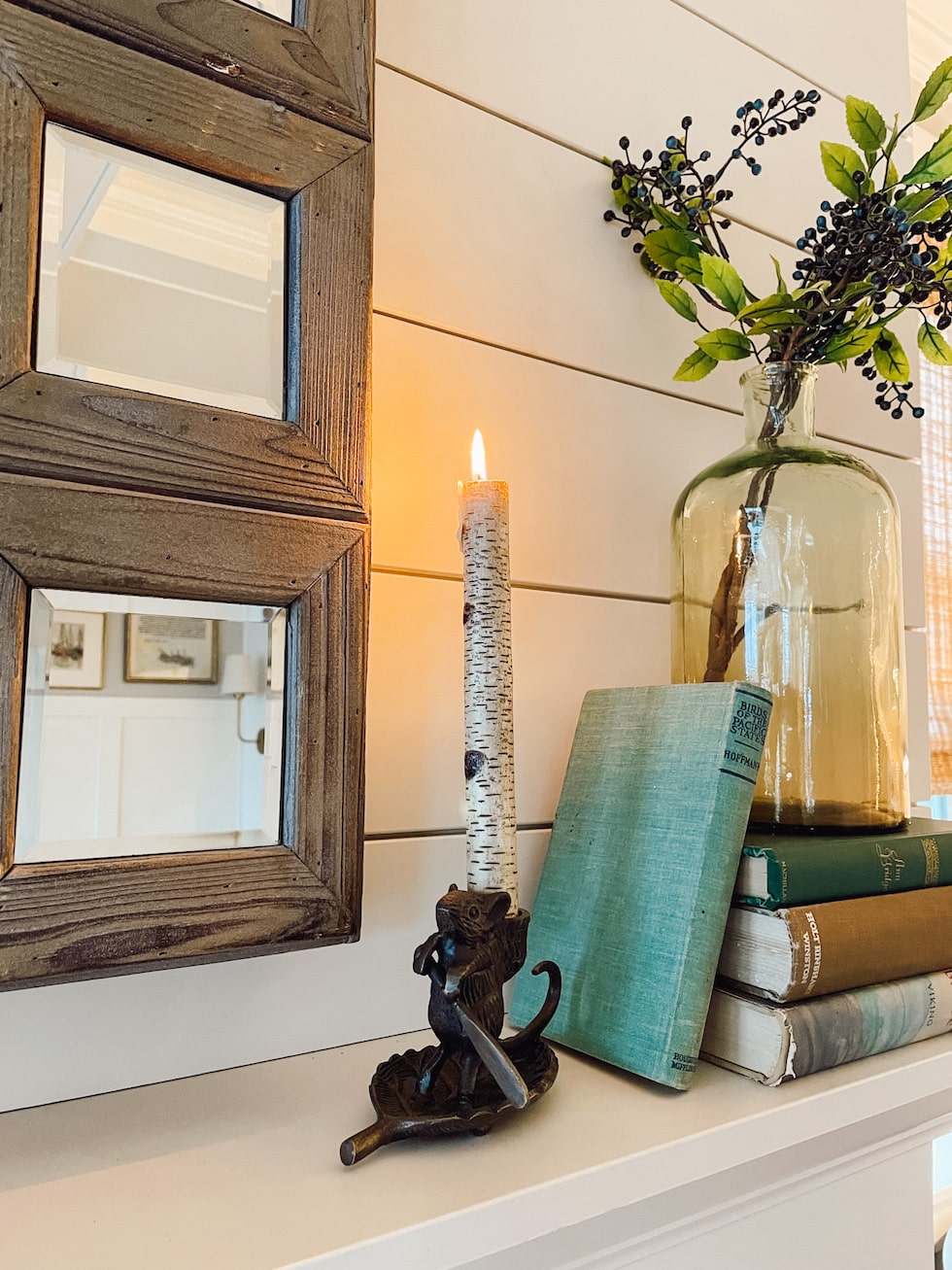 Should he have a name? I love him.
Accessories can be so much more than just random objects or trendy decor pieces. Do what you love! When we decorate with things that are meaningful to us, we will FEEL those positive emotions and memories when we see them in our home. Home should evoke a sense of happiness!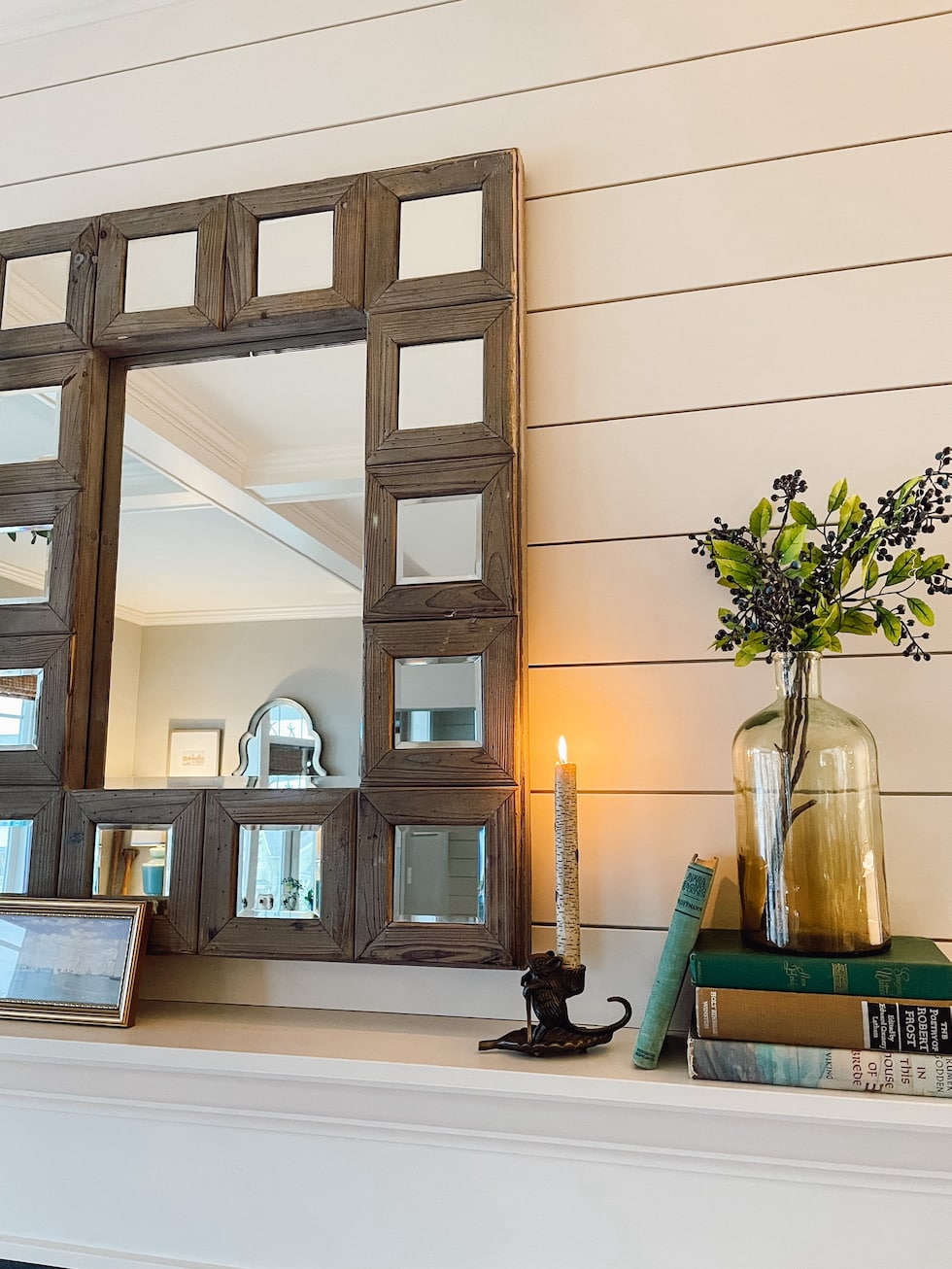 Besides art or accessories, I also love incorporating favorite colors, textures, flowers, charming architecture and cozy places to curl up. They make me happy, too.
This is what I love about creating a home. In fact, it makes taking care of our home so much more enjoyable too when what we surround ourselves with is so personal! It's the little things that make a house feel like home.
Do you decorate with things that make you happy, too?
You're invited to join me and like-minded friends in our new membership community of home-lovers, called HomeBody Gathering Place! You'll find all new resources, training, fun activities, room and declutter challenges as well as interesting discussions on ways to create intentional, purposeful and meaningful homes. You can learn more and join the waitlist here. I so hope you'll join us!