This Post May Contain Affiliate Links. Please Read Our Disclosure Policy here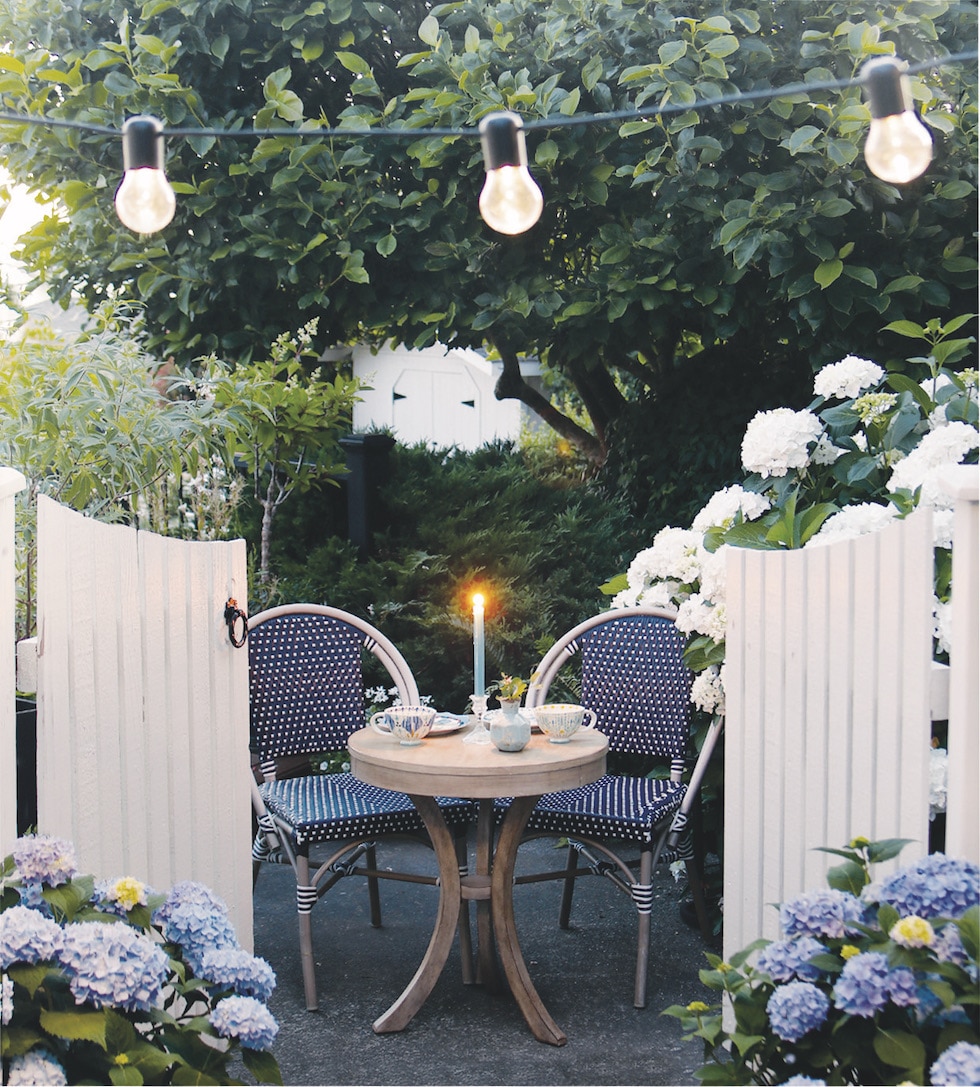 "If winter starts to feel dreary, it helps to remind ourselves that spring is on the way. Keep a pretty notebook where you can jot down all the lovely ideas that pop into your head during the day (or in the wee hours of the night). Whether the possibilities are destined for next season or next year, it is inspiring to keep track of what you love!" — an excerpt from the winter section of my book A Lovely Life
While most of our inspiration and creative effort at our house right now has to be focused on our interior remodel and the addition, it has been fun to start dreaming of spring gardens, too. The reminder that flowers and butterflies and birds will return definitely lifts my spirits!
I miss my old garden so much, but I'm saving all the garden ideas we can't wait to get to once the projects are complete! I stumbled upon some adorable garden decor online this week (I added lots to this folder in my Amazon shop!) and it inspired me for today's Monday Mood Board!
We used to have a little wood bridge over a "rock river bed" in one of our backyards years ago and it was my favorite. My kids still talk about it! It was a very small yard, but so charming.
Our new backyard is TINY too, but I wonder if we could fit in a bridge? It would be fun to bring that element here not only for the charm, but for the memories, too.
What are you most excited for this spring? Do you have a garden?

Sources:
Secret Garden Cast Iron Plaque
White Bird House with Blue Verdigris Copper Roof
Outdoor String Lights with Edison Bulbs
Bronze Iron Arch Garden Trellis
Do you enjoy mood boards? You can find more HERE.
Find garden accessories, outdoor furniture, and more decor for your home in my Amazon storefront!