This Post May Contain Affiliate Links. Please Read Our Disclosure Policy here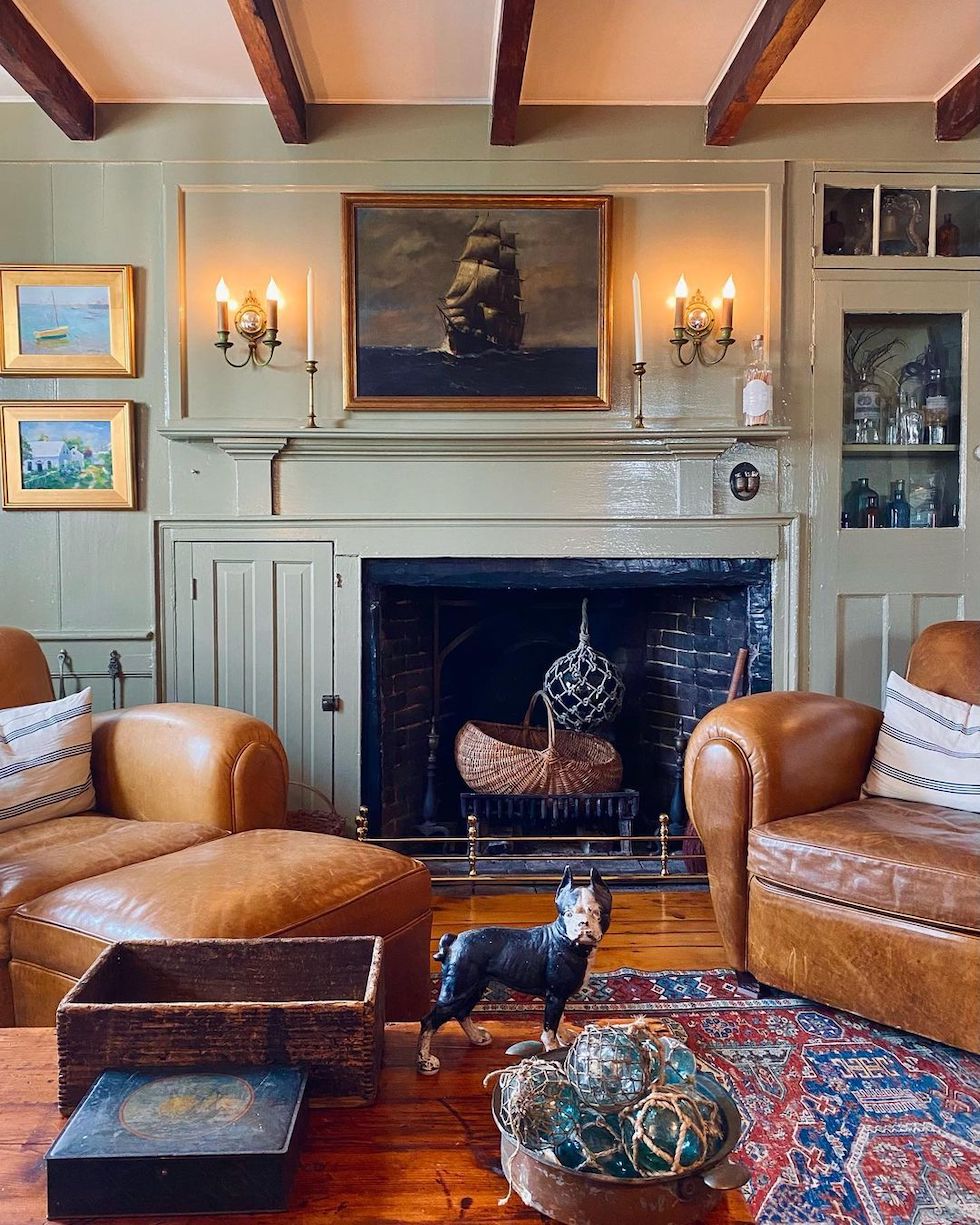 Fireplaces, candles, places to curl up on a cold winter's eve …. so cozy!
I saved these inspiring spaces for the warm mood each of them evoke in their own way. There is so much to learn from them!
A sanctuary isn't a style where everyone has the same elements or displays the same pieces their home!
Quite the contrary.
A sanctuary is unique. Above all else, a sanctuary is about how a home feels to the people who live there.
To feel something uplifting when you walk into your home, I think it has to be a space where you sense a warm and positive connection to it.
That's what I love about finding a variety of rooms and ideas and sharing them with you every week in Strolls and Scrolls. Each of these beautiful homes has elements that reflect the people who live there and they combine a sense of personal warmth and character in their own unique ways.
It's fun for me to study spaces. I appreciate the various ways we can create an inviting mood through a home that tells our own story. Those are the kind of ideas I especially love to look for and learn from. I hope they inspire you, too!
More Sunday Strolls & Scrolls:
Charming Wood & White Kitchens