This Post May Contain Affiliate Links. Please Read Our Disclosure Policy here

Merry Christmas, friend! We started this new Sunday series last week, so we scheduled this post in advance. We are taking a couple of days off to be with family. I hope if you read this on Christmas that you are all safe, warm and celebrating in a cozy home with people you love.
The weather has been terrible this week around the country, so I am sure many plans had to be changed. We had a lot of snow here in our little corner of Washington state where we live, but it will turn to a lot of rain over the coming days. Although too much rain after so much snow will bring new problems.
As the saying goes, when it rains, it pours! When the weather is awful we are more grateful than ever to have a home that shelters us. I'm sure you feel the same.
Many people struggle with so much this time of year and it's often much more heartache than just inconveniences from the weather. Our hearts go out to anyone who isn't feeling merry and bright right now. You are not alone. We are thinking of you all and praying that the HOPE of this season will shine through in whatever you are going through. There are brighter days ahead.
In this week's Strolls and Scrolls we are taking a moment to be grateful for the gift of a cozy home, a sanctuary in the storms of life. These are some warm and cozy rooms that I've saved, I hope you find inspiration here!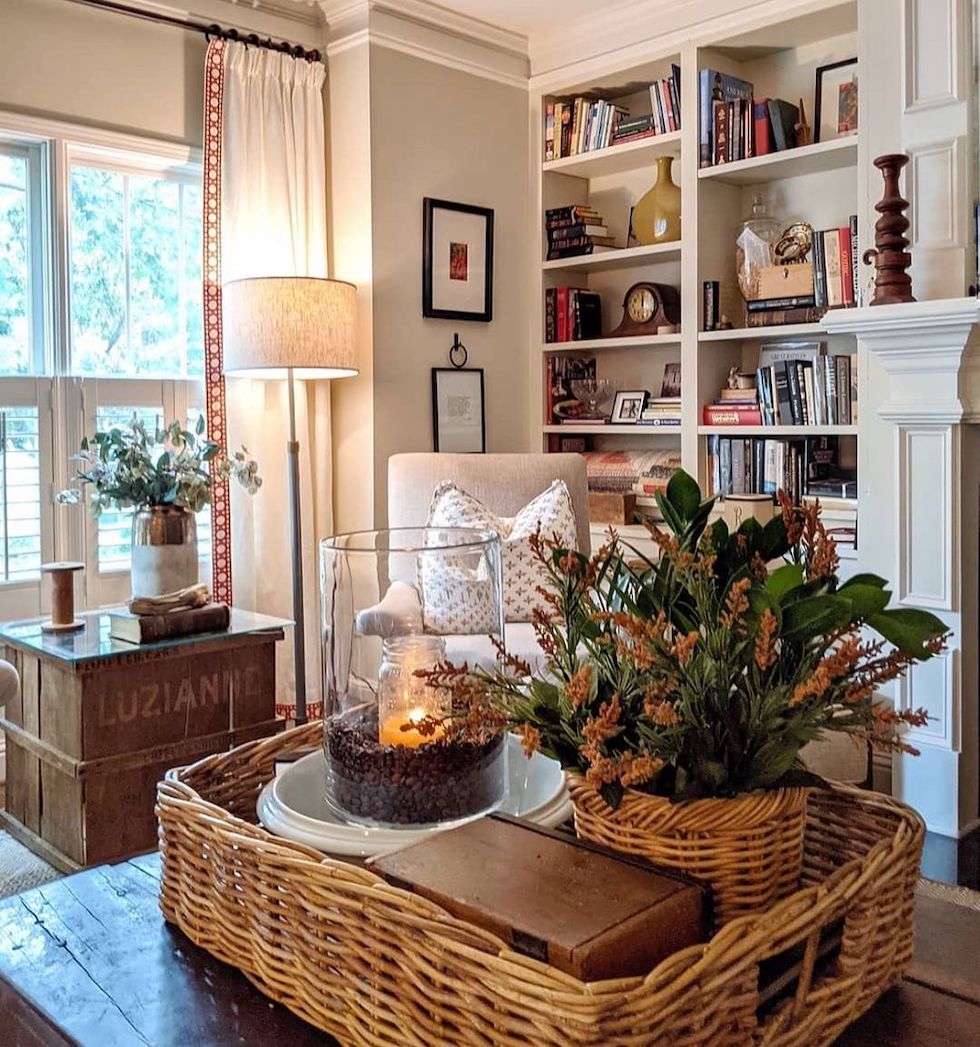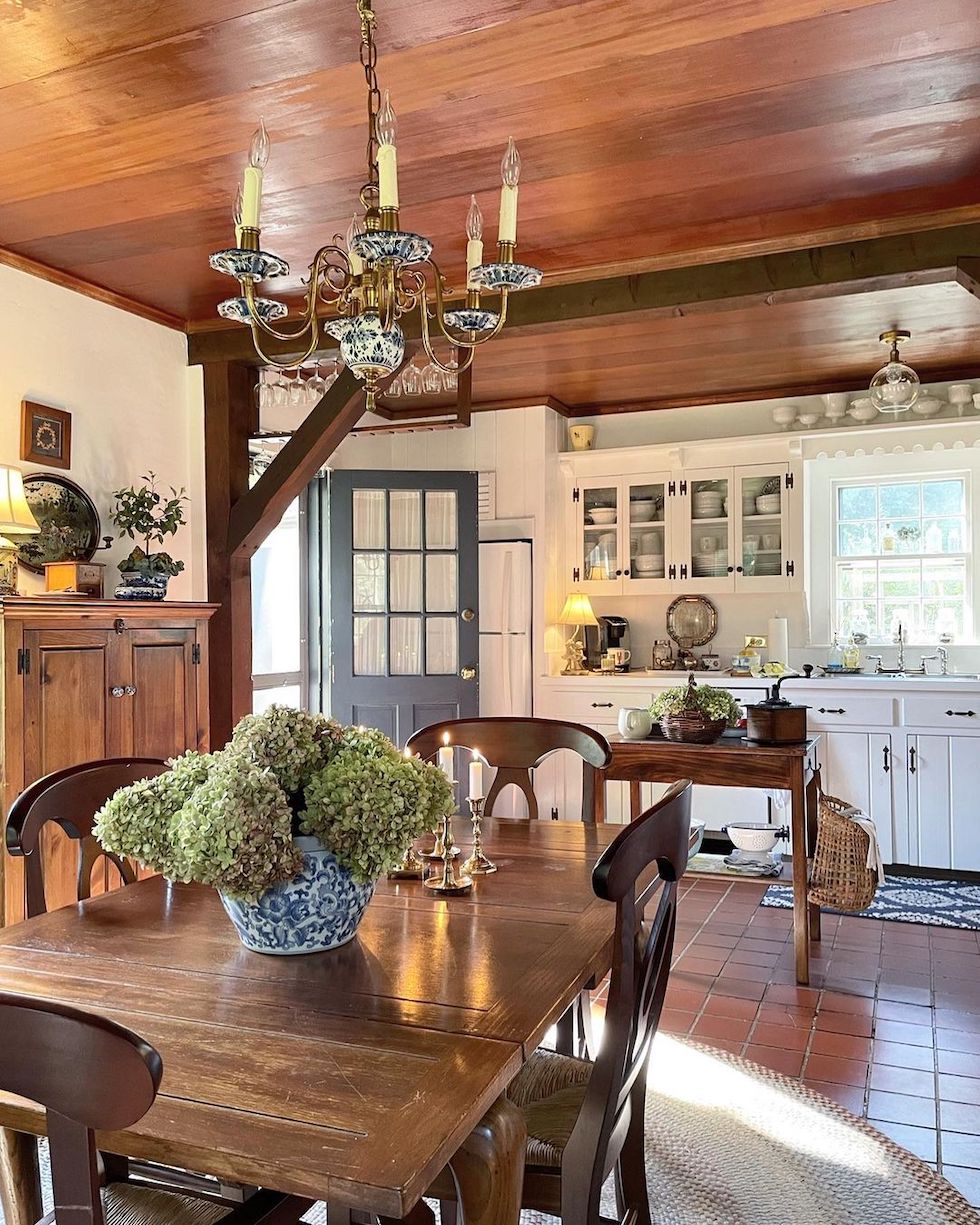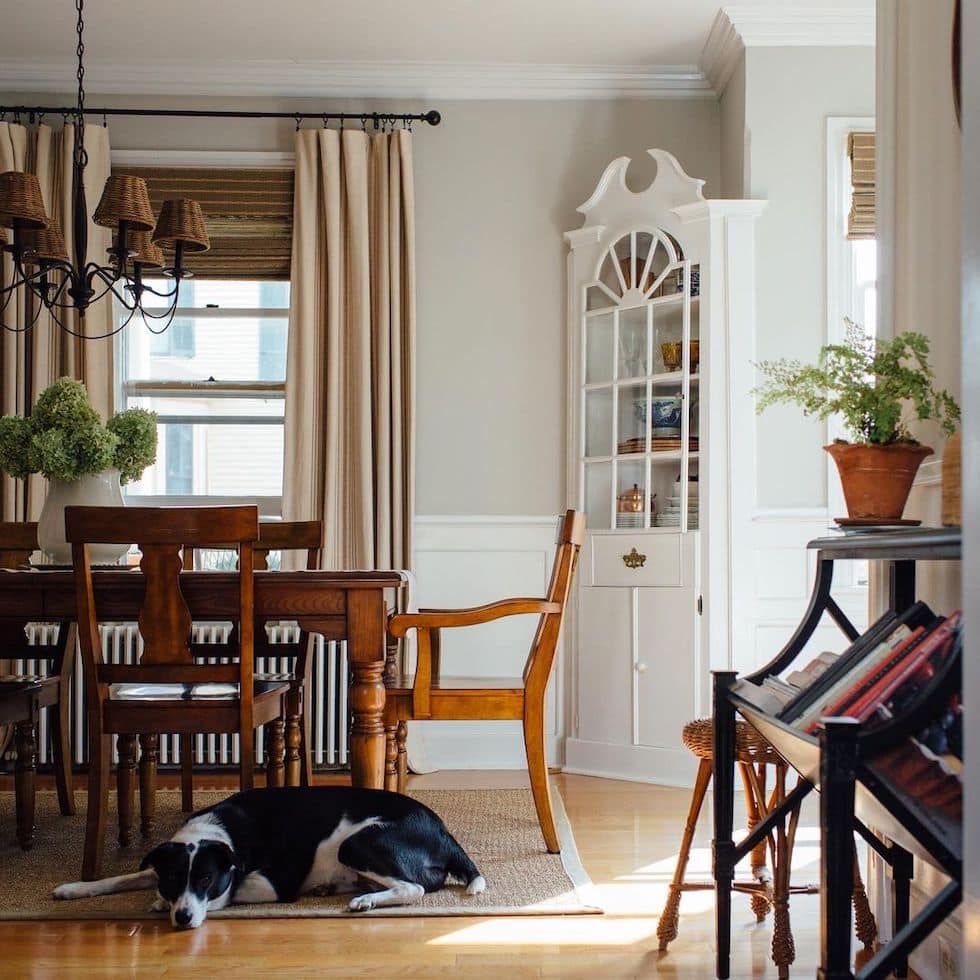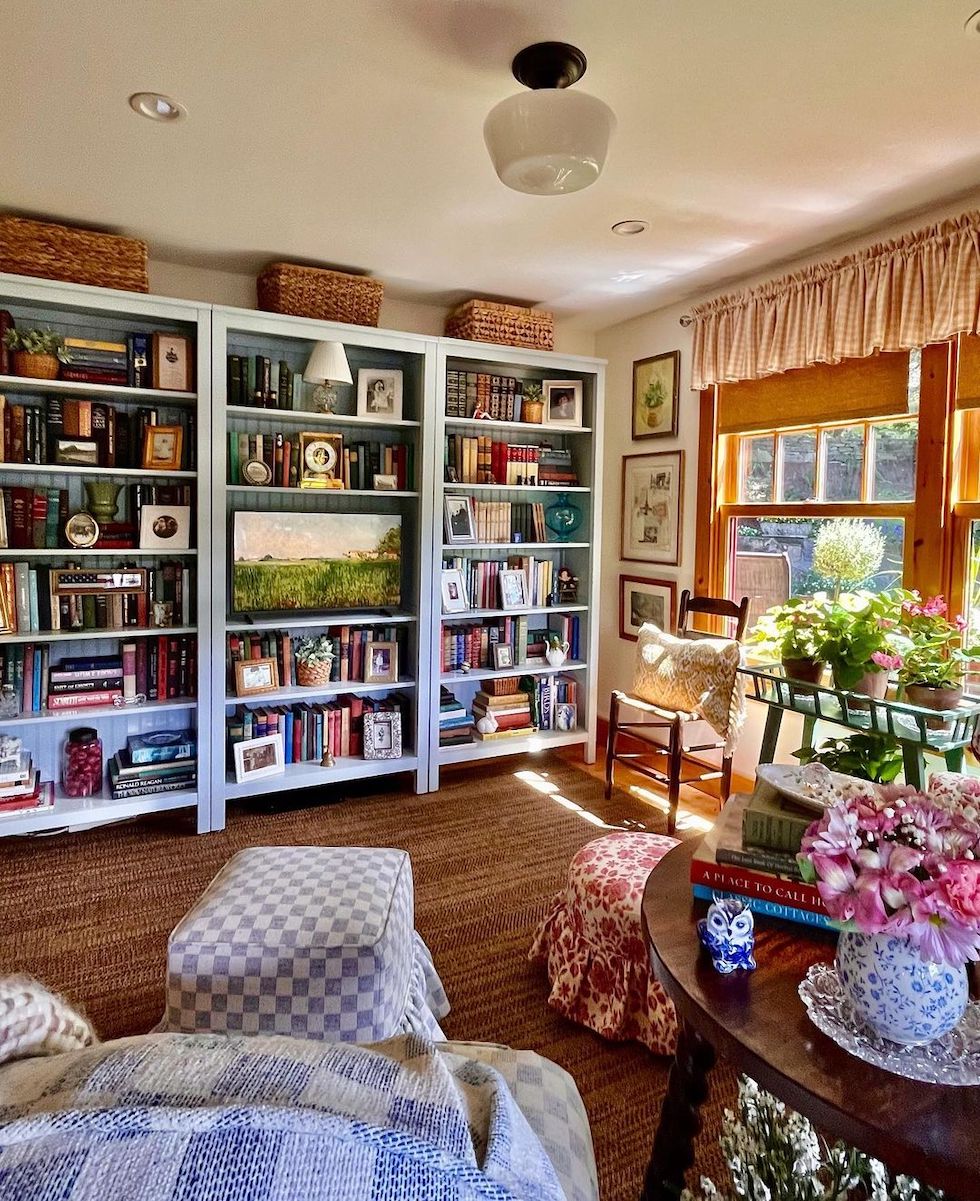 See more: Sunday Strolls and Scrolls: Charming Christmas Homes
Another series on the blog you'll enjoy: Monday Mood Boards