This Post May Contain Affiliate Links. Please Read Our Disclosure Policy here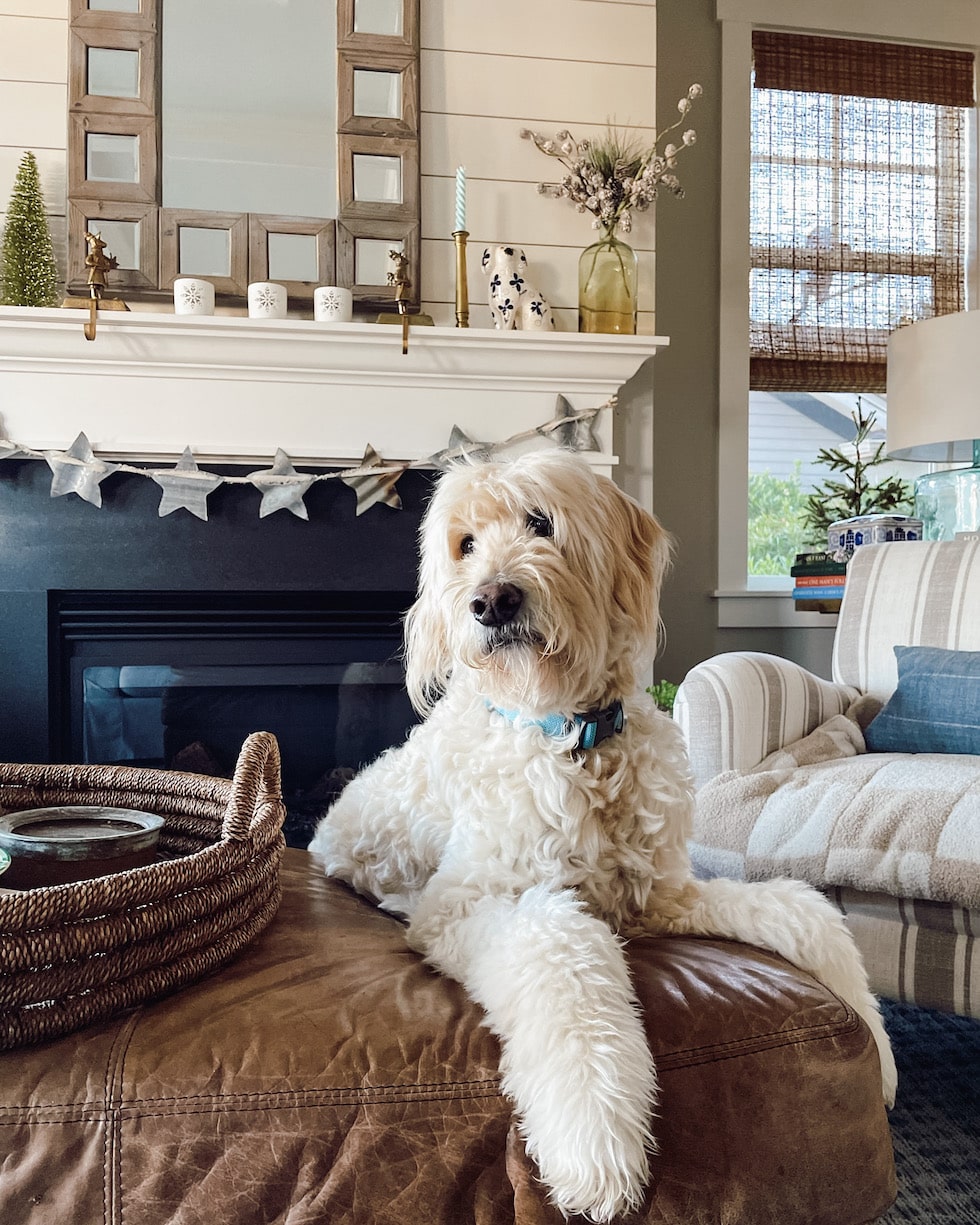 Hello, friend! I just wanted to pause a moment to wish you and your family a Merry Christmas and a happy healthy holiday season, from our home to yours. I thought today I would invite you in to share some snapshots from around our home in this season!
We did just enough Christmas decor for our family to enjoy it (without me feeling overwhelmed by it, ha!). Simple decor is most often what I feel most comfortable with, anyway, but I have a feeling next year I might be inspired for more.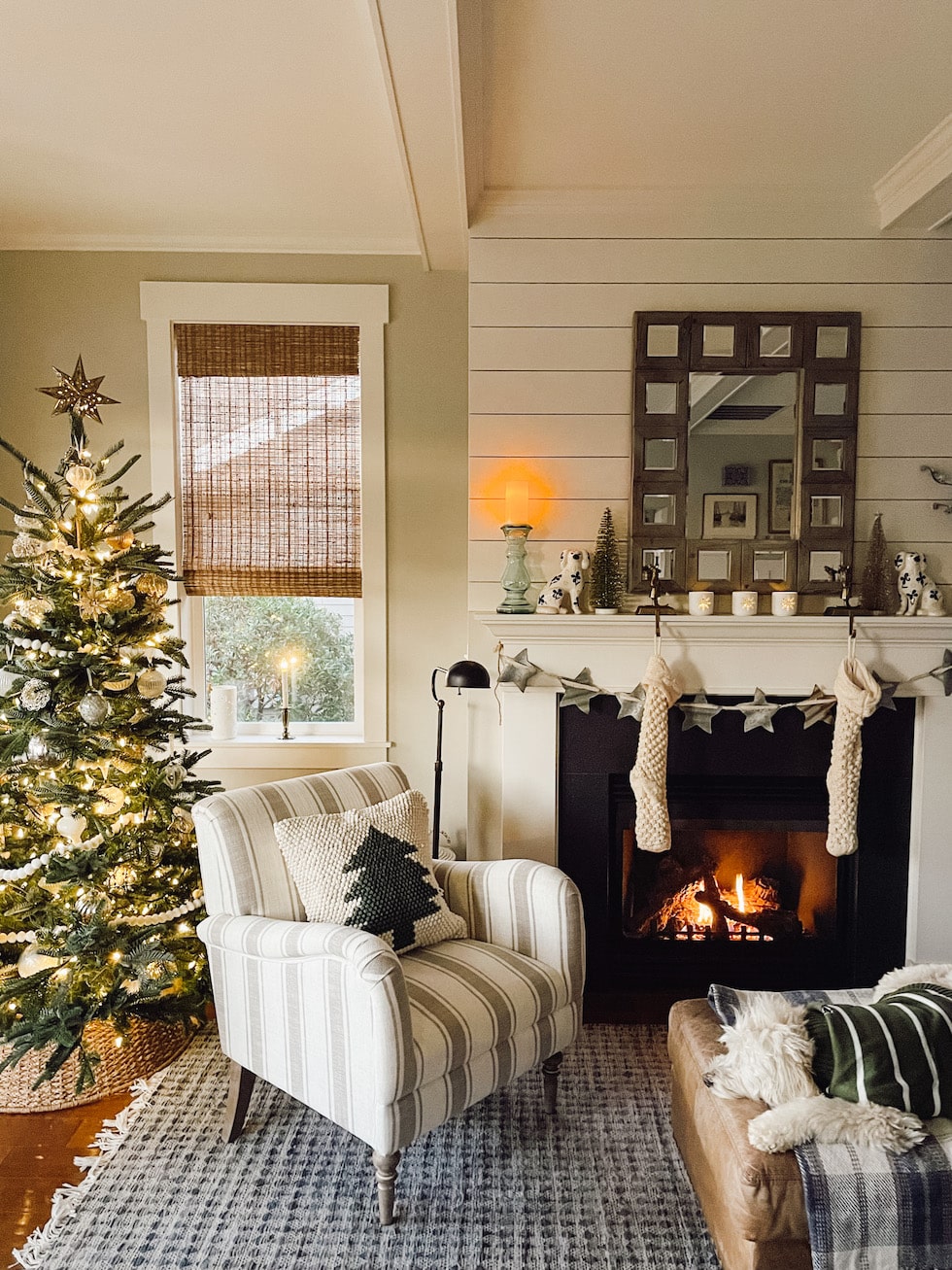 We shall see how the new year unfolds, of course, but I'm already thinking about the possibilities :).
It's been a bit busy around here for me lately as we've been planning all of our upcoming home remodel projects, along with a few really BIG new things my girls and I have been working on around the clock for The Inspired Room! We can't wait, it will all begin here in early 2023.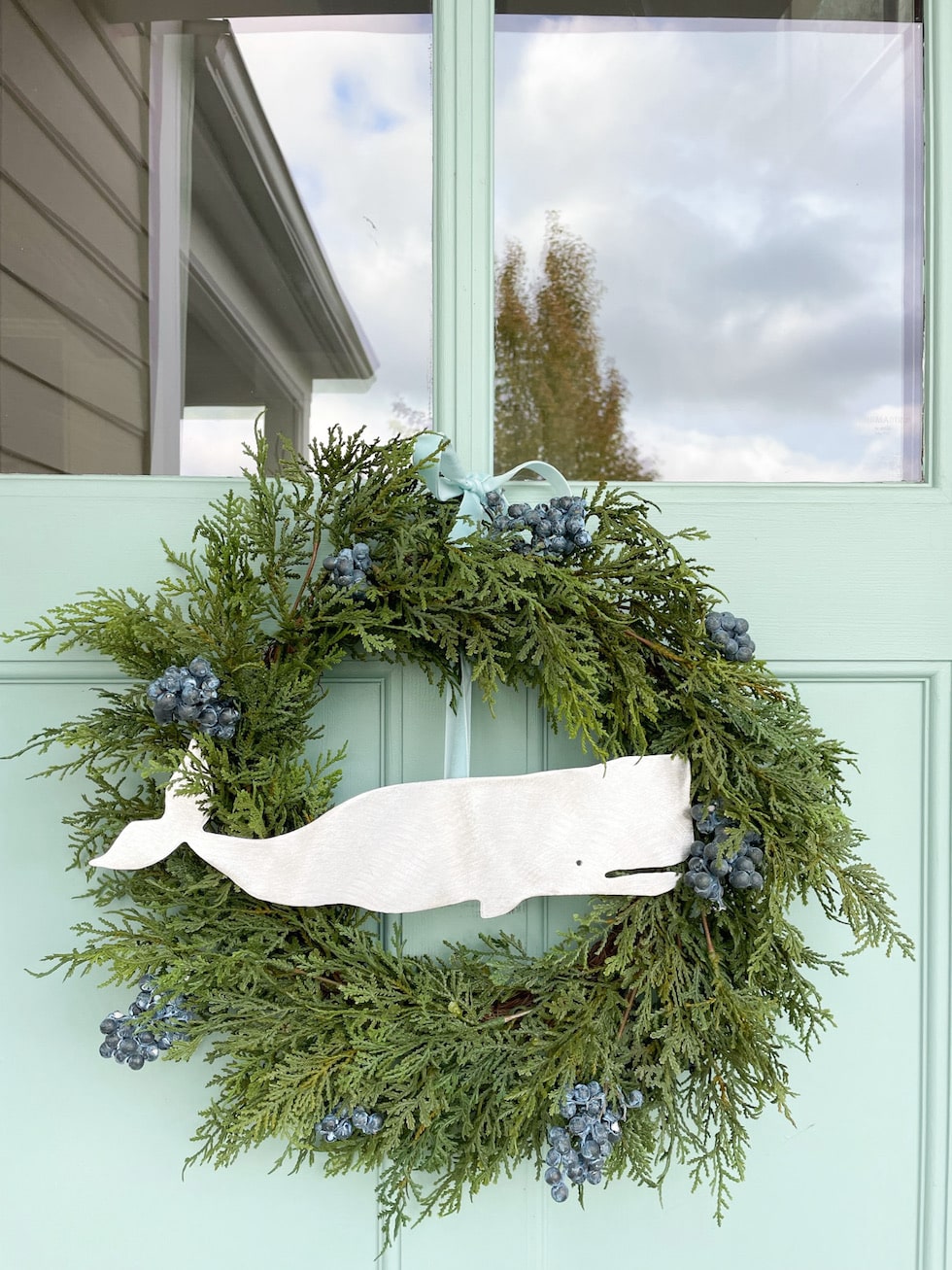 We did all of our simple holiday decorating early this year to be ready to host family at Thanksgiving. I'm so glad we did because our family could enjoy it with us! Last year they couldn't come at Christmas due to the snowstorm, so it was nice to have the house feel a bit festive for their visit this time.
It was also wonderful to just be able to enjoy the decor the past few weeks and without feeling any pressure to do more. Even though I've been really busy, it's also been very peaceful around the house.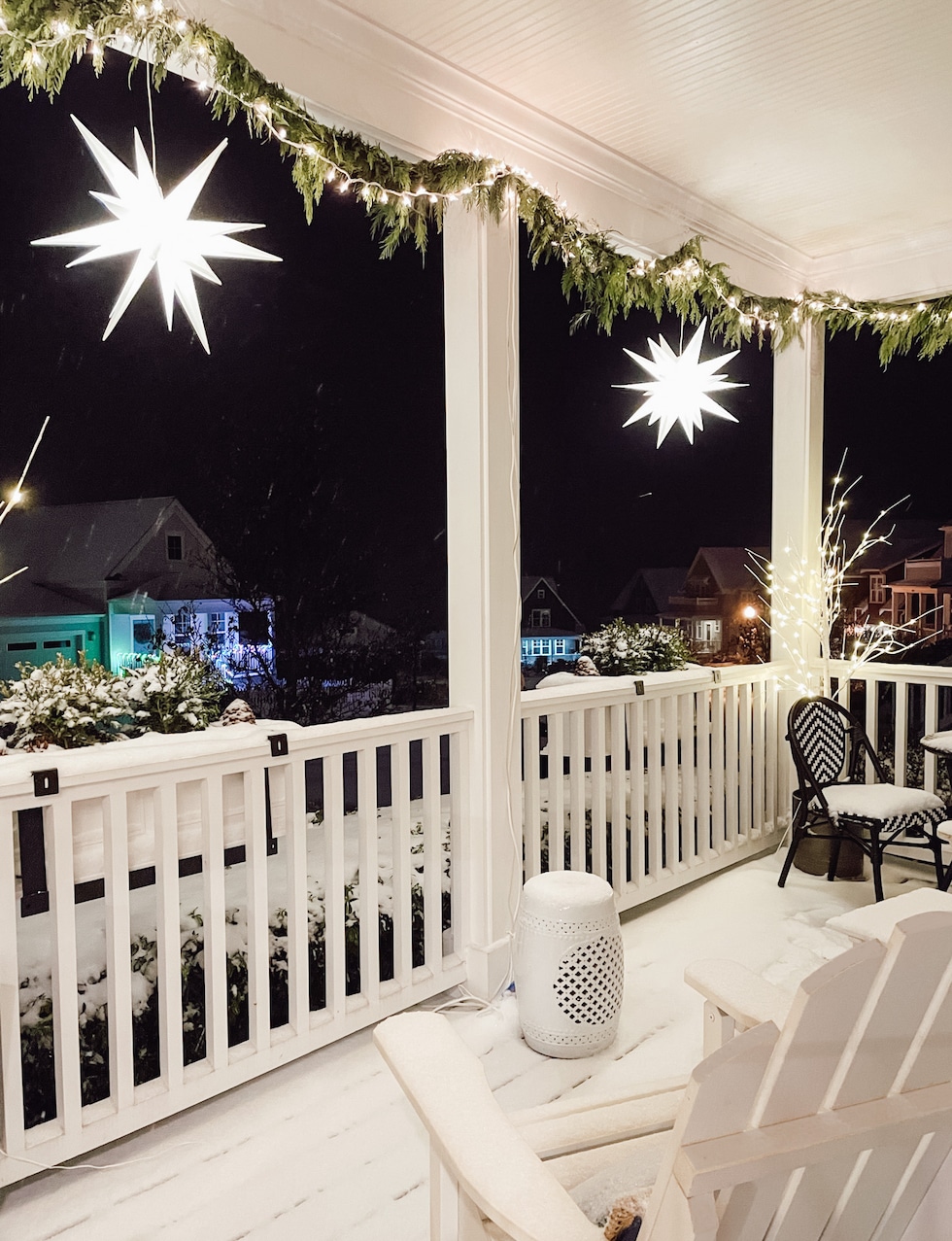 Celebrating early with family might have to be our new norm. The NW surprised us again this year and we now have a foot of snow on the ground. I used to think of a white Christmas as a rare experience in the NW but I guess now it's something we should just expect this time of year.
The snow changed our plans for this week, and it looks like the weather will be bad for many of you all around the country! I hope you are staying safe and warm.
The dogs have been loving the snow, and we just enjoy the it from the window. 🙂 Gratefully it looks like the temps will warm up here just in time for Christmas so we may still get to fit in a holiday gathering with our kids. It might be late, but we'll take whatever we can get!
I find I am missing our "original family holiday traditions" but also learning to adapt to our new life here as official "empty nesters." Once the remodel is done we'll feel even more settled into this new season of life. And I know we'll make new traditions that will be wonderful, too.
We are looking forward to taking a few days away from work, social media and blogging in the coming days so we can celebrate and focus on the reason for the season!
Meanwhile, I scheduled a new Scrolls and Strolls post (our new series!) for Christmas day and another post for right after Christmas, too, so if you want to stop by for some inspiration, you'll find them here on the blog! We'll also have an email going out after Christmas (subscribe here to make sure you're on my list!).
Scroll down for more photos of the past couple of months (and sources, too).
I have SO MUCH to share with you right after Christmas. I want to take a quick look back at the year and then we can begin to begin to look forward! I will be sharing so much more about the addition, our new kitchen and remodeling we have planned around our home!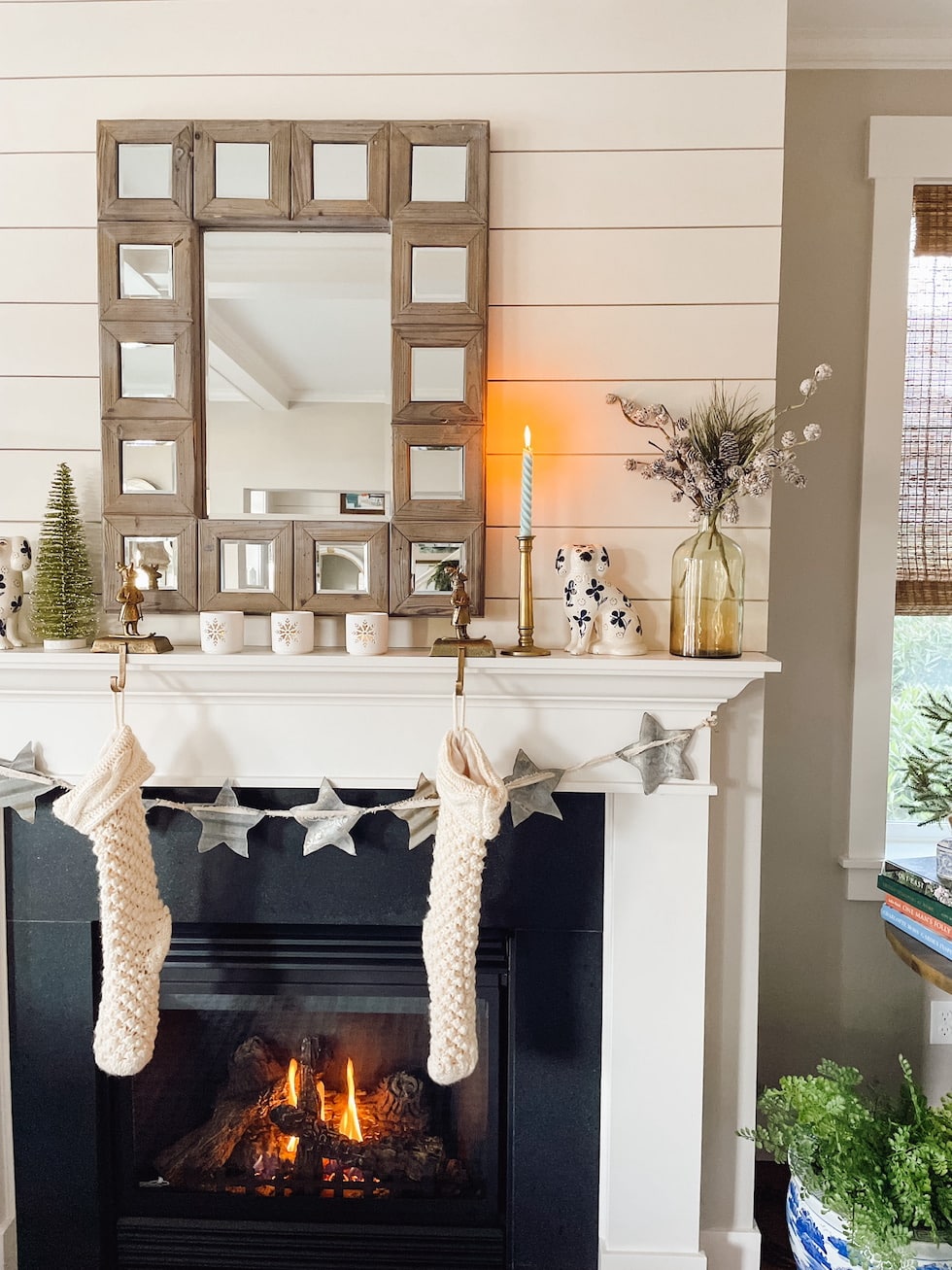 And if you're curious about the other project my girls and I have been working on, you can get a sneak peek of the new community and resources we're creating here (and from there you can sign up for more details as we get things pulled together.) There will be so much more to share in the coming weeks!
It's going to be a fun year full of fun and inspiration. We can't wait to share the experience of creating a sanctuary with you in 2023.
From our home to yours, Christmas blessings to you!
(Scroll down for lots more photos from the past couple of months!)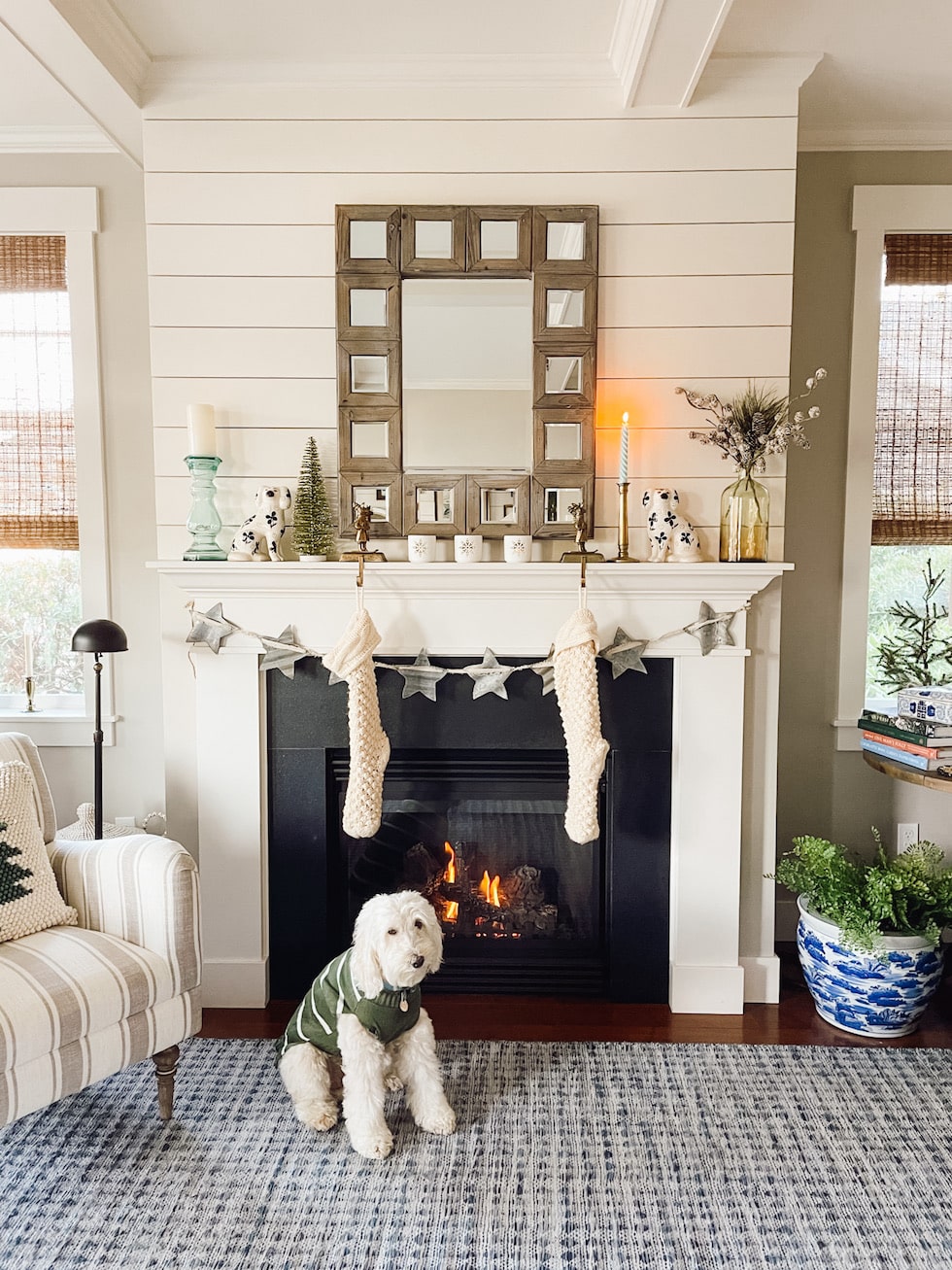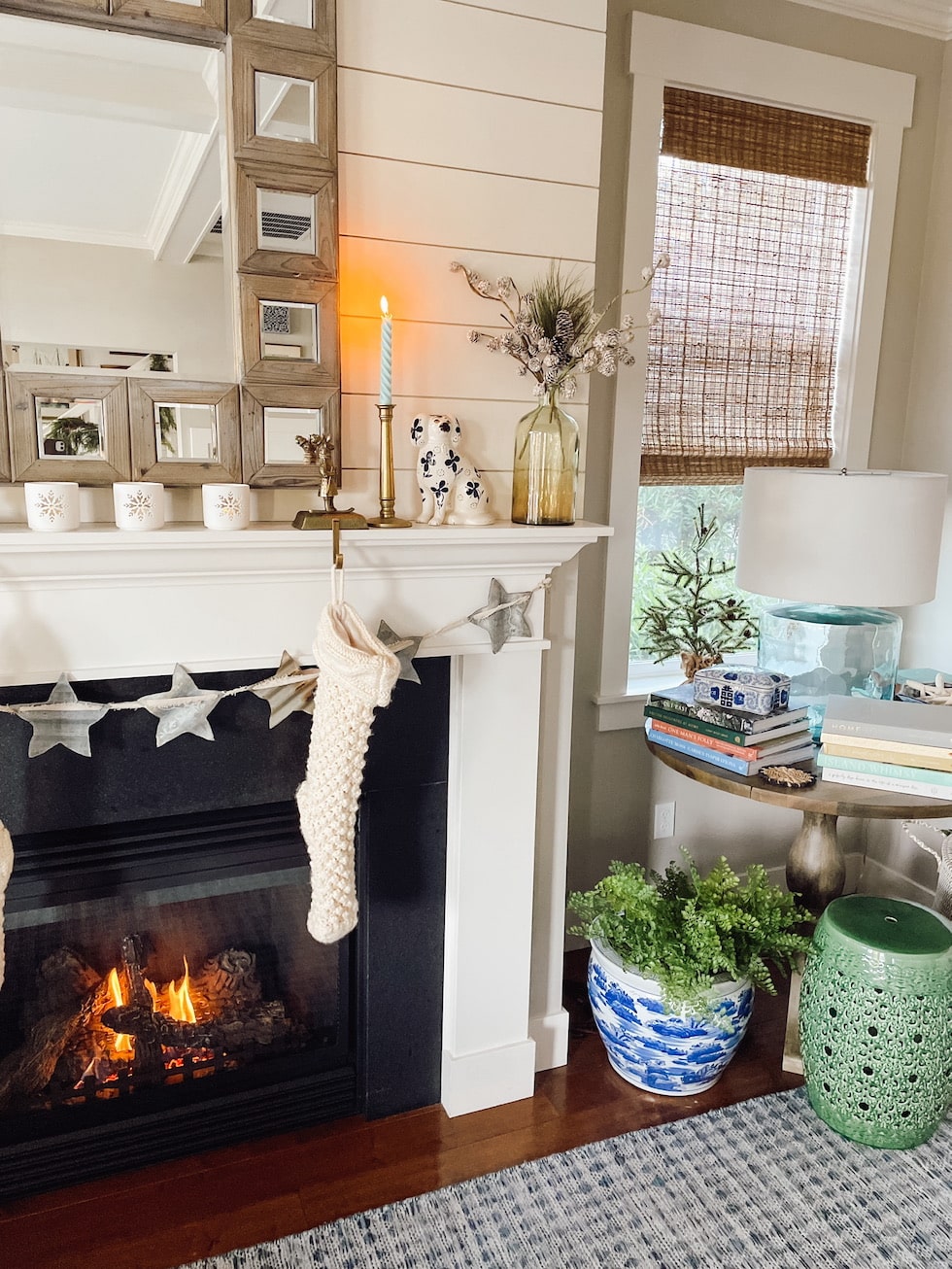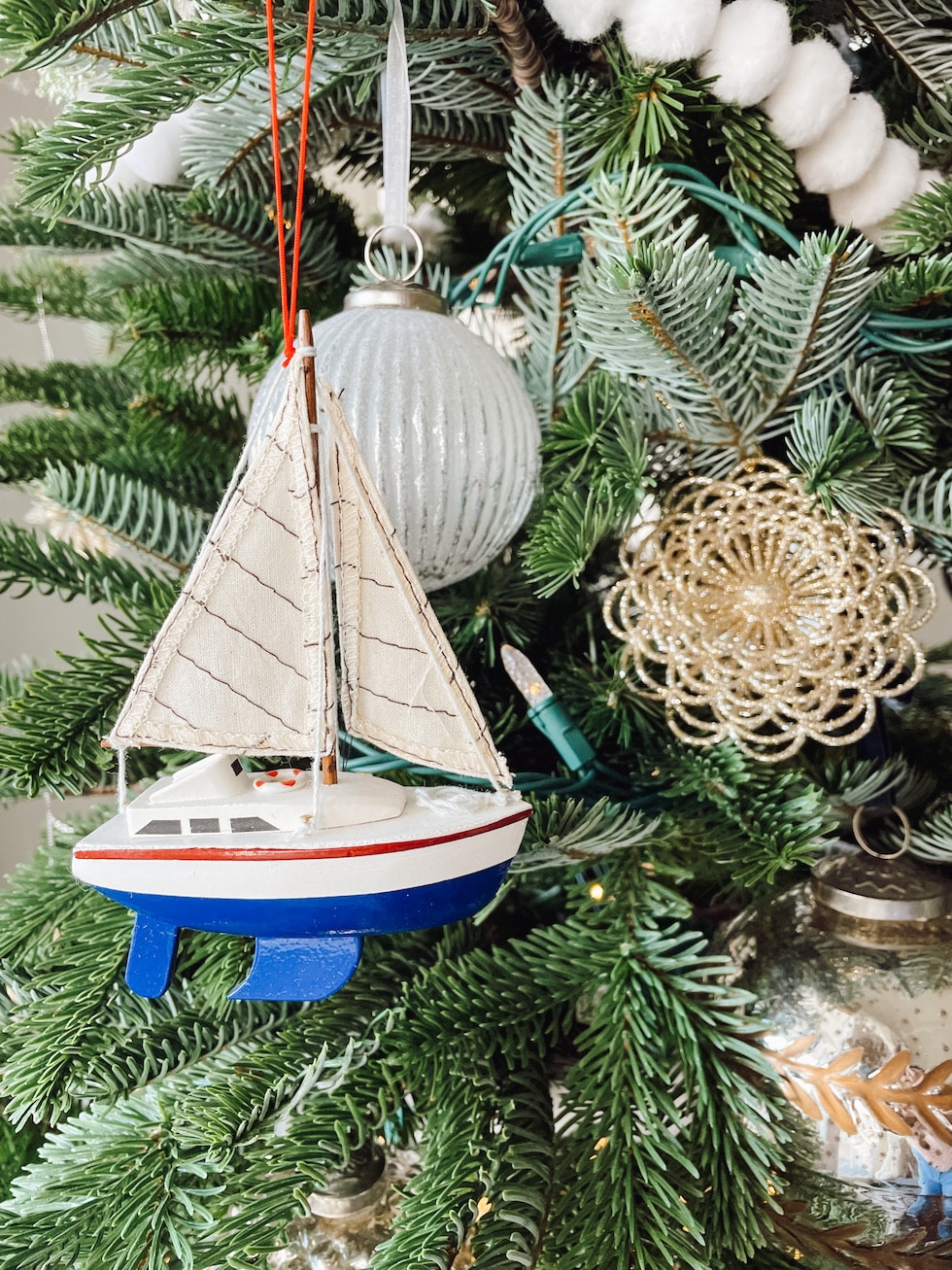 ---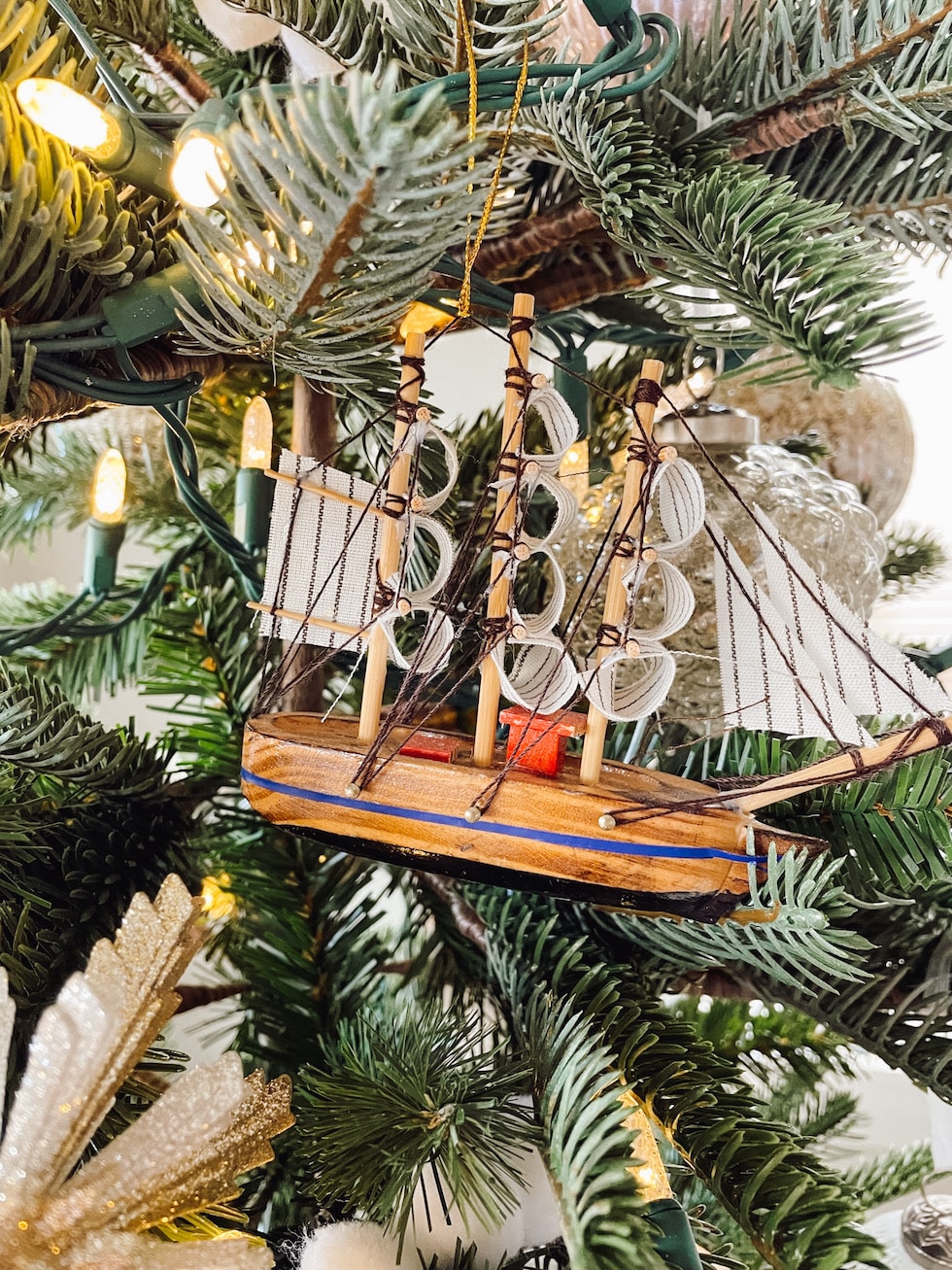 Find similar coastal ornaments here in my Christmas/Winter Amazon shop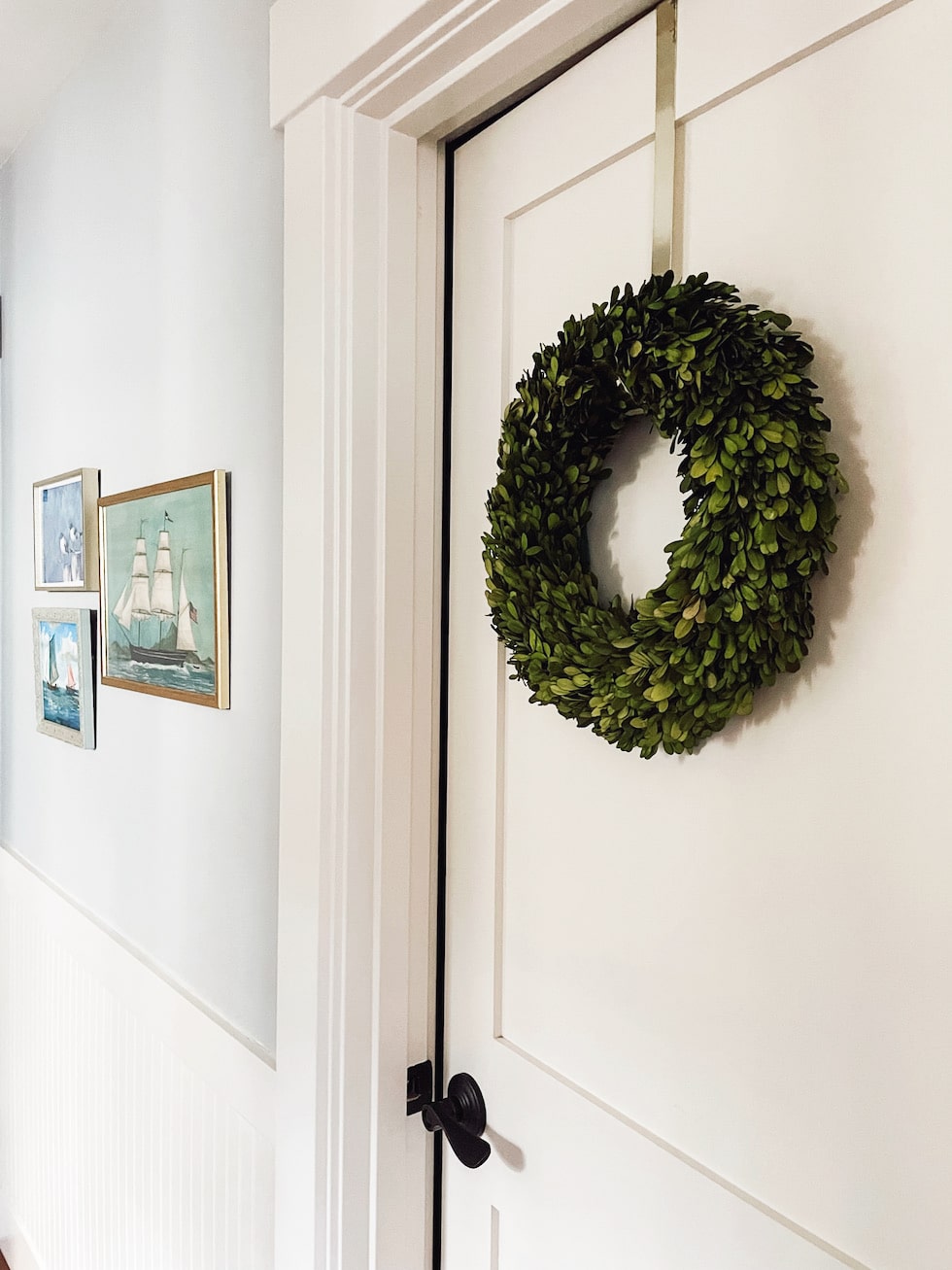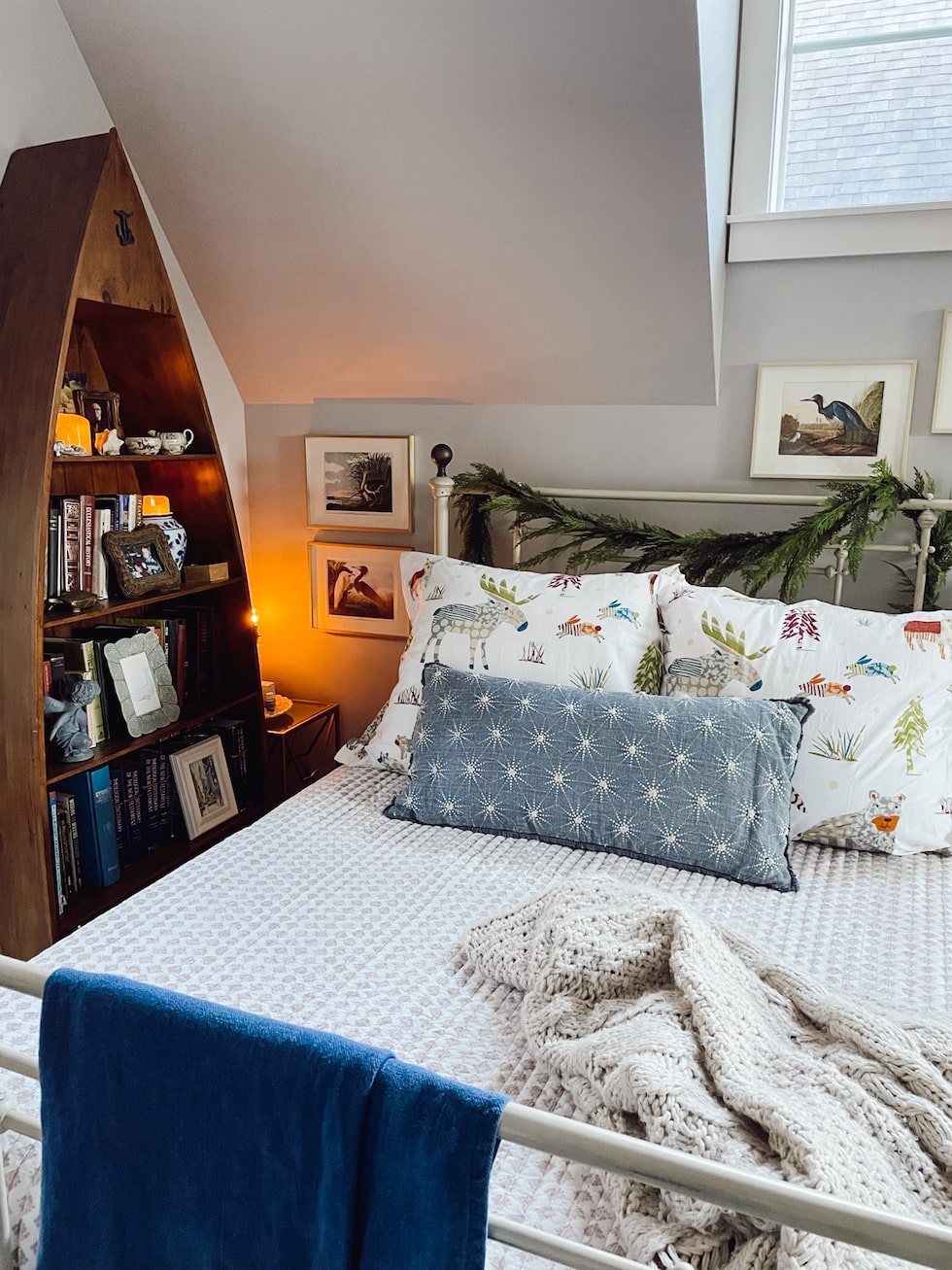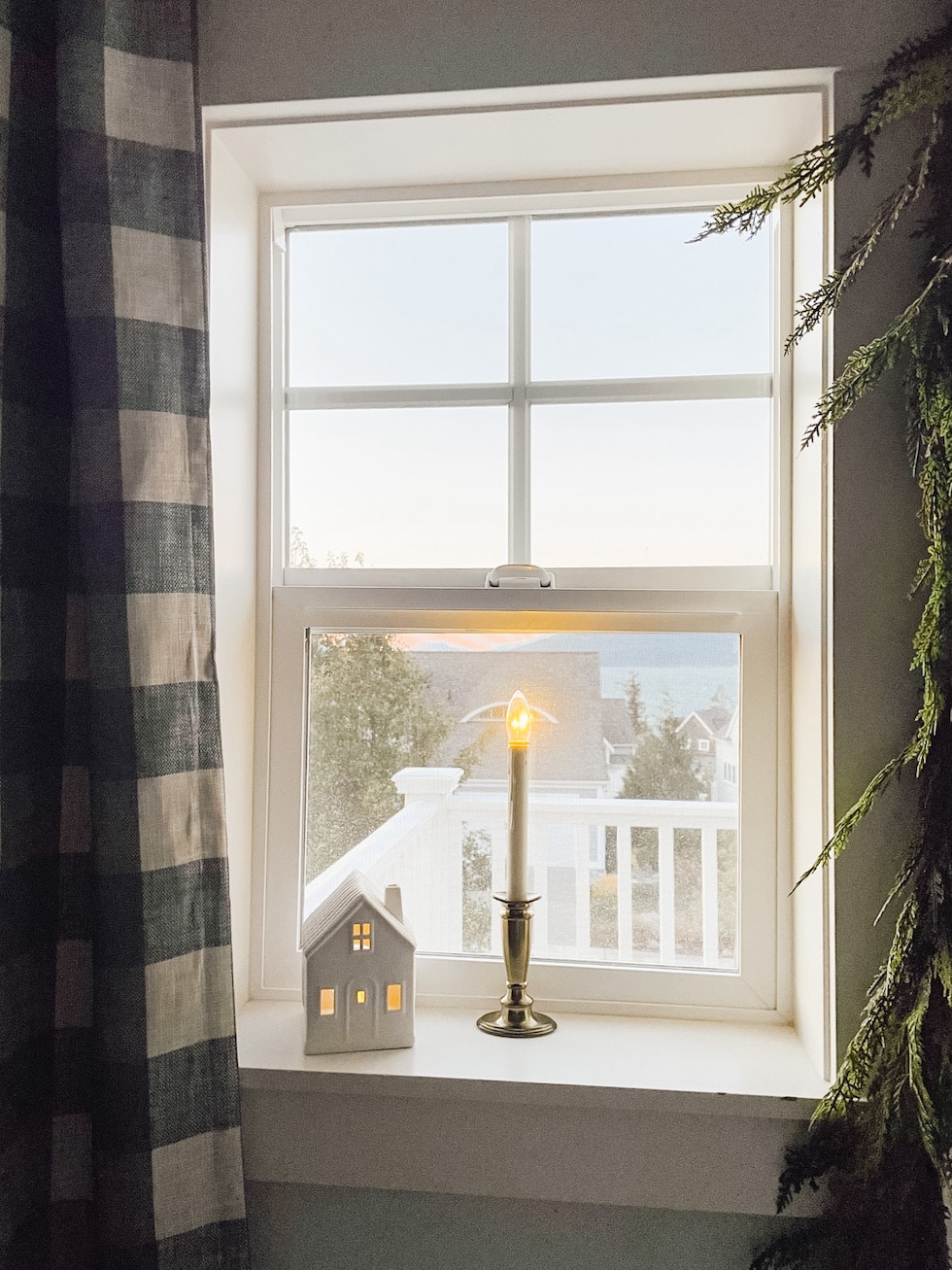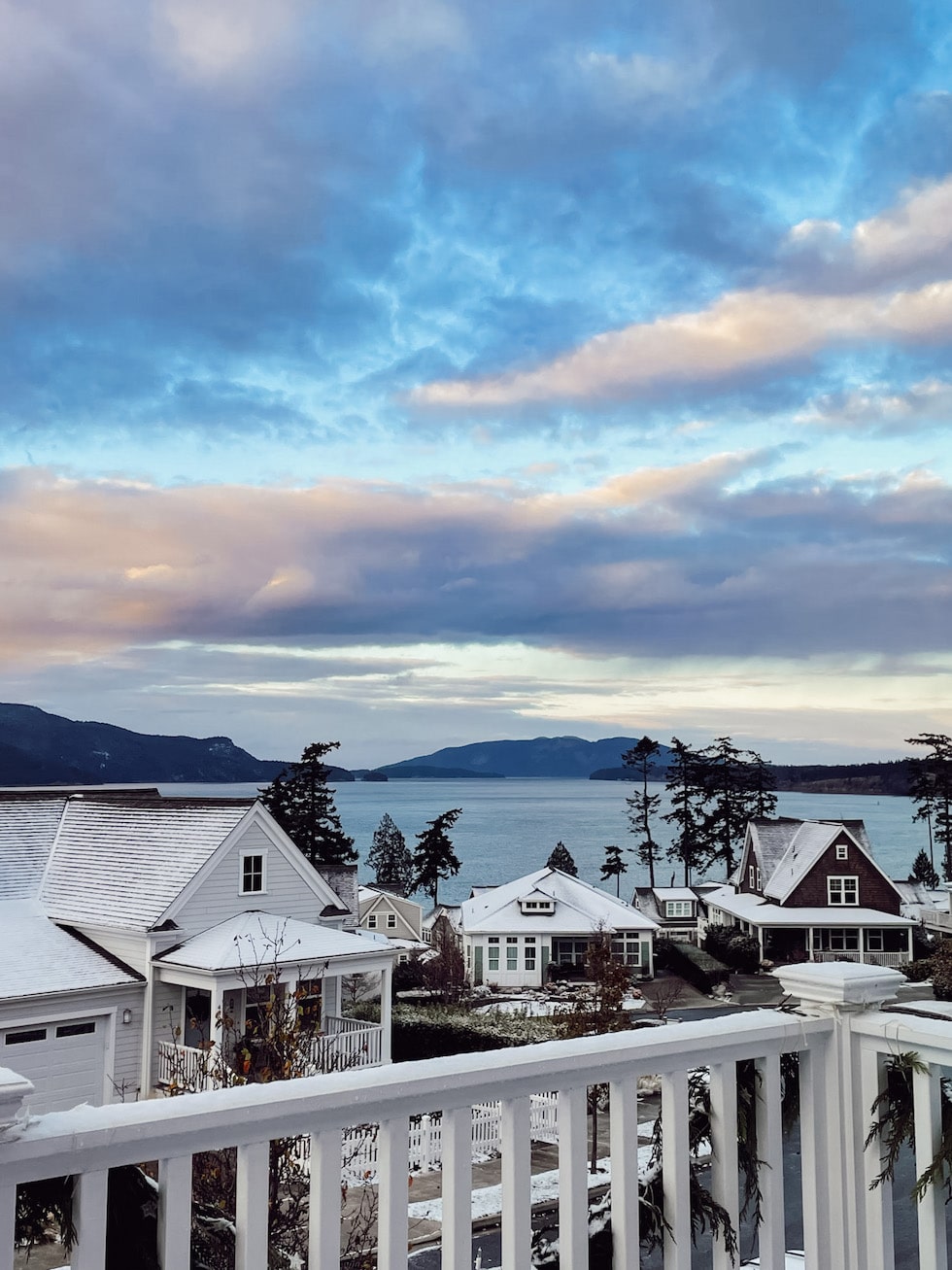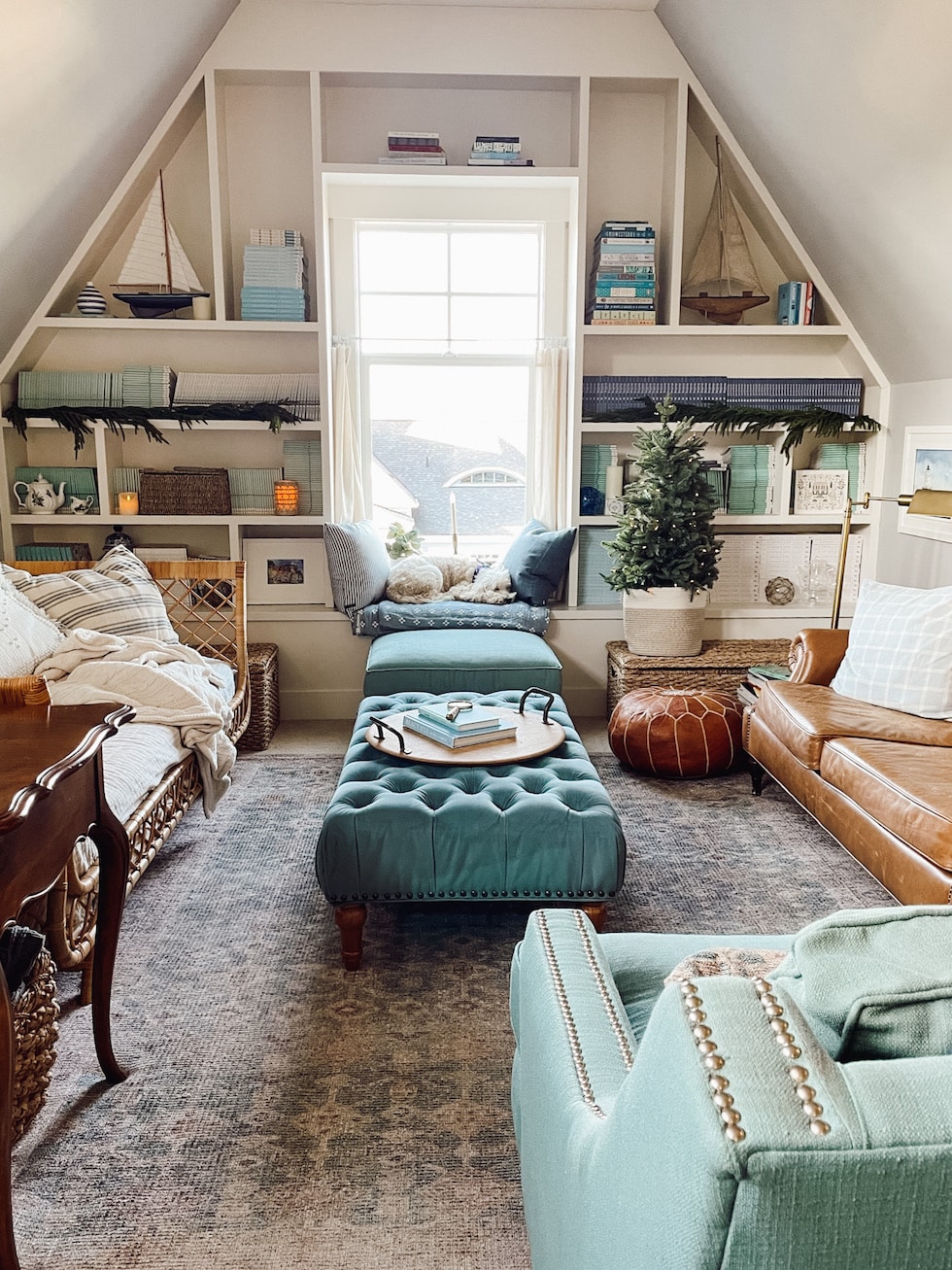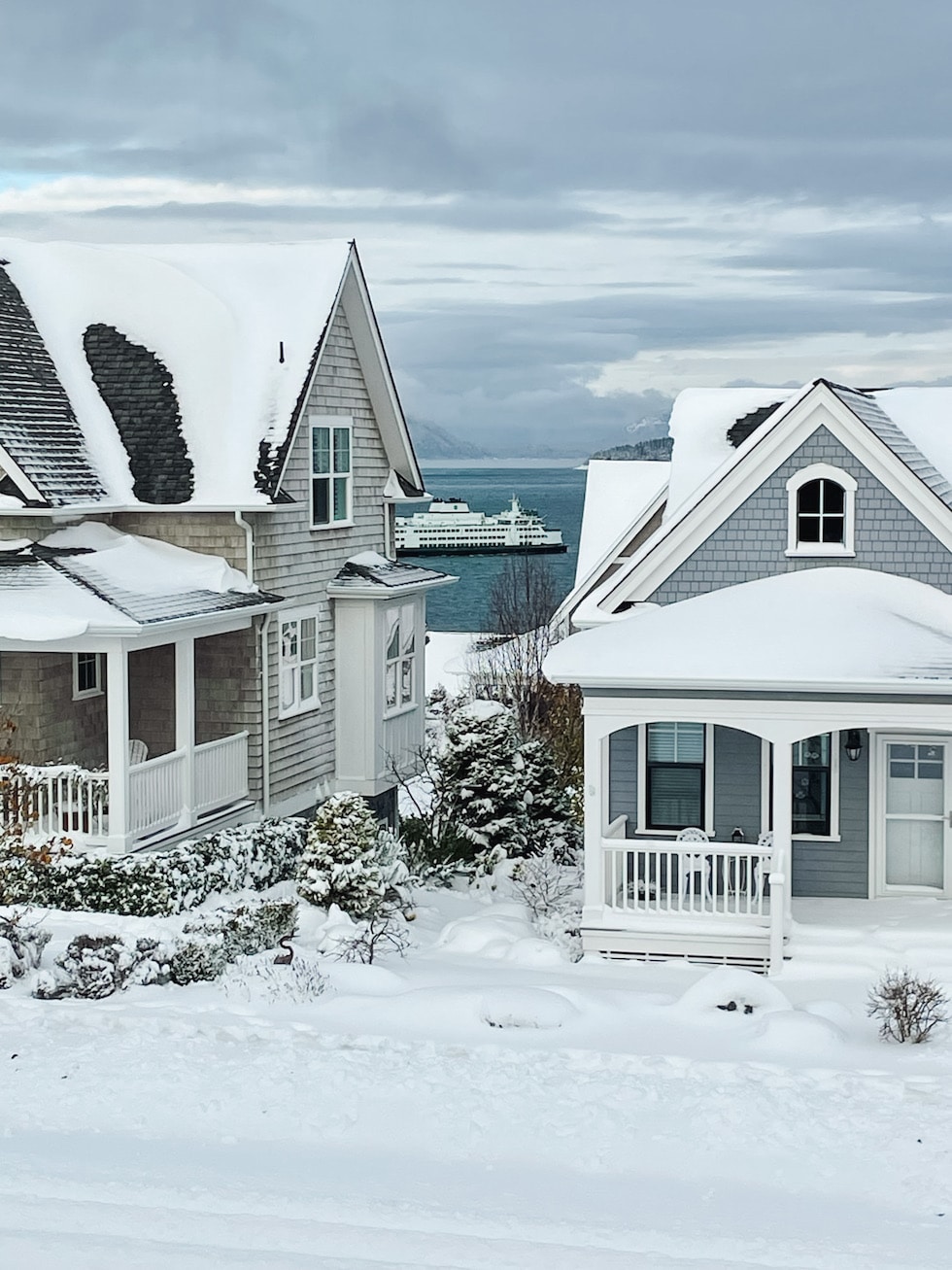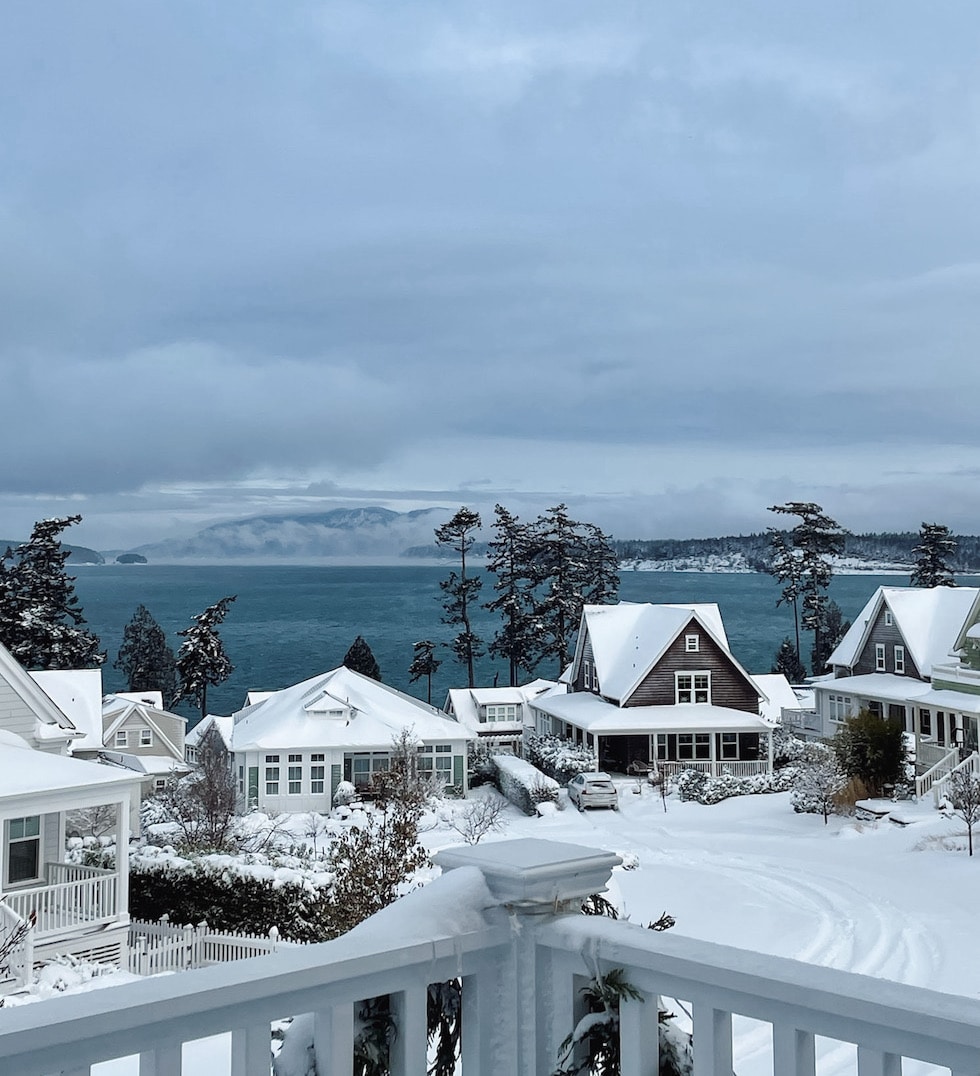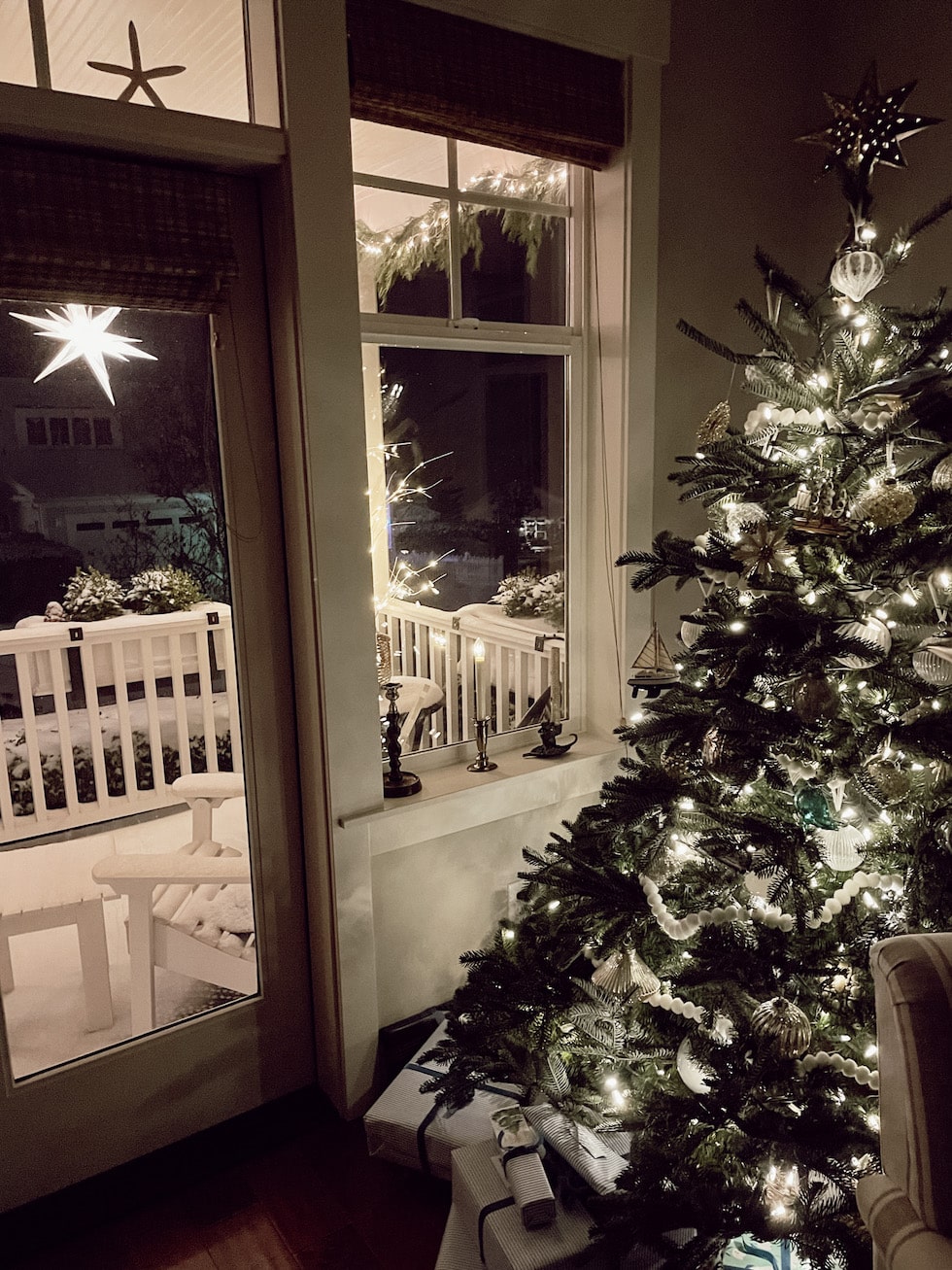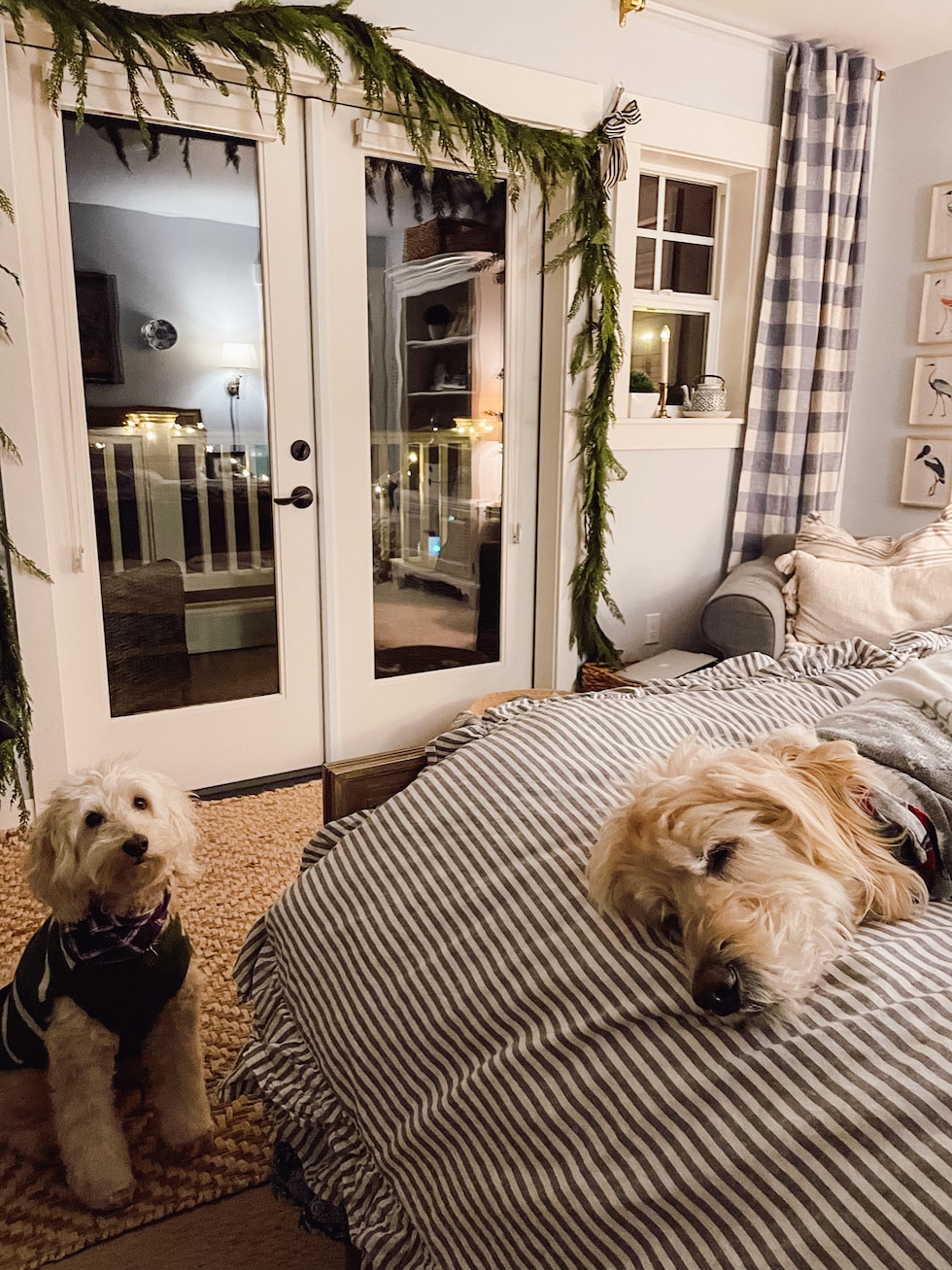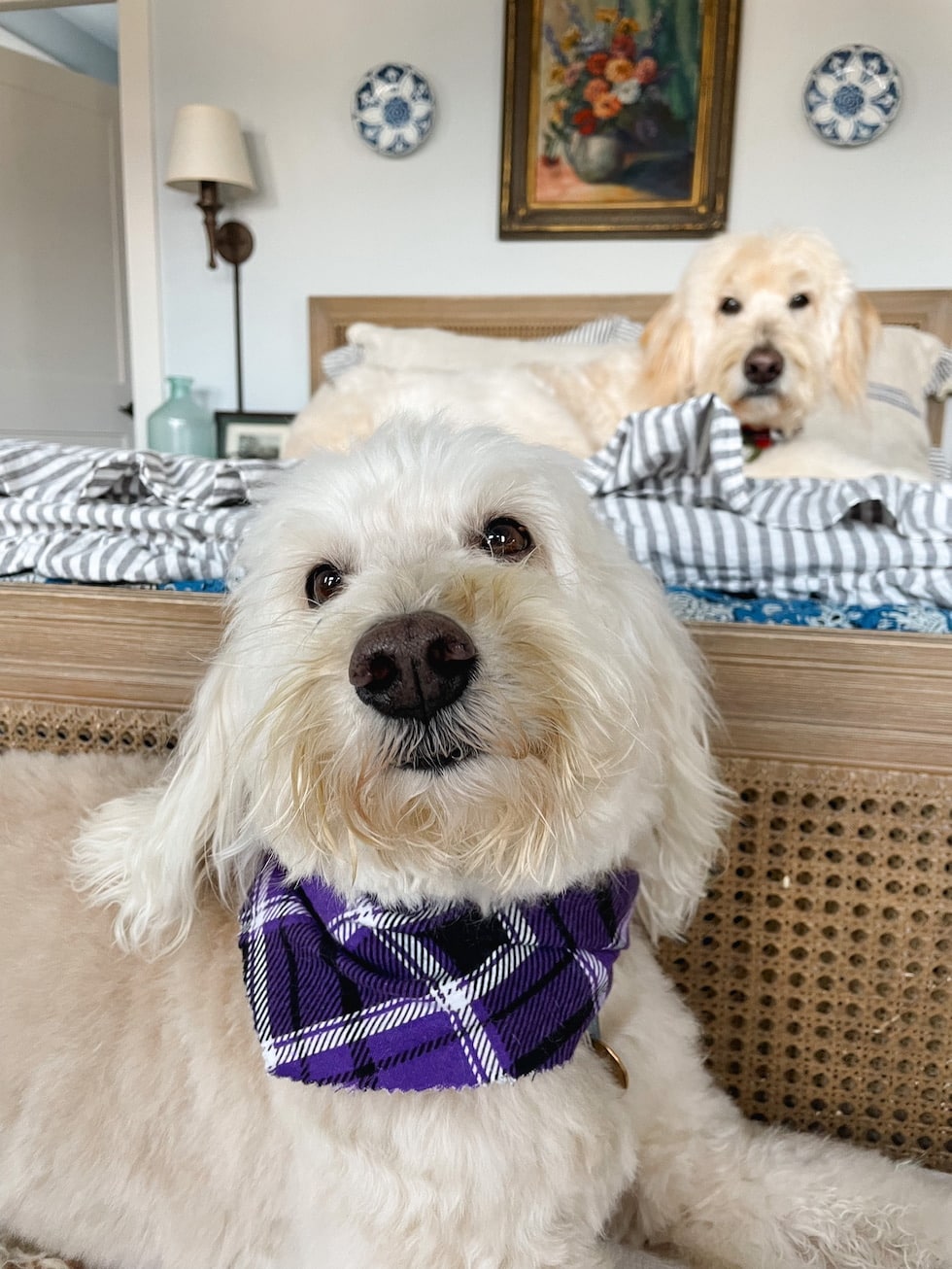 Merry Christmas!