A kitchen renovation is a significant investment. It helps you create a functional and stylish space that feels updated and fresh. In addition, a kitchen renovation can increase your home's resale price.
But before you start planning your kitchen renovation, there are a few common mistakes you should be aware of.
Not considering your lifestyle
While designing a kitchen partially involves aesthetics, you shouldn't neglect function. A kitchen's design should support its purpose, which can vary depending on each family's needs. Evaluate your lifestyle and needs so you can be sure your new kitchen design perfectly fits them.
Food and cooking enthusiasts can invest in upgraded appliances, for example. And someone with a vast collection of kitchen tools and dishes will need extra storage space.
If your kitchen is the central spot for home entertainment, you'll probably want to incorporate extra seating to accommodate everyone. After all, you don't want to leave your guests waiting in the living room while you prepare the food in your kitchen. Therefore, you might include a conversational seating area in your kitchen renovation. A kitchen island with bar stools would work perfectly for home parties.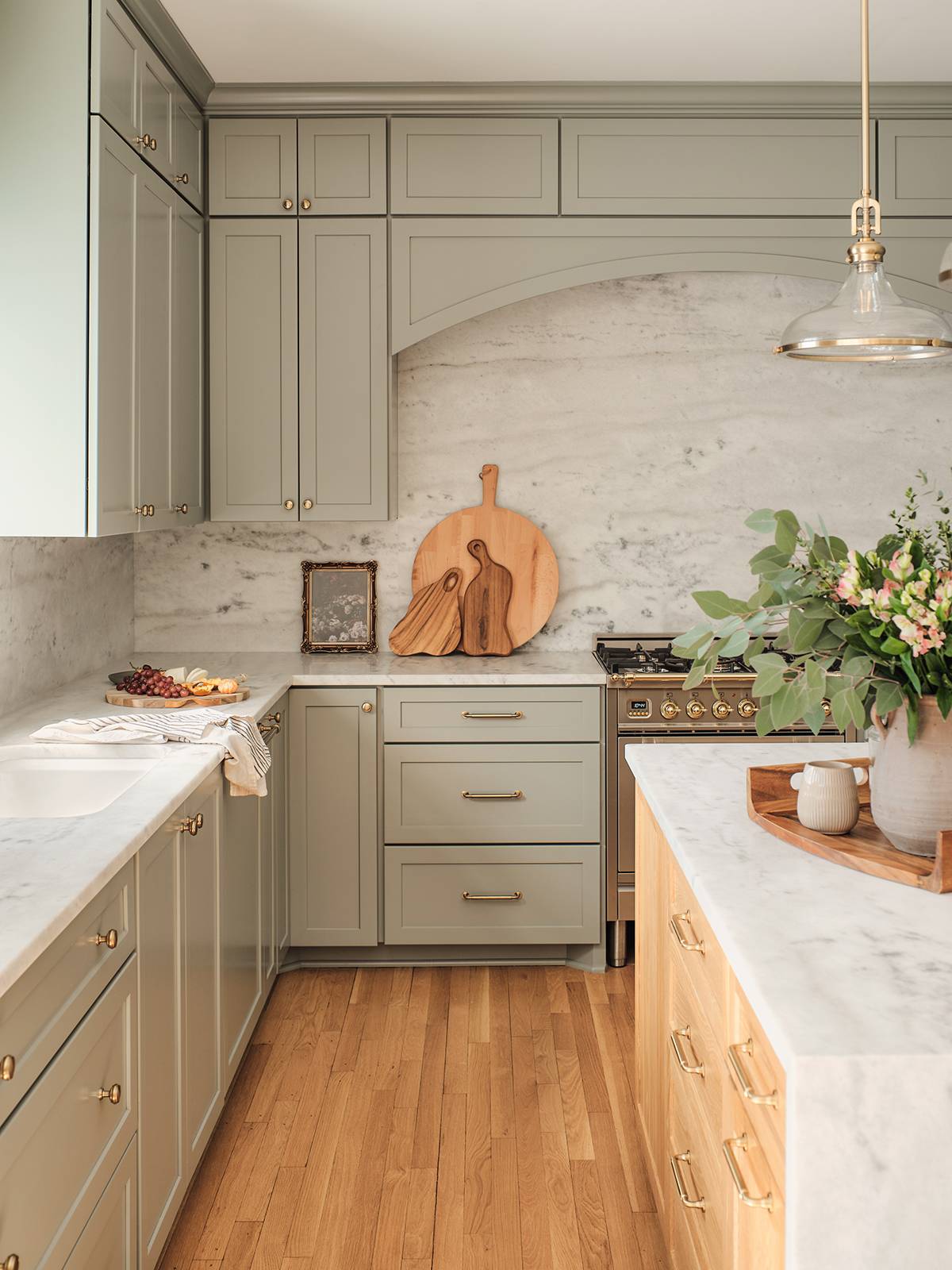 A kitchen island that's too large
A kitchen island provides ample working surface while also serving as the central point for gathering. You might think that a larger kitchen island works better, but think twice before supersizing it.
Walking around a kitchen island longer than 10 feet is difficult and can disrupt the traffic flow. Therefore, it's usually best to go with a more compact design. For smaller spaces, a kitchen peninsula might be a better fit.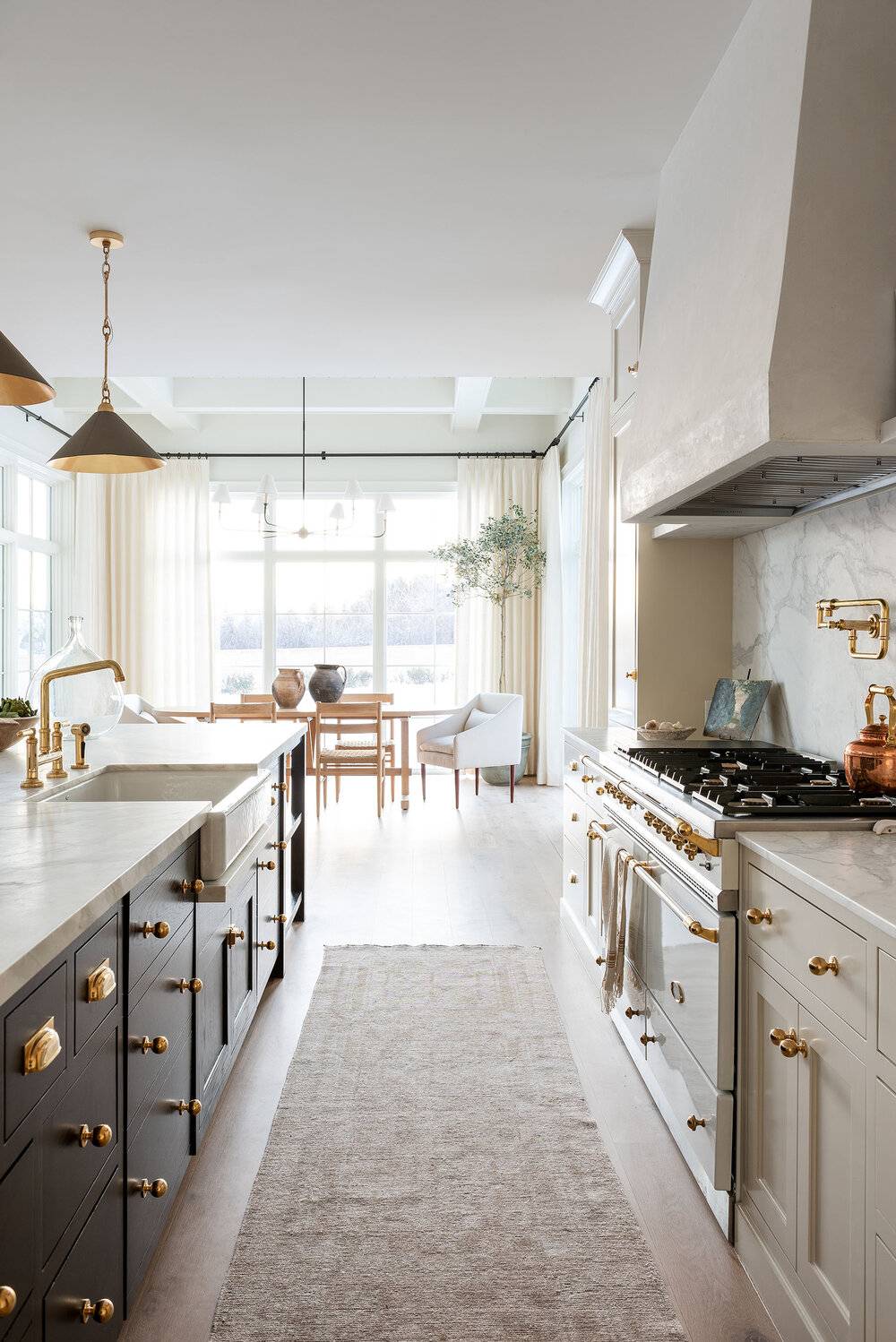 Not enough storage
Providing plenty of storage space is necessary for a functional kitchen. Open shelving might seem like a smart option that makes the area feel more open, but there is a drawback. The dishes will gather dust, and you'll need to make sure you display only the best pieces for the streamlined look you see on those dreamy Pinterest kitchens.
Make sure to include cabinets for storage. Glass door cabinets are another stylish option since you can show off your fine glassware without exposing them to dust. You still need to ensure the arrangement is attractive.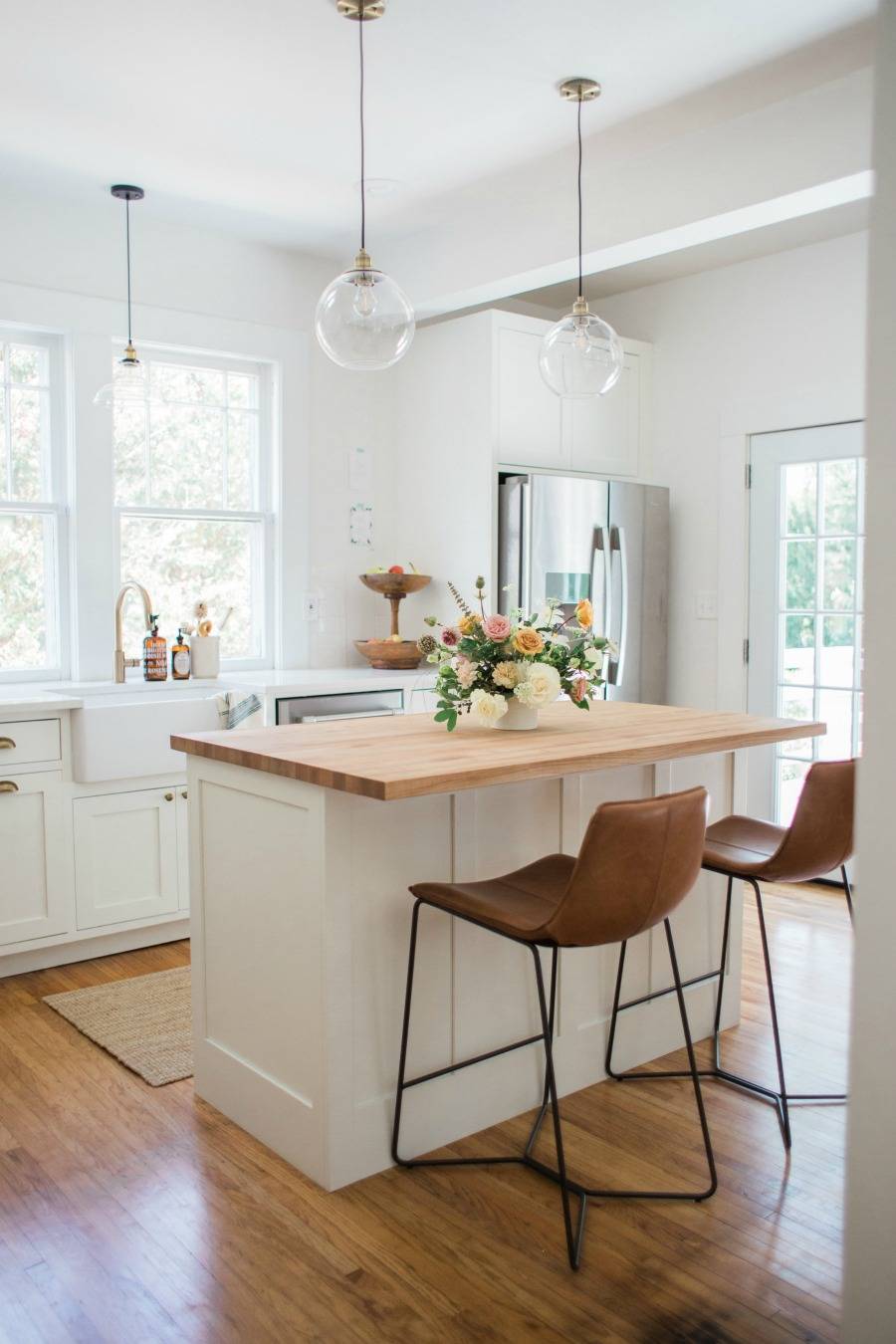 Not sampling materials
If you aren't experienced in home renovations, you might go to the home store and purchase the first materials you fall in love with. A nice color and texture might trick you into making impulsive decisions, but remember that colors look different under different lighting conditions.
The same exact color can look vastly different when placed under artificial light and natural light. Before you commit to a specific finish, make sure to sample it first to see how it looks in your home.
Lighting isn't the only thing to consider. A particular color will look different when displayed next to other colors. Stores usually offer samples, so take them home to see what the material will look like in your chosen room.