Main Line Kitchen Design's office and selection center is located 200 yards from City Line Avenue (Route 1) and so 200 yards from the city of Philadelphia. However, surprisingly only about 20 percent of our customers live inside Philadelphia's city limits.
Possibly our company name makes Philadelphians believe we are farther away or overly expensive. The reality is quite the opposite. Main Line Kitchen Design is very reasonable for cabinetry because our business model saves our designers time and eliminates the expensive overhead of a large showroom open to the public. Our offices are 6.2 miles from City Hall, less than 100 yards from the Bala stop on the Cynwyd train line, and a 1/2 block from the bus stop on City Line Avenue.
Below are a few of the Philadelphia kitchens we have completed in the last few years: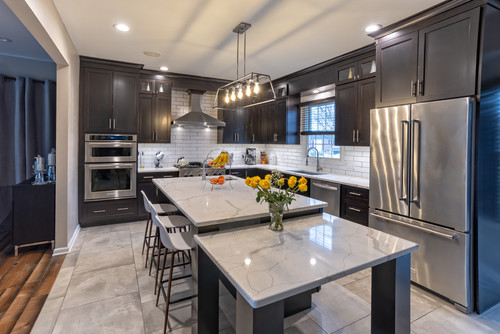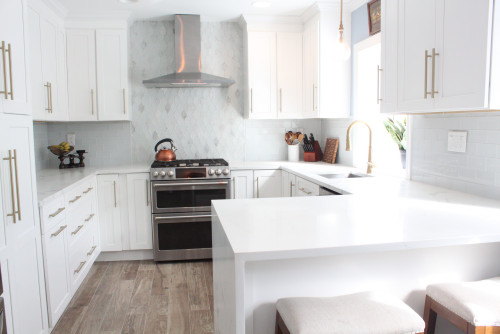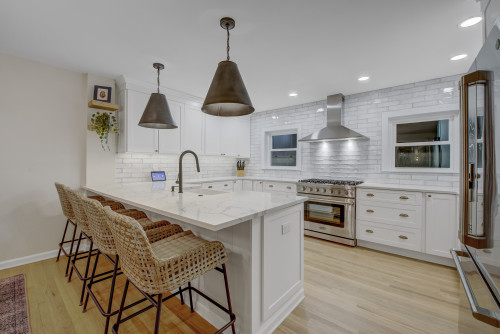 We hope Philadelphians we consider calling us and finding out why we get 100's of 5 Star review.
. . . and of course . . .
Go Eagles, Phillies, 6er's, Flyers, Union, and all our local College sports teams

Written by:
Paul Mcalary
Paul McAlary is the President of Main Line Kitchen Design in Narberth, PA. He's been designing award winning kitchens for 25 years and can be reached at paul@mainlinekitchendesign.com