This Post May Contain Affiliate Links. Please Read Our Disclosure Policy here
I am a homebody. Maybe you are, too? I explained what I mean by "homebody" in my book Dwelling. Contrary to what some people assume, a homebody isn't a hermit. It isn't about being holed up in your home (although I love being at home!) but rather it's more about becoming whole.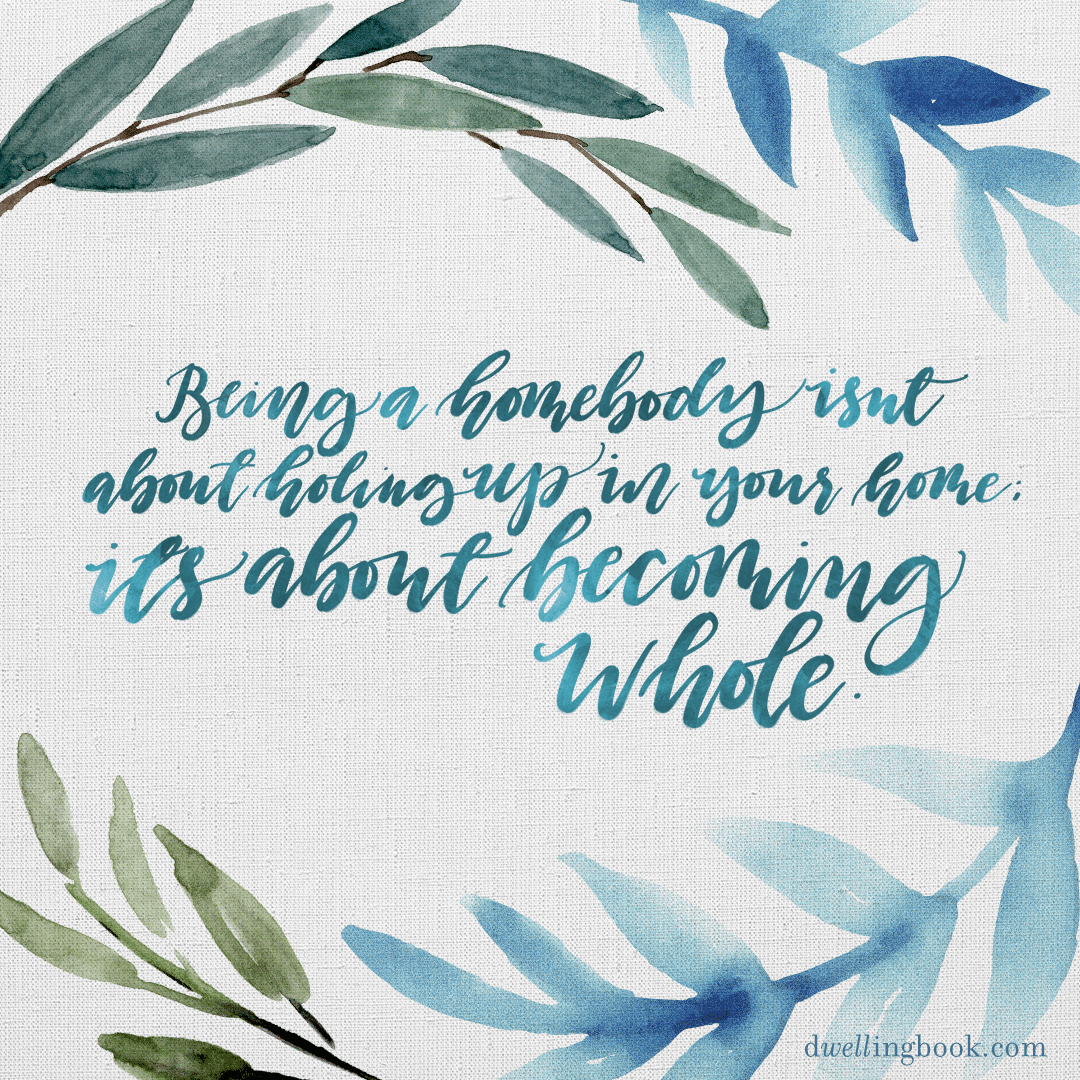 As an introvert and a creative, I LOVE being at home. It's a place where my cup is filled. Literally and figuratively (I love my morning coffee rituals at home!).
When it comes to our well-being, there is a strong connection between the state of our home and how we feel physically and emotionally.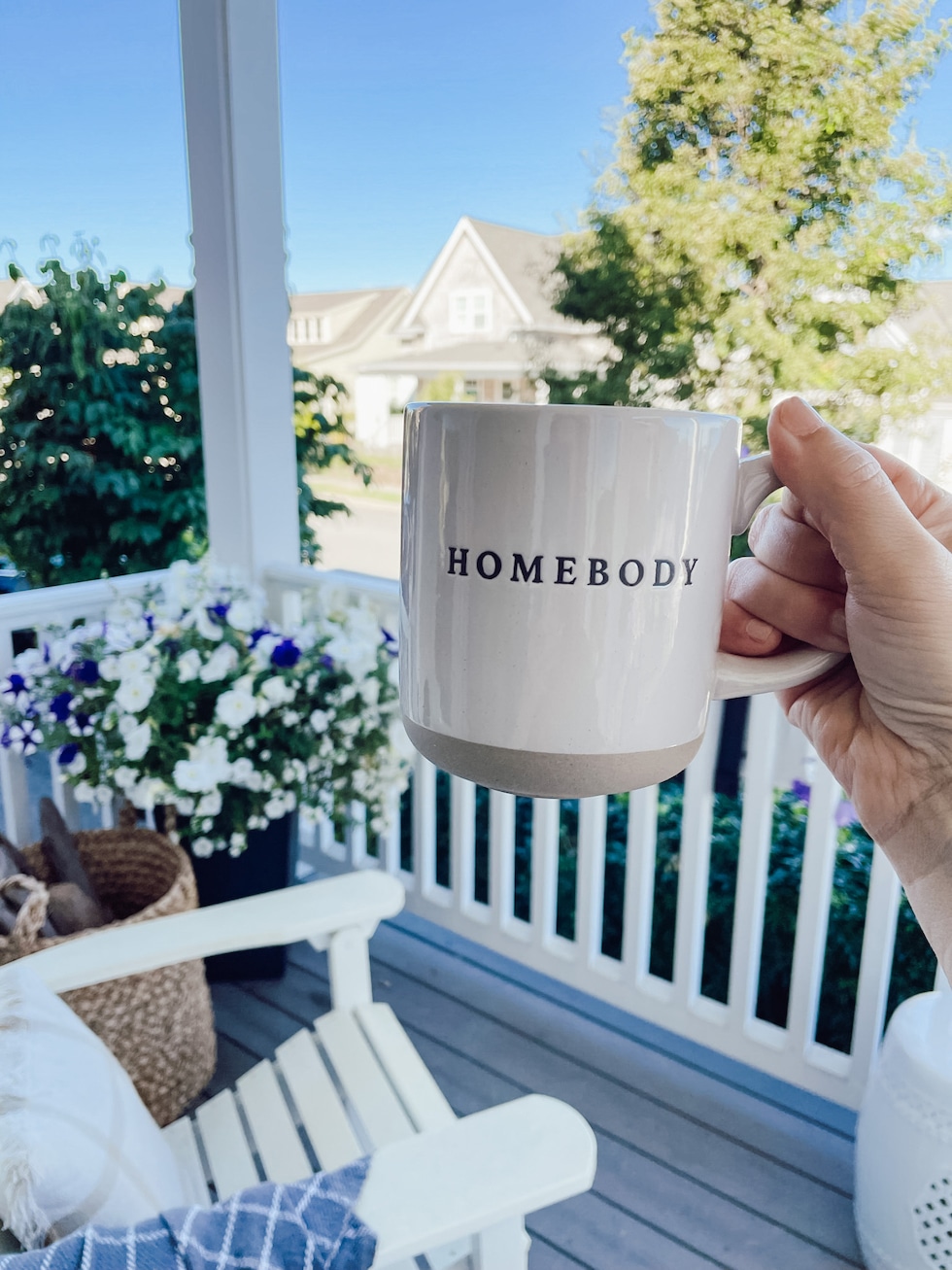 This is why I adopted the term "homebody" into my life and a part of our brand, too. Homebody represents how deeply connected our state of well-being is to the state of our home. And that connection is what The Inspired Room is all about!
The Inspired Room is more than just about how to decorate, it's about how we feel when we're at home.
If these concepts resonate with you, please consider subscribing to my free newsletter so we can stay in touch, and following along on Instagram.
Find more inspiration for your home in my bestselling books!