It's not a myth – even if we might not be the most tuneful of souls, findings from our recent survey suggest that the shower is definitely where we find our voice (whether that be more screeching cat or silky chords).
Four out of five people profess to having a shower time singalong, with 78% of the 1,000 Brits we surveyed admitting to the activity, and 20% explaining that it helps them to relax, chill out or de-stress.
And those stats got us wondering exactly what people are blasting out from the comfort of their shower enclosures, with results that were largely favourable for the millennial generation…
Finding The UK's Favourite Shower Songs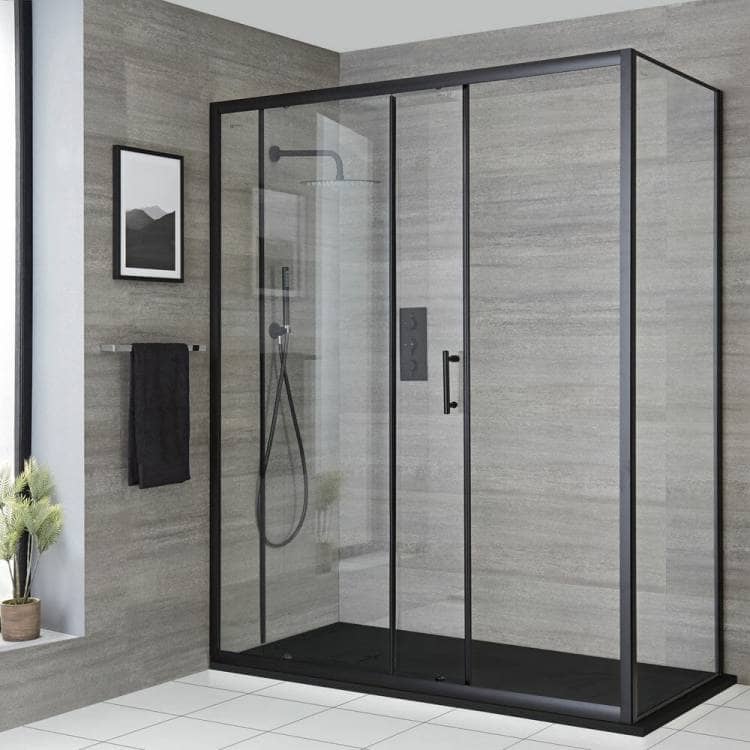 Using Spotify data, we cross referenced a selection of the most popular shower playlists collated to find out which tunes are on the tips of our tongues in 2022 UK bathrooms.
From the 500 'most liked' shower singing song collections consisting of some 50,000 tracks, we can reveal the following top 10 shower songs…
10. Super Bass – Nicki Minaj
My personal PTSD from this beat's repeated airings at a family wedding (I'm talking 10+ plays) obviously has no bearing on the wider UK's enjoyment of it, and rightly so I suppose. Catchy chorus for sure.
9. Stereo Hearts – Gym Class Heroes ft. Adam Levine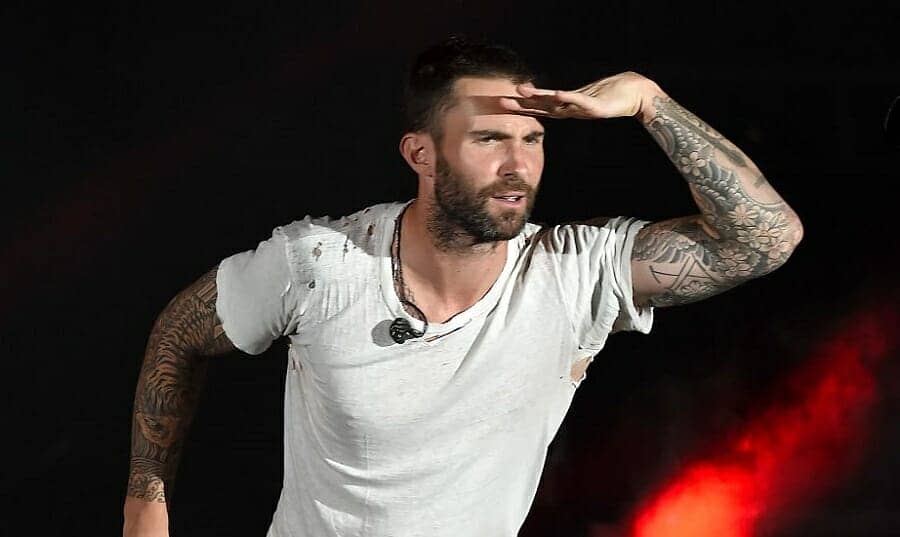 Released in 2011, this track appears to have been a catalyst for the Maroon 5 frontman to feature on what seems like every top 10 chart hit since, regardless of the main artist. Whether you want to thank or curse Gym Class Heroes for that is up to you.
8. Classic – MKTO
The one entry on the list whereby I had literally never heard either of the song or the artist. After a quick play, I very much wish that was still the case.
7. Dynamite – Taio Cruz
Believe it or not, I'm trying to be as positive as I can be about this selection. So I'll say harmless, nostalgic party pop that's just fine. Oh, and on a lyrical level, absolute genius…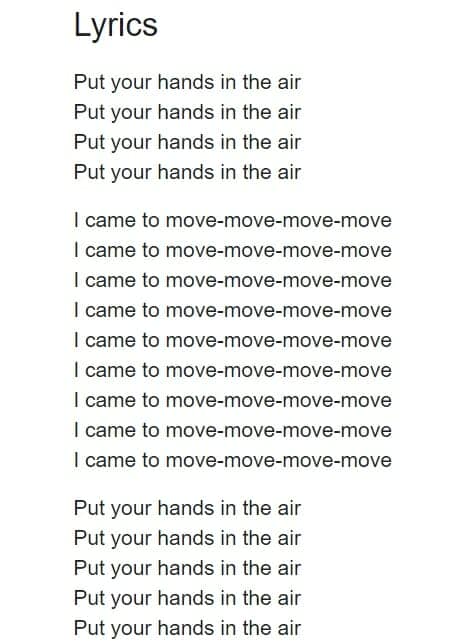 6. Just The Way You Are – Bruno Mars
Bruno Mars' serenade is seemingly just as popular in the bathroom as it is on wedding dancefloors across the nation.
5. Party In The U.S.A. – Miley Cyrus
Yet another entry from the mid-2000s, and perhaps the biggest compliment this din can be given is that it is less irritating than plenty of the former Disney star's other efforts.
4. Tik Tok – Kesha
Sharing its name with one of the fastest rising and popular social media platforms on the planet, this memorable melody was a 2009 breakthrough hit for Kesha. And another entry that makes me feel very, very old.
3. Shower – Becky G
One of the most recent rhythms to make the cut, this 2014 toe-tapper was an obvious titular pick, and wouldn't sound out of place in the music channel heyday of the early 2000s.
2. Steal My Girl – One Direction
There was no way a millennial era dominated playlist was going to be complete without a One Direction entry. And sure enough, there's plenty of Brits singing their hearts out about a problem that none of the boyband have surely ever had to worry about.
1. Umbrella – Rihanna ft. Jay-Z
Topping the bill with a whopping 922,063,198 Spotify plays, this quintessential pop banger – a meeting of two megastars – features on 62% of the streaming platform's shower song playlists. It's a standout bathroom hit, and one you can bet is popular amongst the one in five of those surveyed that believe they have a wonderful singing voice.
The UK's Favourite Shower Singalongs
There we have it then, and with every tune on the top 10 playlist having been released between 2007 and 2014, it seems that nostalgic pop anthems are the order of the day for the UK's leading shower vocalists.
We'd love to hear your personal bathroom track selections as well, so don't be shy to leave them in the comments section below, or to get at us on Instagram, Facebook or Twitter.
John has a background in sports journalism, and lists content writing amongst his primary passions. He provides expert bathroom trends commentary and analysis, as well as offering meticulously researched answers to the most frequently asked bathroom posers.