This Post May Contain Affiliate Links. Please Read Our Disclosure Policy here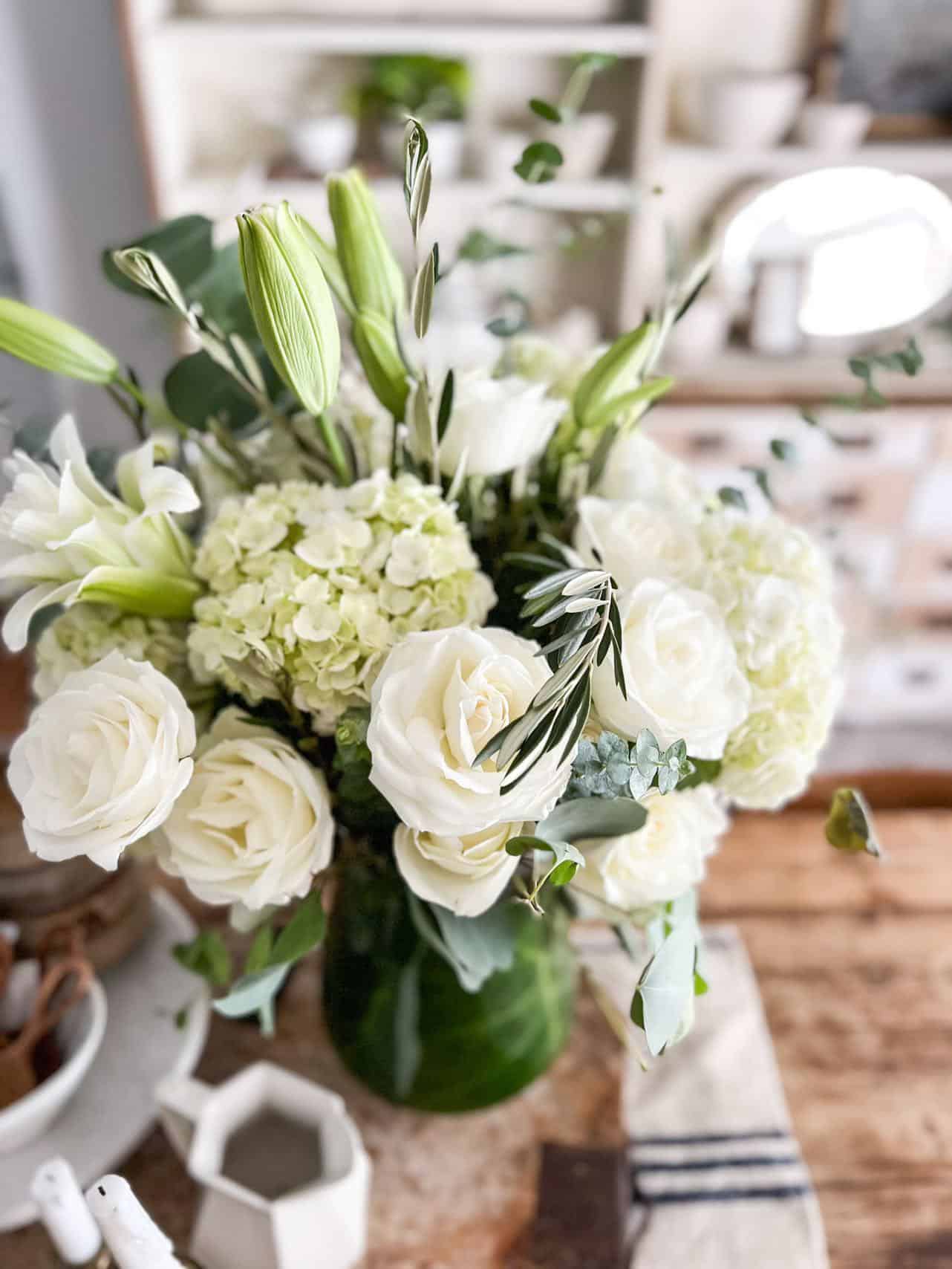 From the design elements to the feeling of a home to the memories you make in it, each decision as you create a home you'll love can be so much more impactful and meaningful when you are intentional.
As the creator of The Inspired Room and through the many books I've written on the home, I've shared lots of ideas and tips over the past 15 years to create a home you love! Home is a topic I am very passionate about.
Today I have an extra fun post for you that I hope will inspire you to begin to see your home in fresh ways.
Four wonderful blogging friends have come together to share a variety of inspiring ideas for how to be more intentional at home. I absolutely love each of the ladies, their topics and ideas in these posts!
Below you'll find five ways to be intentional in creating a home, along with links to each of the bloggers posts!
Bloggers included in this round up:
5 Creative Ways to Find Pleasure in Your Daily Life
5 Steps to Plan Your Forever Dream Home
Mother Daughter Picnic Ideas
5 Simple Ways to Create an Intentional Home
An Intentional Home (secret to success!)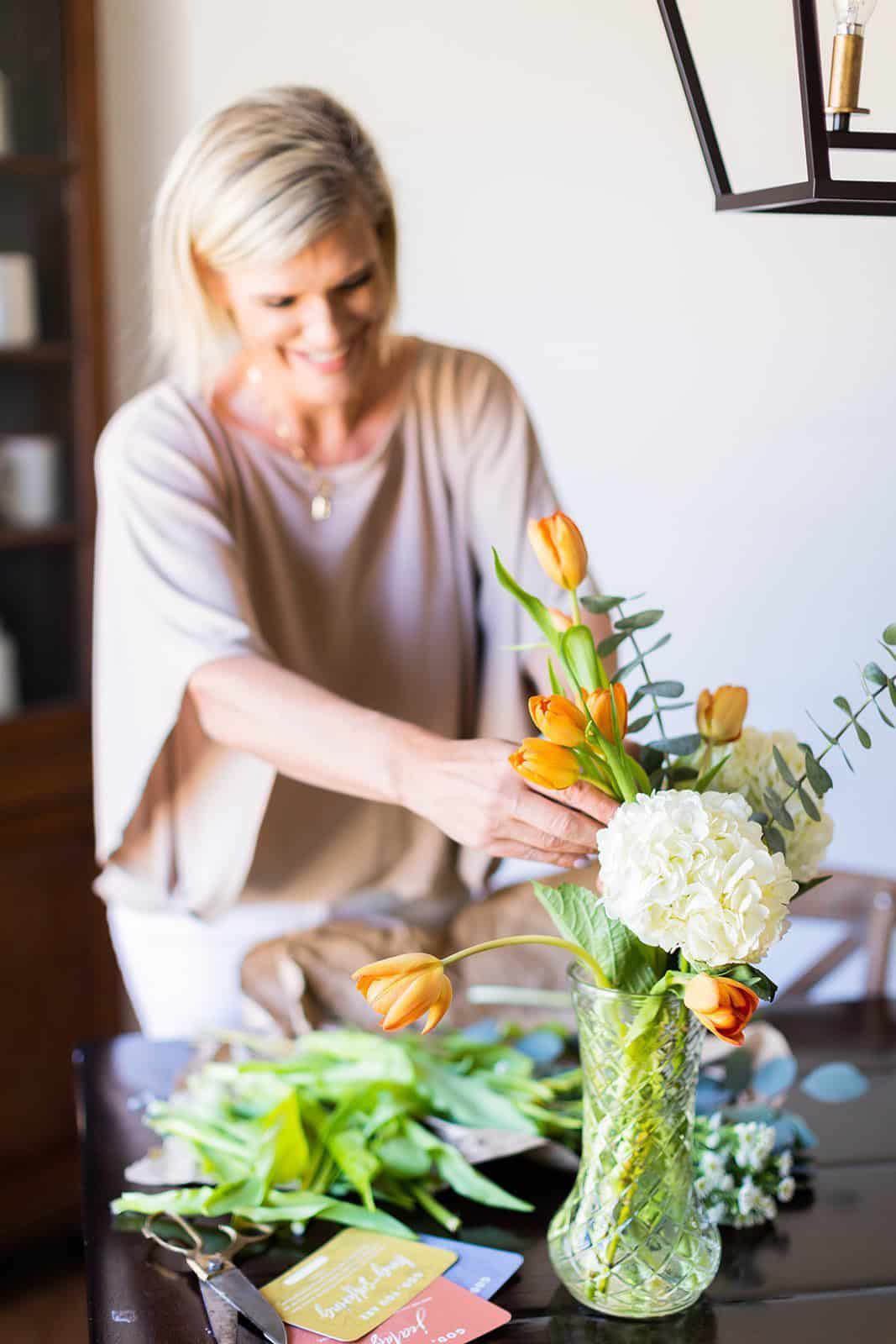 1. Find pleasure in your daily life at home
Life can get so busy, even in the summertime! We can so easily get in a habit of always working or cleaning or taking care of the kids' needs and not even slow down to enjoy life at home! I think that incorporating the five senses is one of the simplest and most effective ways to transform even the every day mundane tasks and moments of life.
My creative friend, Brendt of She Gave it A Go, is is sharing 5 Creative Ways to Find Pleasure in your Daily Life. As you become more intentional with your days, you'll create a home you'll love to live in! Brendt will inspire you with simple ways to do just that!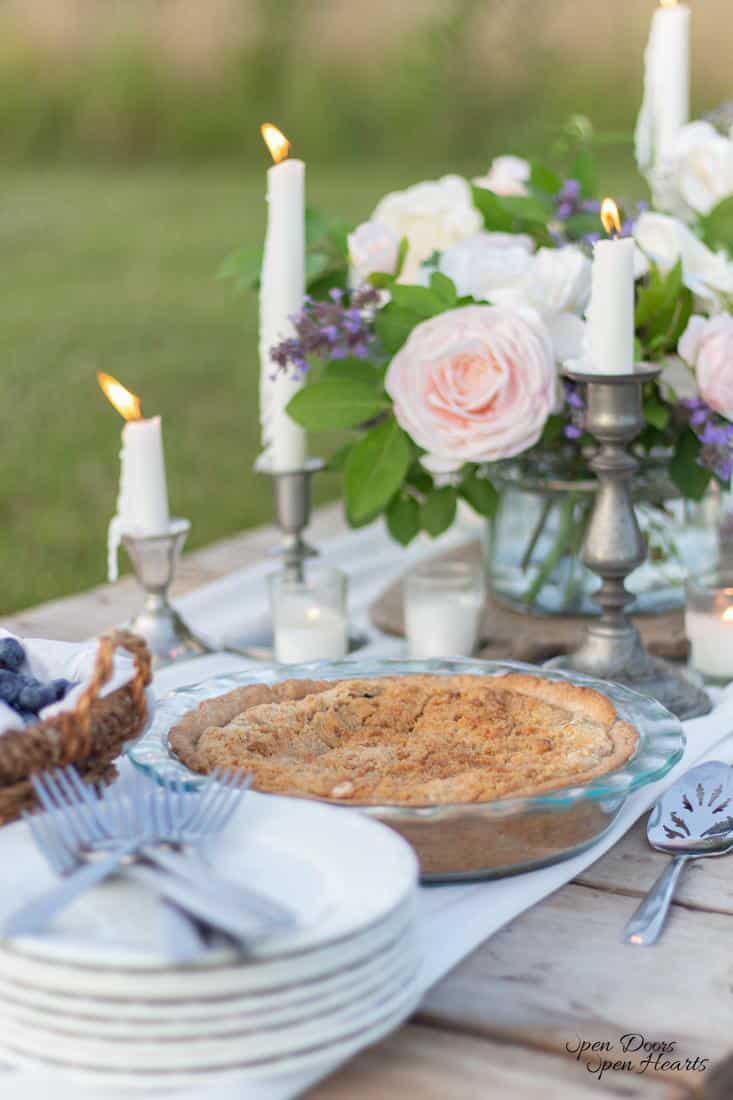 2. Create opportunities for connection
Times of connection with our children or family can be a challenge sometimes. Seasons of life fly by quickly, and what we do in each one matters! But don't worry, being intentional doesn't have to feel complicated or make you feel guilt-ridden when you can't do it all. I created a downloadable printable seasonal planner that I feel is so helpful in discovering and planning what matters most to you. The planner was custom designed to be a practical companion to my new book A Lovely Life! You can buy the Lovely Life Seasonal Planner download here.
Aliya of Open Doors Open Hearts will inspire you in her post to plan a meaningful and beautiful picnic you and your loved ones will never forget! I love this idea. Whether you're planning fun "staycation" activities to do with your kids, celebrating a special day or just want to do something simple but memorable with the people you love this summer, this idea will inspire you to create something beautiful.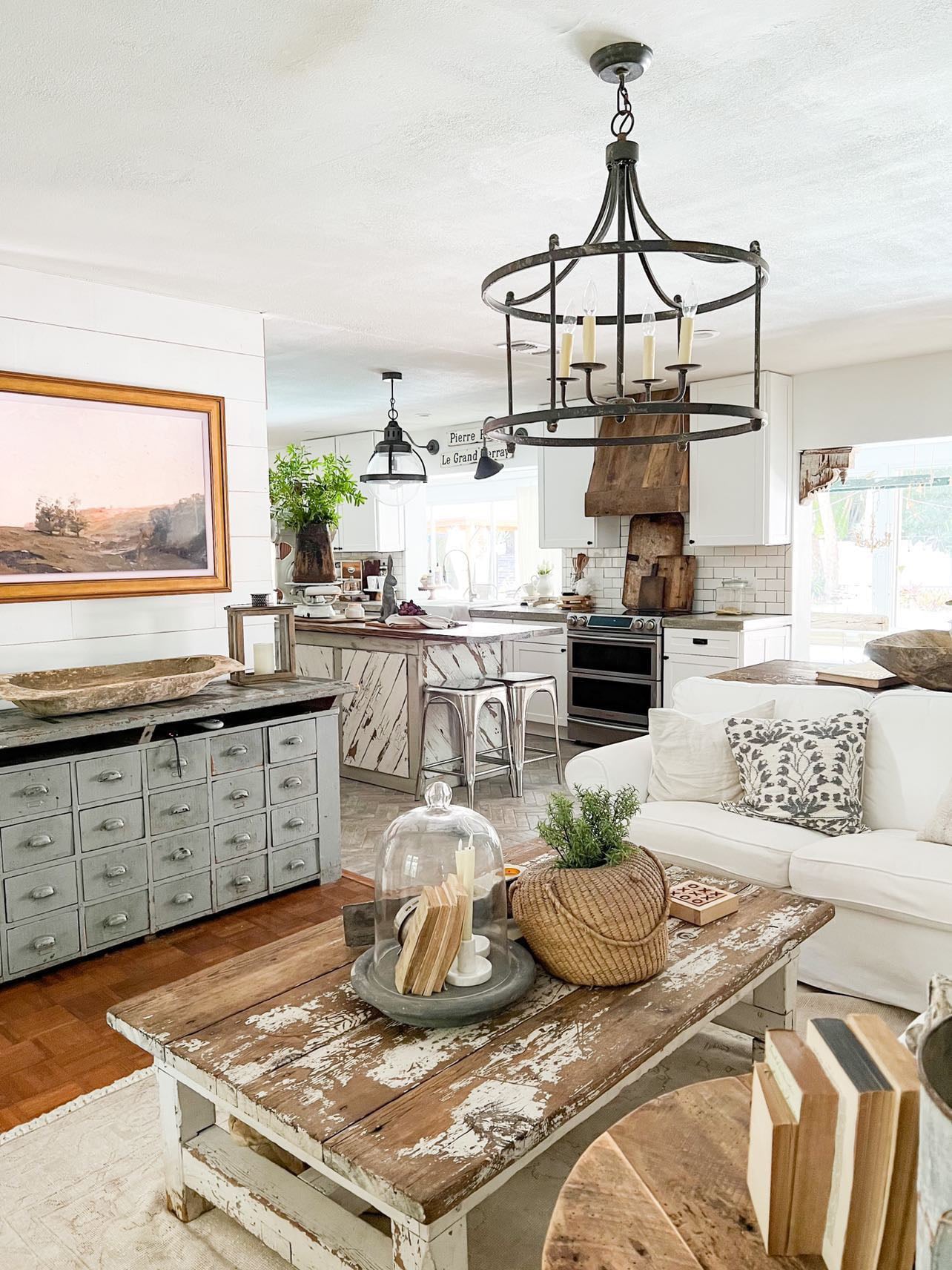 3. Be intentional in simple ways
Creating a home should bring us joy, so taking care of the place we live should not fill us with dread! It's the practical decisions we make on a daily basis that begin to transform how we live and how we feel about our surroundings! It's not about creating a perfect life, but rather one of intention and purpose.
In her post 5 Simple Ways to Create an Intentional Home, Robyn from Robyn's French Nest shared ways that she's been learning to be more intentional lately in her home. She encourages giving yourself grace as you learn and grow! We don't have to change everything at once, simple intentional (and even imperfect!) changes are so meaningful. You'll love her suggestions.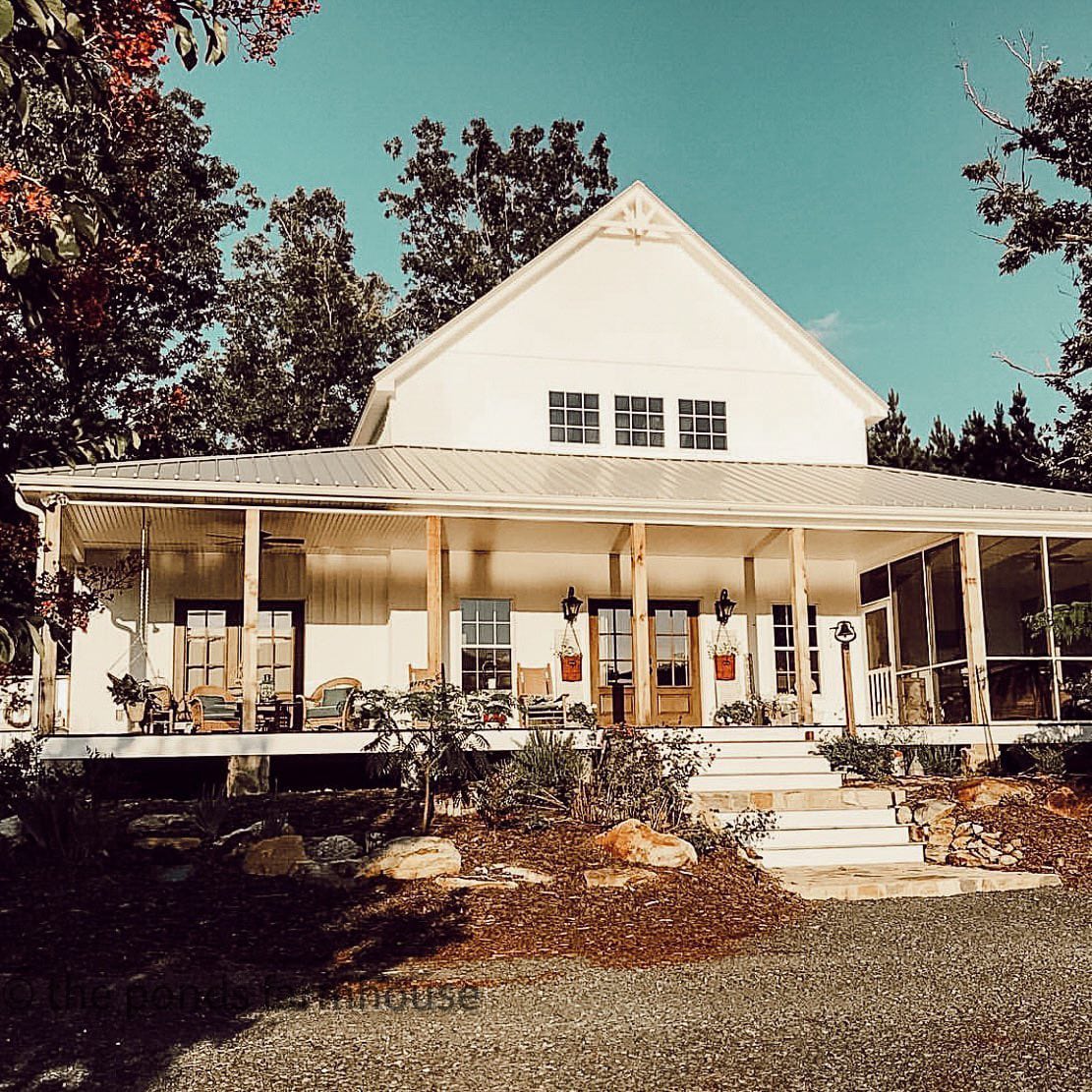 4. Plan for your future home
Are you at a stage in life where you're planning to downsize, or maybe dreaming about living in a new location someday, or just want to simplify your life in your next move? Planning your future home with intention will make all the difference.
My husband and I downsized and moved last fall to our little empty nester dream home and location! It was such a big decision for us to leave our last home, but it was the right decision for us. We found just what we wanted in our new home during an unexpected whirlwind of events! Thankfully we had already given considerable thought to what we'd want in a future home if we were to ever move, so we were able to act fairly quickly and seize the opportunity when we saw it!
Rachel at The Ponds Farmhouse is sharing 5 Steps to Plan Your Forever Dream Home. Rachel's tips are incredibly thought provoking and will be so helpful for anyone who is thinking about building a dream home or simply preparing for their next move!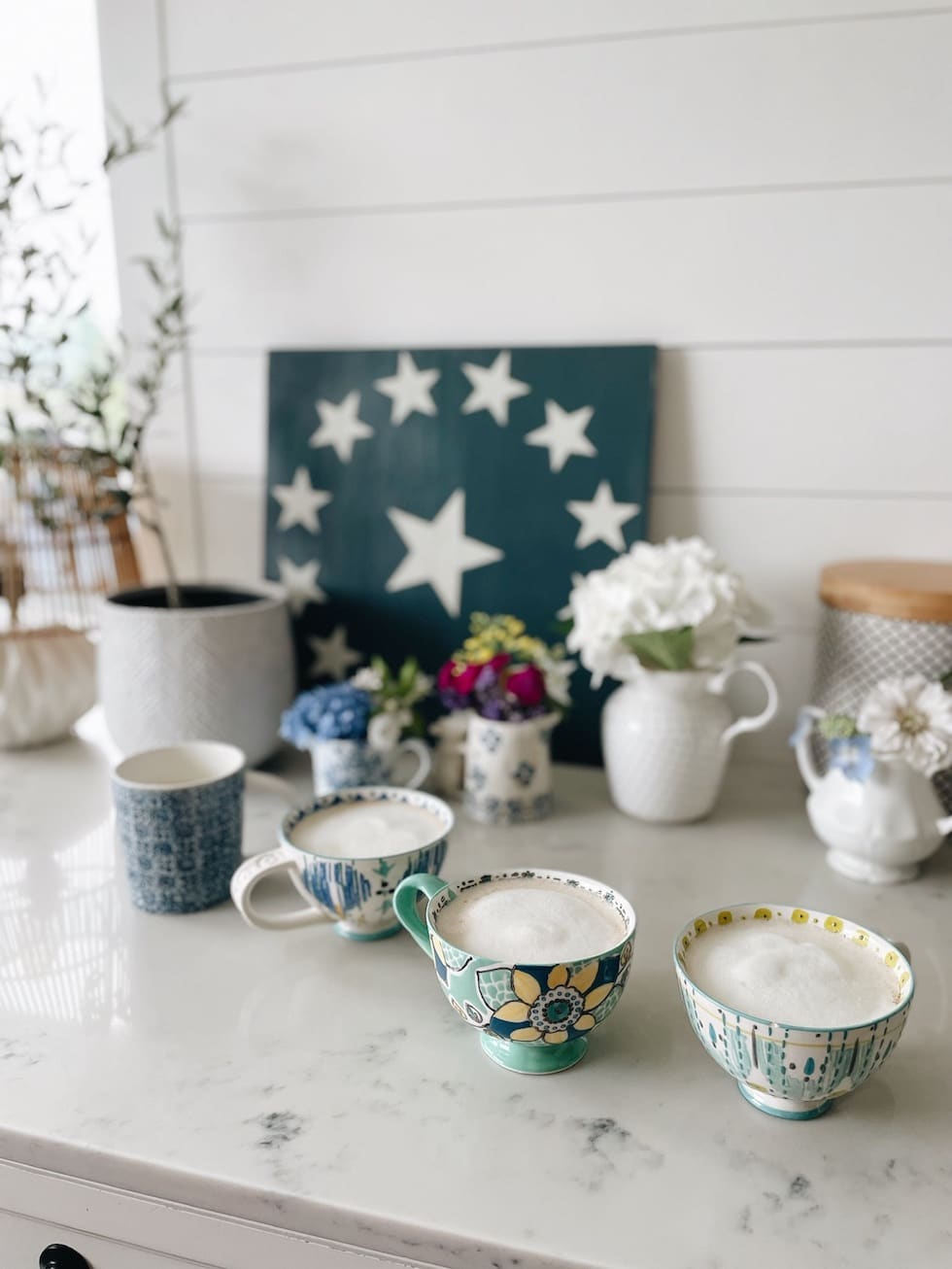 5. Live with intention in every season
If you ever feel frazzled trying to take care of your home and family, or just struggle with how to be more intentional with your time and effort, finding your rhythm isn't as difficult as you might think.
In my post Creating an Intentional Home (secret to success!) you'll find my secret, some tips and several resources I've put together that can really help you to create the the home you'll love (and the life you've always wanted).
+ + + + + + + + + + + + + +
I know you'll enjoy all of the posts shared above and find such valuable inspiration from every blogger!
Happy Home Making!
Intentional Home Books and Resources:
A Lovely Life Book (a full color hardback book with photos)
A Lovely Life Seasonal Planner (printable download)
A Lovely Life Music Playlist
Dwelling: Simple Ways to Nourish Your Home, Body and Soul (hardcover book)
Dwelling Well Journal: A Monthly Journal to Nourish Your Home, Body and Soul (undated!)