Back in late March, I went on a quick trip for a few days back to St. Simons Island, GA, a place I dearly love to visit. We have a wonderful hidden coastal area of Georgia, the golden isles and St. Simons is one of them. Marshy vegetation with beautiful moss-covered trees are found throughout the area and it's a pleasant place to visit for a few days. I went with my friend Pat Layton, who invited me to help her on a weekend retreat she was hosting there at Epworth by the Sea. So I went along and enjoyed my time once again. The pictures are so pretty so I just had to share!
The retreat was at Epworth by the Sea, which I have heard about for years. I know many church groups I have been a part of have had retreats here, but I had never been.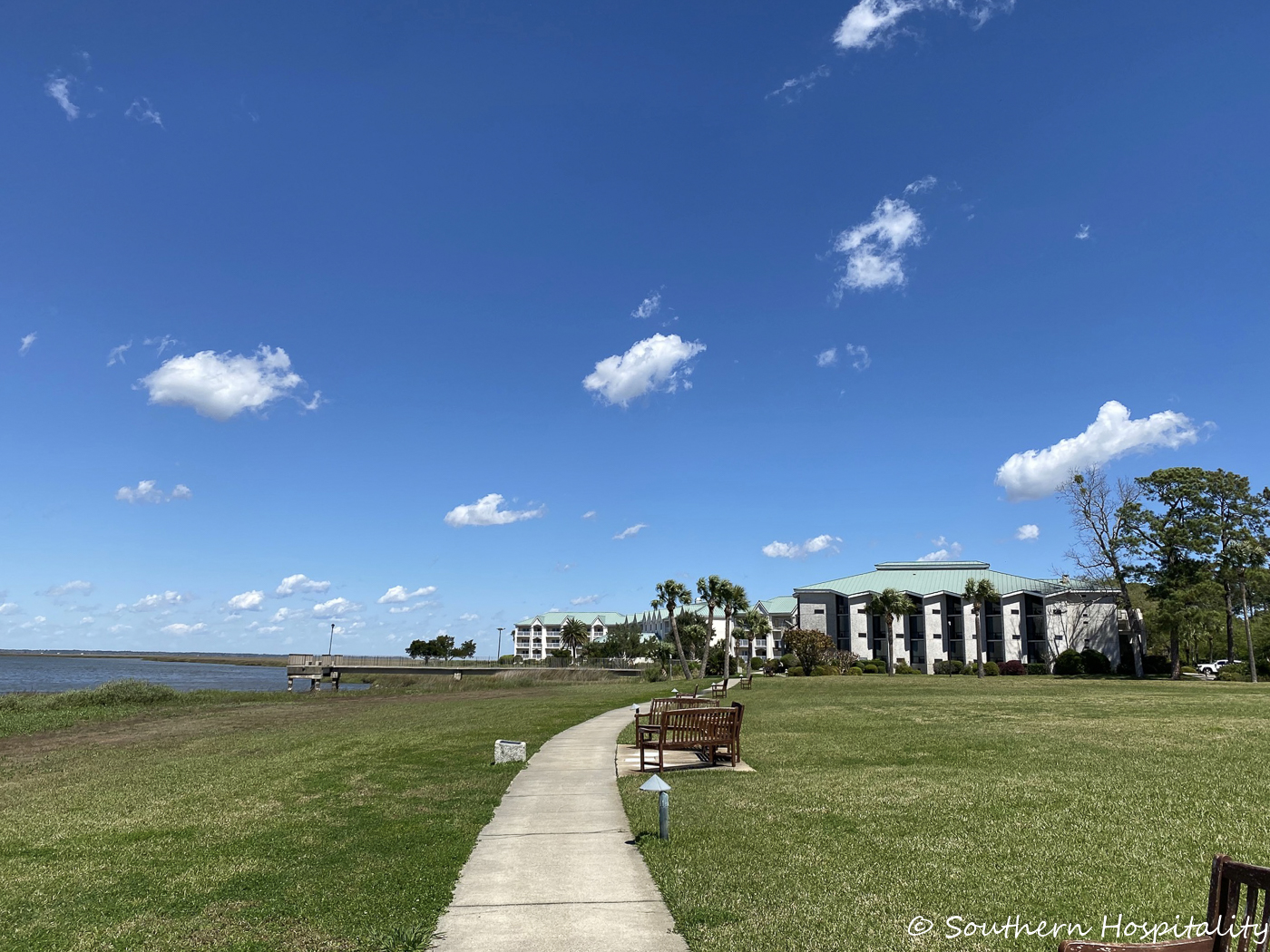 It's a nice retreat center, with updated spaces, but still has the charm of an old style retreat center.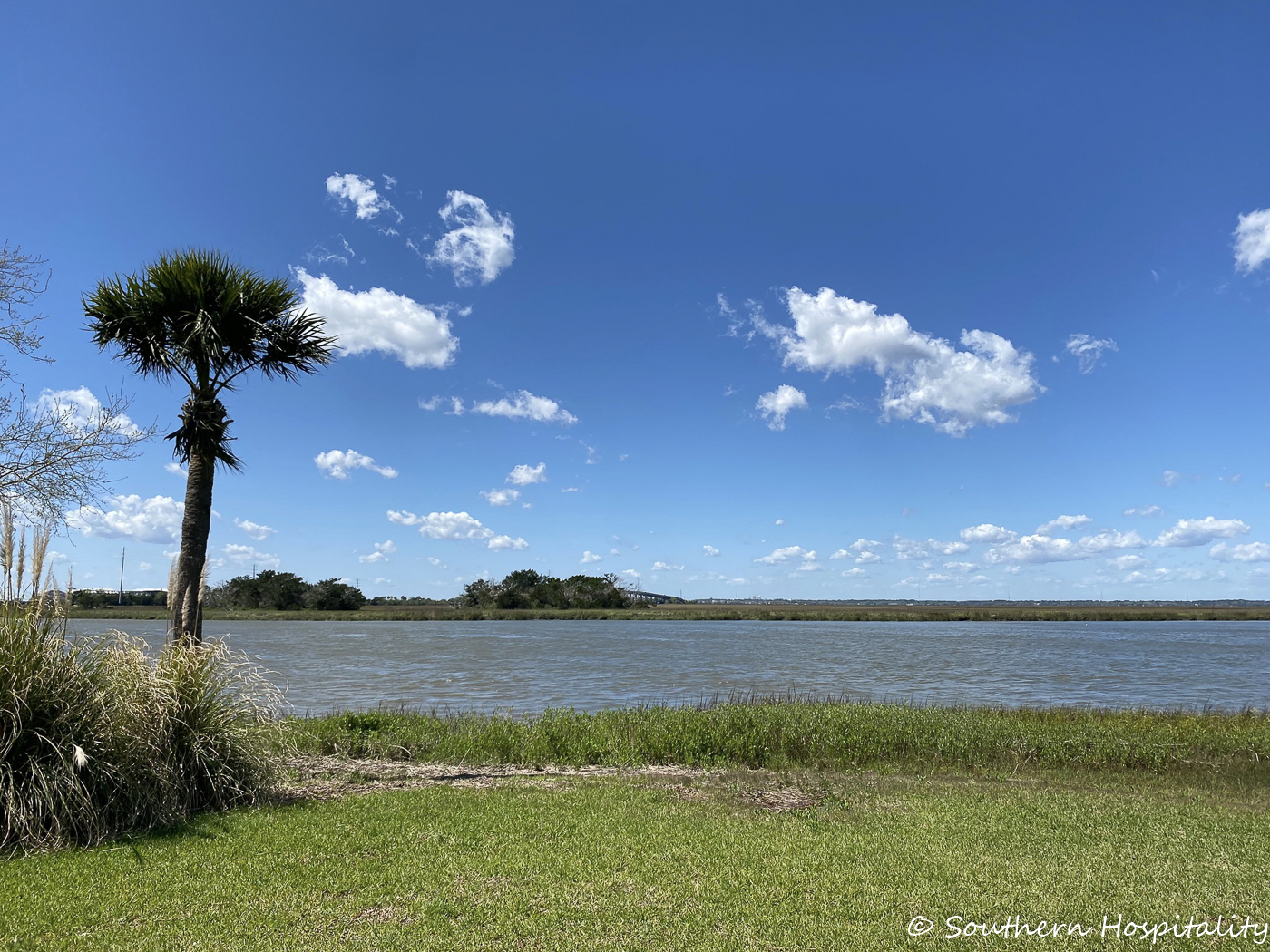 It sits on the bay and is surrounded by lots of trees and vegetation.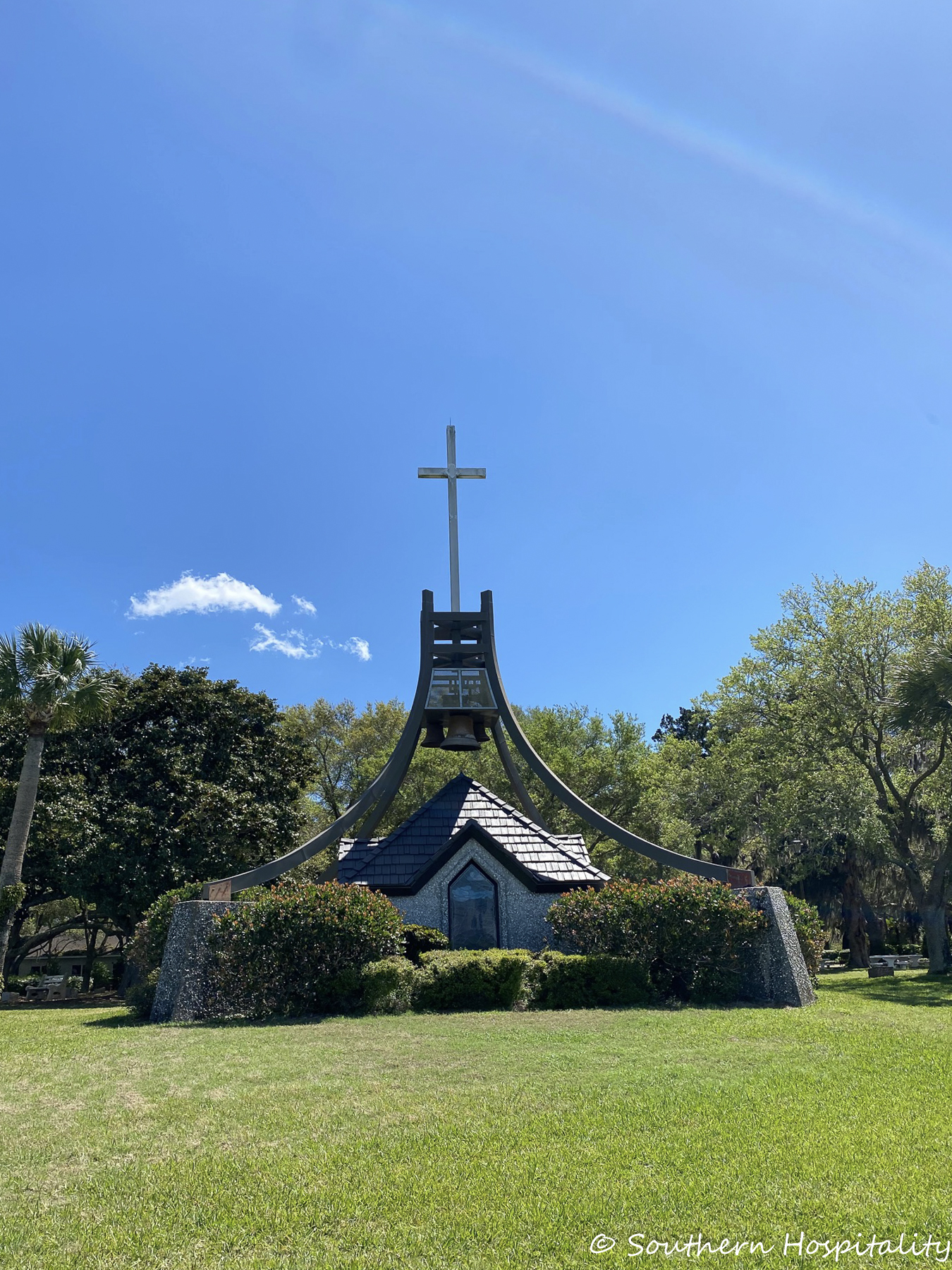 There were other groups there too, so it was a busy place that weekend. We had quiet time opportunities and I took lots of pics of the beauty and serenity of Epworth.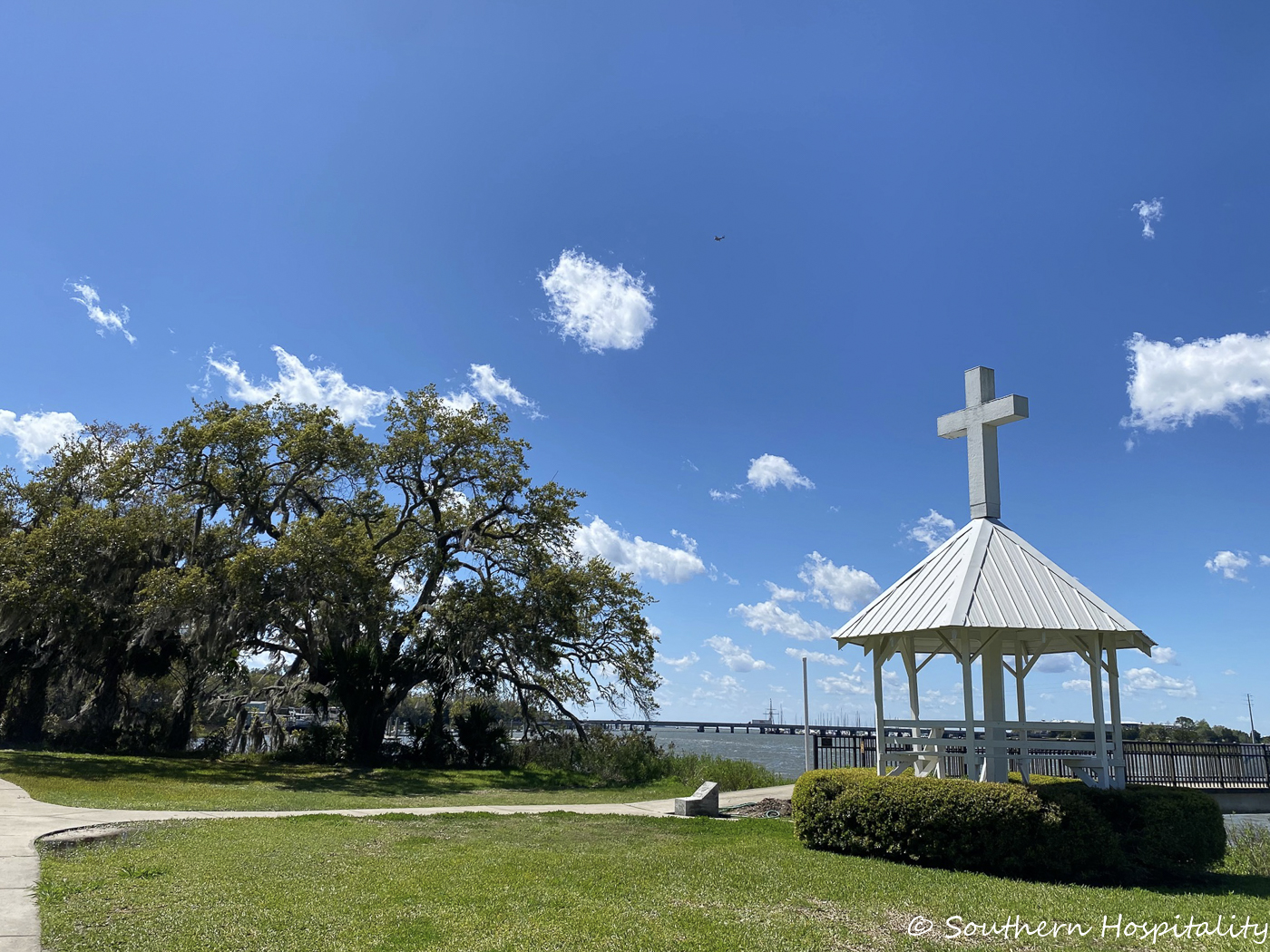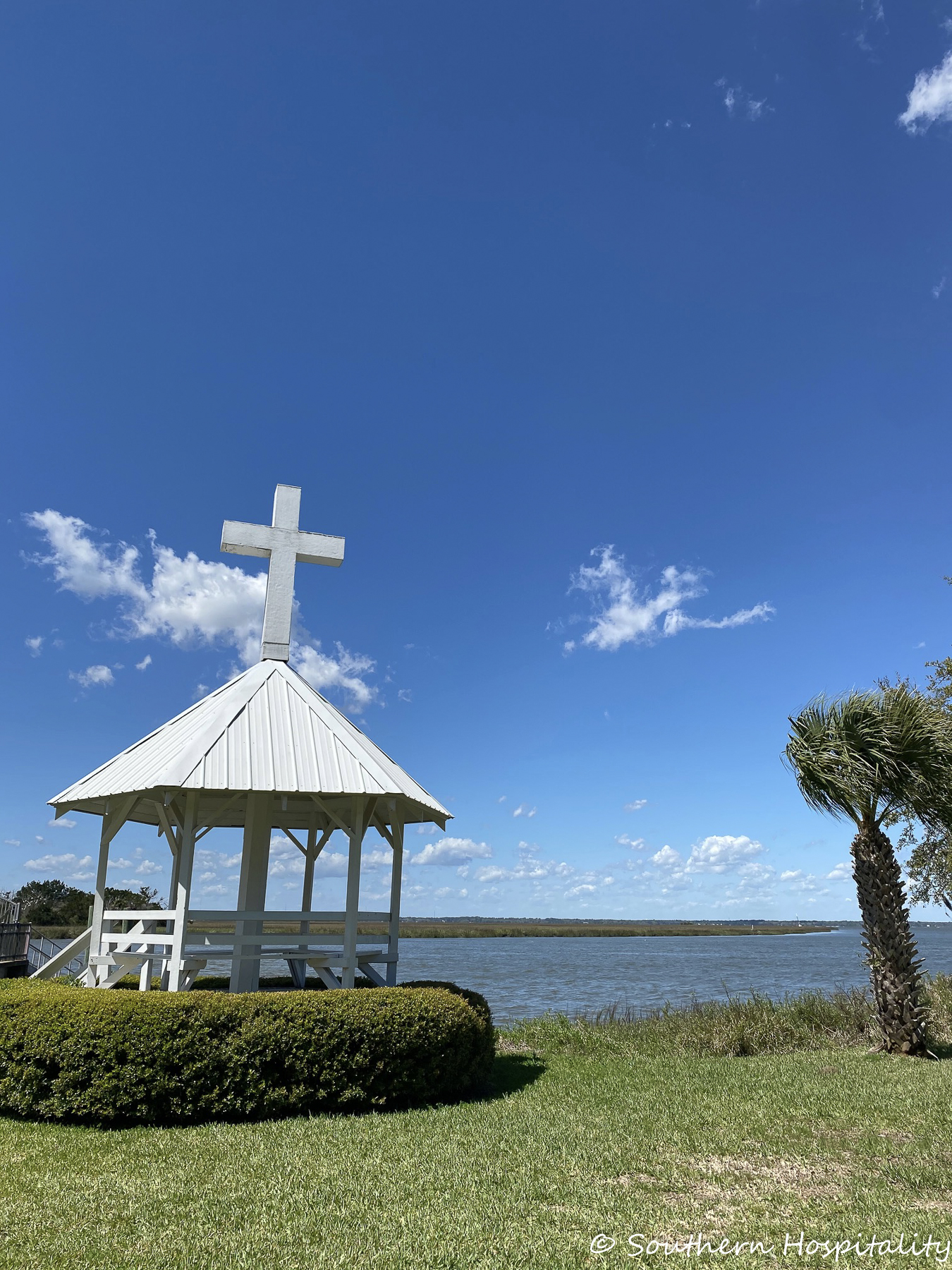 Truly a tranquil place to retreat and get away from it all.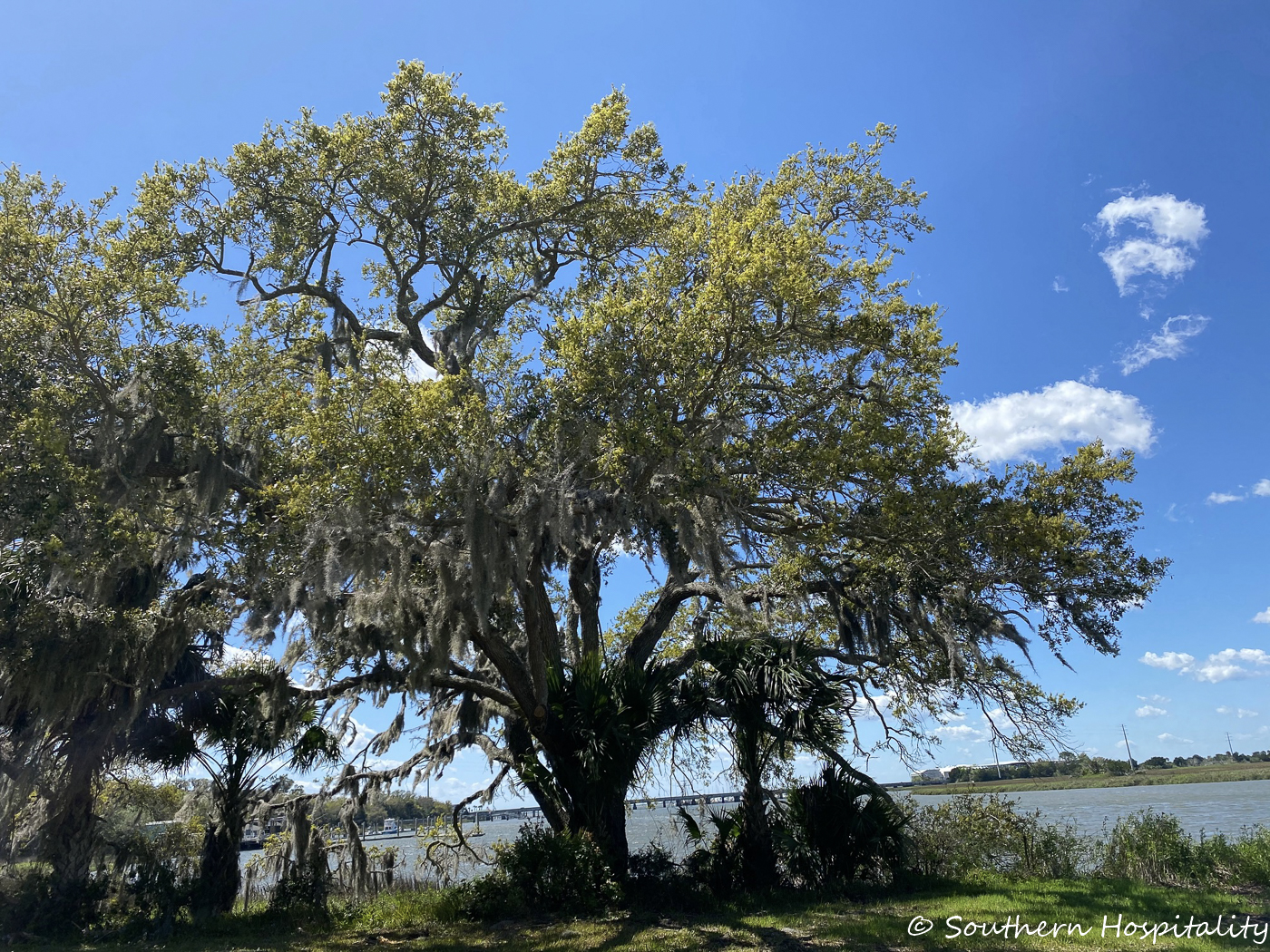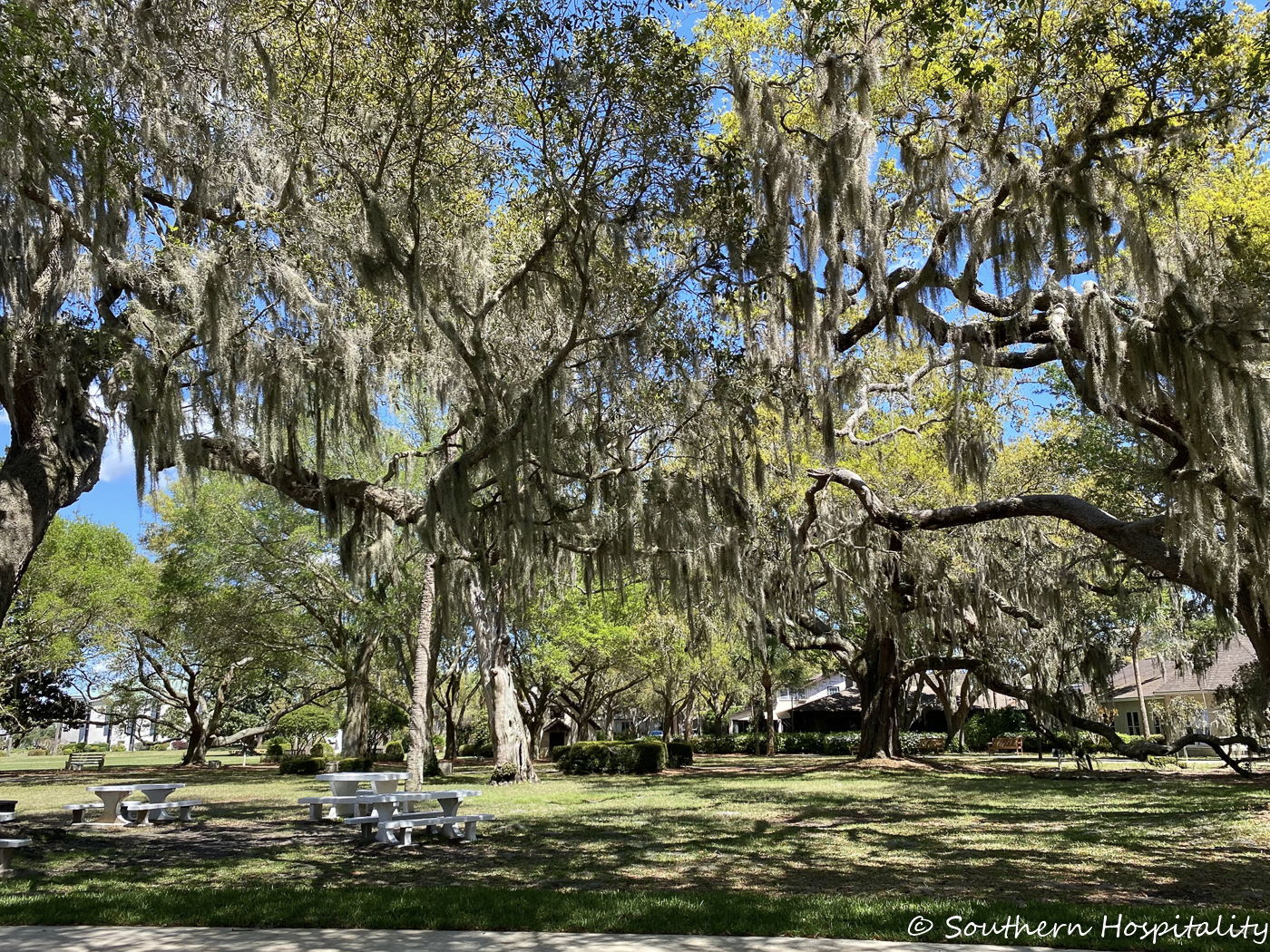 I love the big oaks on the coast of Georgia and these moss-covered trees pull me in every time.
Loved this fountain.
The chapel was such a special place too, beautiful and serene.
The azaleas were in full bloom late March.
This cute little cottage was an extra outbuilding to be used for dinners or whatever. We didn't use it, but it sure was cute.
Looked just like an English cottage or Hobbit house.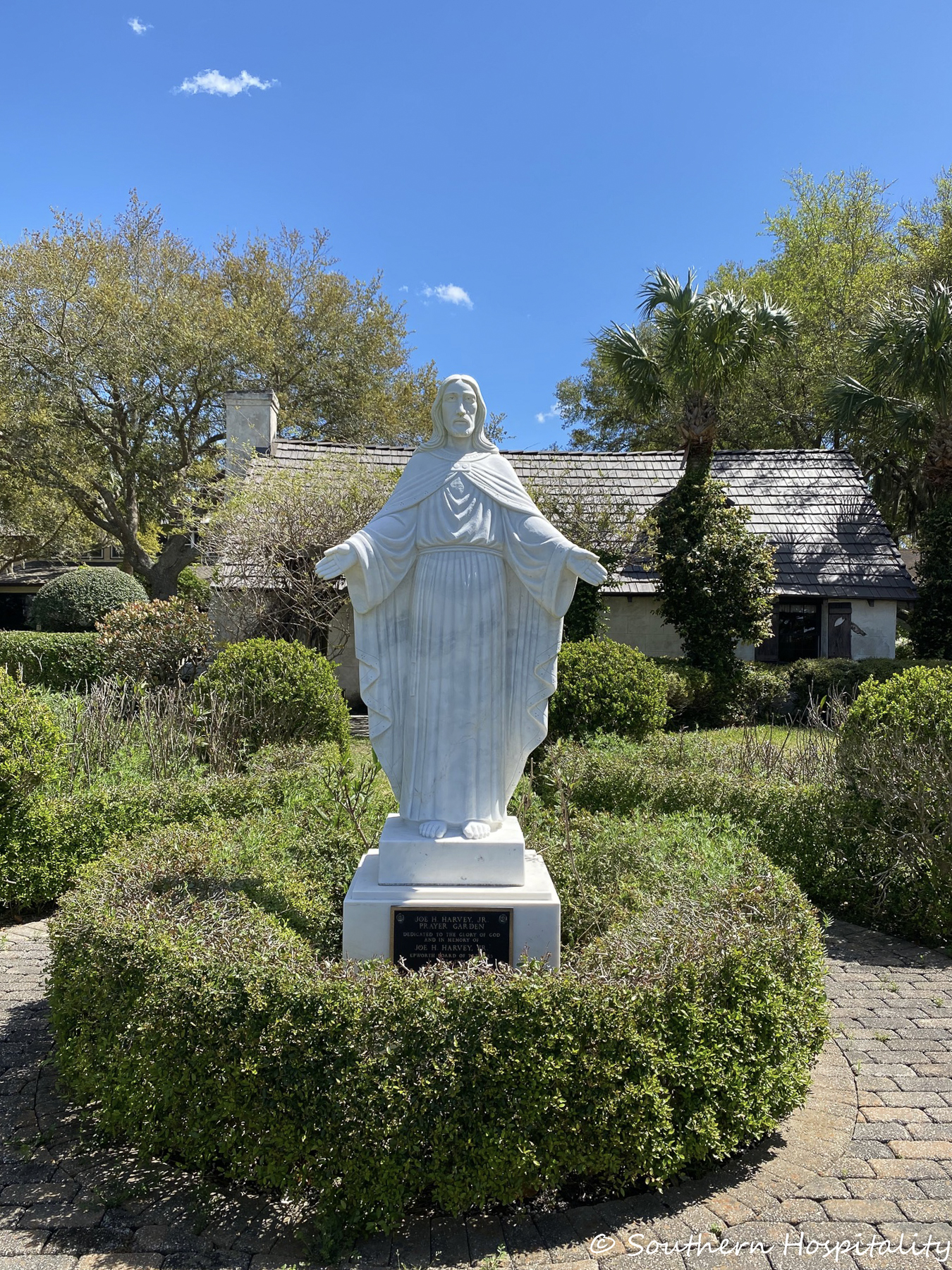 The sunsets over the bay were outstanding as you can see from these pics.
Our meeting room was right there on the bay with a porch outside and we were all oohing and ahhing over the sunset.
I've shared Christ Church Frederica in St. Simons with you several times too, but it's always good to go back and visit again.
The grounds and cemetery are so beautiful and serene.
Inside the church is always so reverent in feeling and looks.
The stained glass is just gorgeous.
One more sunset before leaving St. Simons. I hope you enjoyed this pretty tour of Epworth by the Sea in St. Simons. It was my first visit, but I sure am glad I got to see it.
Related
Don't Miss a Post, join my list!