Expert Advice For Finding The Right Installer At the Click of A Button
You're not a D-I-Y type or you think IKEA's install price is too high. IKEA won't install if their cabinets are modified. Could be that you live outside of IKEA's service area or want a general remodeler. Maybe you don't want to deal with IKEA and their installers.
Some folks want to tackle most of the IKEA kitchen process online. They'd like to hire a kitchen measurement service, get an IKEA kitchen design, find an IKEA installer and get an installed kitchen quote – all online. Trouble is, IKEA doesn't work this way.
Our customers here at Inspired Kitchen Design (IKD) had these problems. So we went to work finding them potential installers in Canada and the US.
We kept going until we assembled a database of hundreds of capable companies across North America. We called our new IKEA kitchen installer locator service "Install Connect".
Find an Independent IKEA Kitchen Installer Near You
Our Install Connect Service links you to verified IKEA installers near you.
Here's how we searched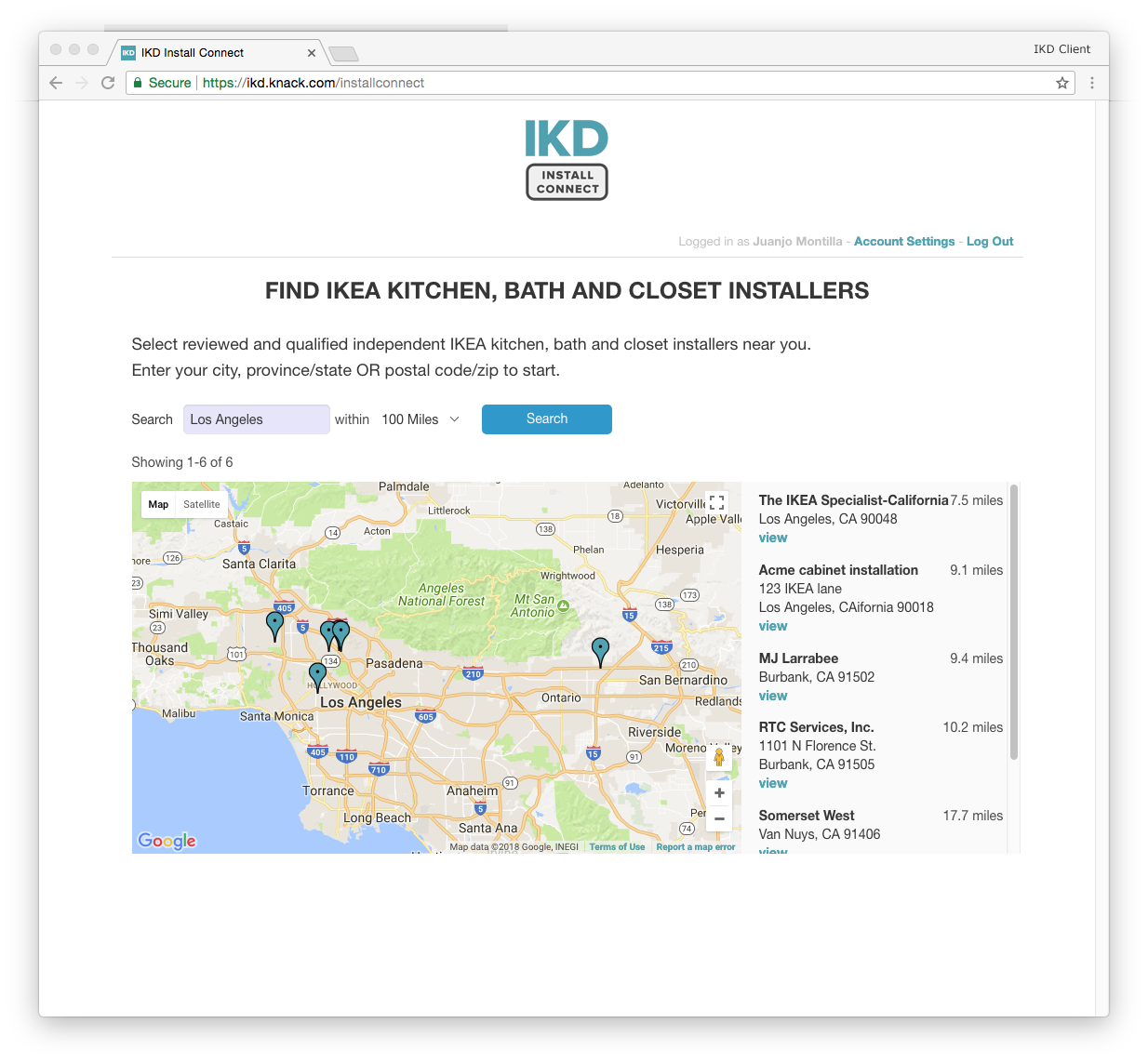 They're Hard to Find
Some fantastic kitchen installers don't have websites or aren't active on social media. Their customers find them by good old word of mouth.
Thankfully, some of their happy customers commented about them on assorted rating sites.
Setting out to find the best installers in North America, we pored over these sites, got their names; found their phone numbers, and called.
After interviewing them we saw what many lacked in marketing skills they more than made up for in their IKEA kitchen install abilities.
Websites and Social Media Don't Mention IKEA
Some capable IKEA installers don't mention IKEA on their websites because they're just too busy. We came to their sites "sideways" after asking around and investigating.
Most were general remodelers but install IKEA kitchens along with a full remodel.
Interpreting Their Ratings and Reviews
There are plenty of fake installer reviews and recommendations out there on the web.
We've seen the same crap copy used time and time again as we reviewed thousands of comments from about ten sites that specialize in customer ratings.
When you understand IKEA cabinets as well as we do, it's easy to see through the false reviews.
Negative comments were looked at as a proportion of the total reviews.
You'd be hard-pressed to find any business without negative comments.
The trick was to compare them to all the positives and to understand if the unhappy customer was venting about something more than the installer. Sometimes this happens during kitchen remodels.
When selecting the very best installers for our online Install Connect service, installers with many negative customer experiences were disqualified.
It's Hard to Get Them on the Phone
Capable IKEA installers are very busy and often don't have office staff. We wanted to talk to them personally as a further check but found it hard to get them on the phone.
We were persistent though and discovered that the best time to reach them was from4:00 pm to 6:00 pm.
As well as learning as much as we could about the kitchen installer services they offered, we also wanted to know what they had to say about their customers and IKEA's cabinets.
We learned a few good design pointers.
We could only call so much though; the ones that never answered were disqualified
General Remodelers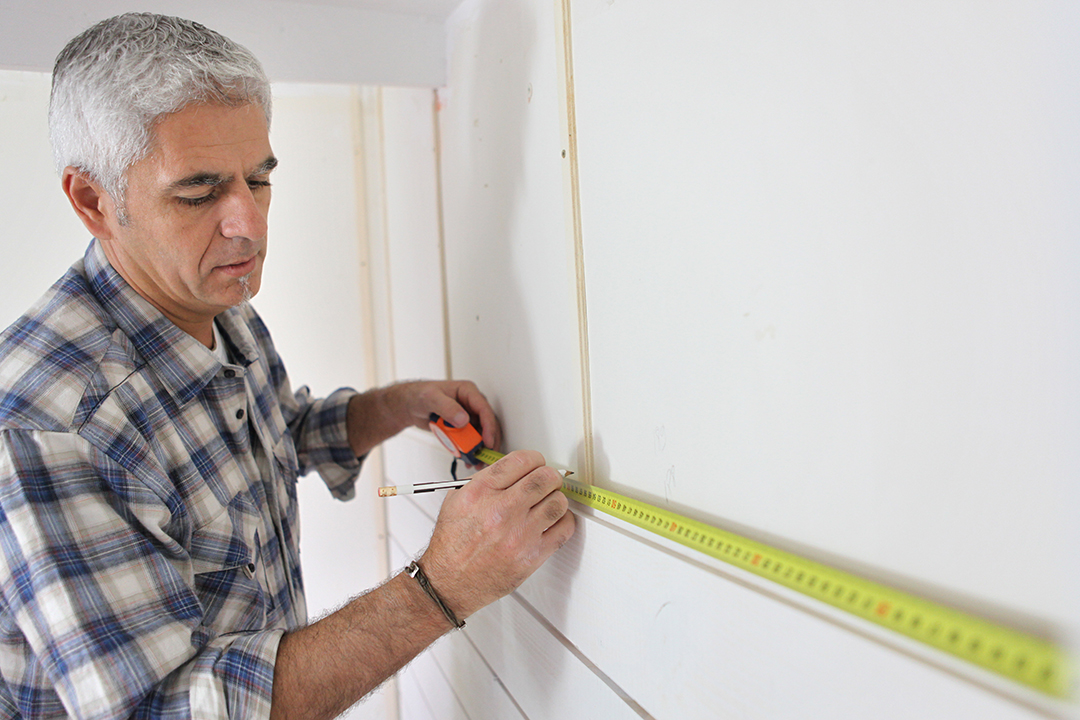 IKD customers are usually remodeling most of their kitchen. They want an installer who can handle the whole project.
We paid special attention to general remodelers who had experience installing IKEA cabinets. Their skills are fully outlined in Install Connect.
Finding capable IKEA installers requires a mix of persistence, intuition and organization. We've found over 200 in Canada and the US. In smaller cities also.
Now IKD customers have more options than hiring IKEA's installers or doing it themselves.
With Install Connect you'll find an installer, get a kitchen measurement; an IKEA kitchen design and an installation quote – all online.
Contact a Verified IKEA Kitchen Installer In Your Area

IKD provides you with exclusive access to the top independent IKEA kitchen installers. If you're not the DIY type, try our Install Connect Service for your next IKEA project.